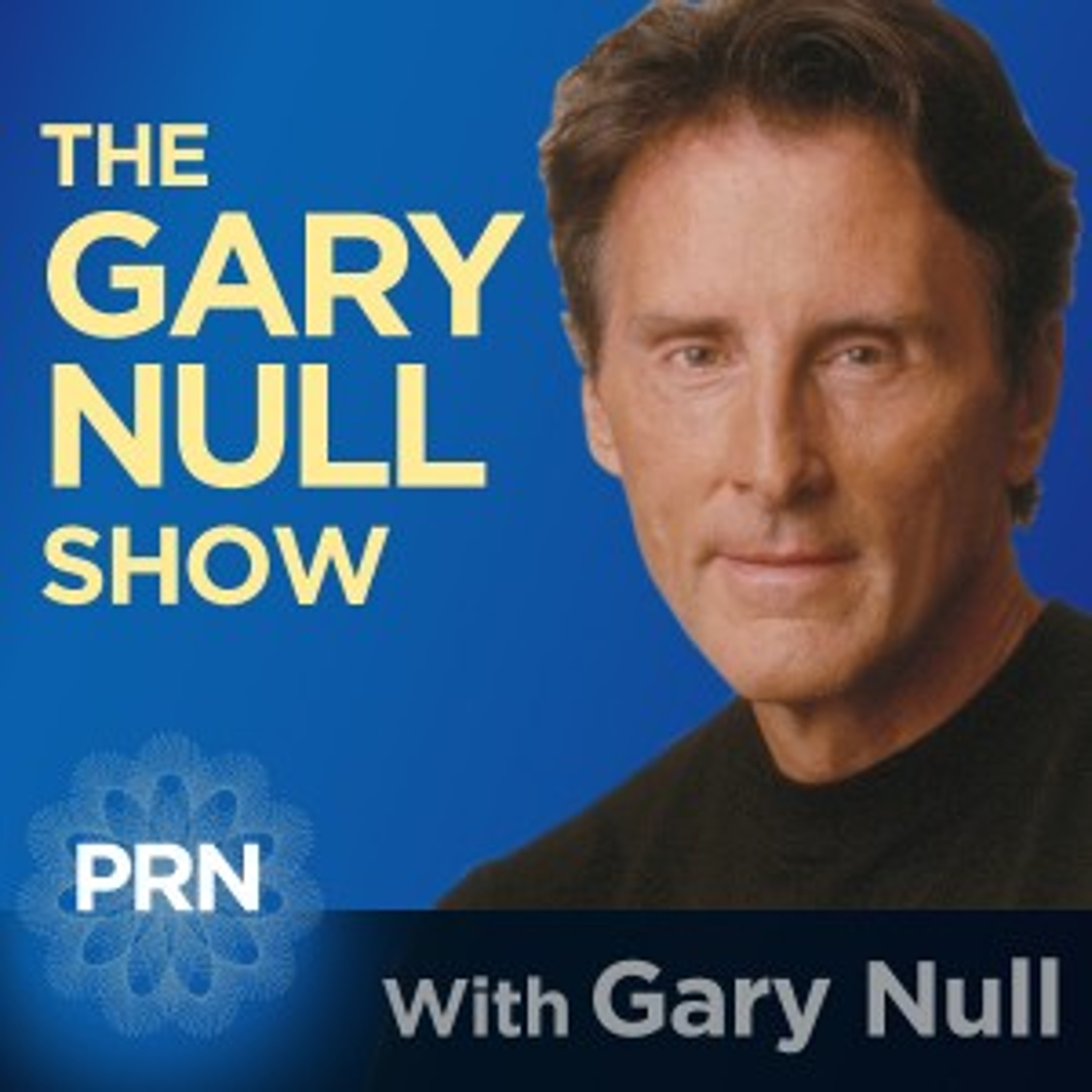 Guest: Christopher Anders
Christopher Anders is the senior legislative counsel for the American Civil Liberties Union out of their Washington DC office and the organization's leading representative for lobbying Congress on issues such as conflicts between civil and religious rights, housing, hate crimes and lesbian and gay rights.  In the past he has led the efforts to stop the Federal Marriage Amendment and the Marriage Protection Act as well as develop bills to provide legal protections to same sex couples.
Chris currently leading efforts on the Hill to oppose the passage of sections to the Defense Authorization Bill in the Senate, to be voted tomorrow, that would extend the US into a warzone and thereby expand military powers to detain and imprison Americas indefinitely and without charge.