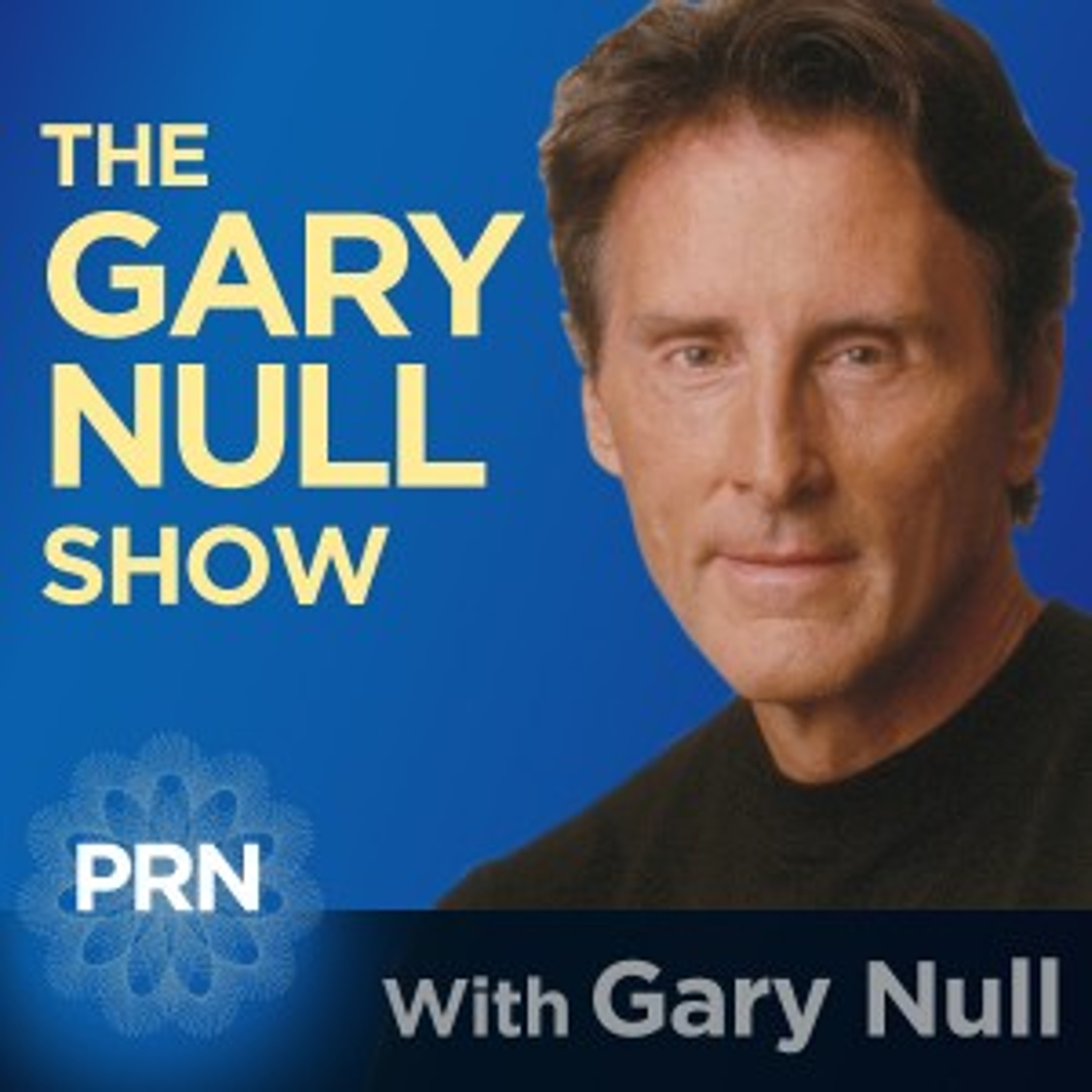 Gary gives you the latest in Health and Nutrition. Gary then discusses the latest news going on in the world and plays two great video clips as well.
Here are the 2 clips:
CLIP: https://www.facebook.com/fightforfreedom.today/videos/1001717409907932/?autoplay_reason=all_page_organic_allowed&video_container_type=0&app_id=2392950137
TITLE: PATHETIC PROPAGANDA PEDDLING PUPPETS ARE PAID TO PUSH PERNICIOUS, PESTIFEROUS VACCINES!
DESCRIPTION: THE "STUDIES" THAT YOU SEE SUPPORTING VACCINES ARE PAID FOR BY THE VACCINE MAKING MURDERERS! EVIL DOCTORS WHO SPEAK IN SUPPORT OF VACCINES ARE PAID TO DO IT! HOW CAN ONE SELL THEIR SOUL AND KILL INNOCENT BABIES FOR A FEW BUCKS? THESE MURDERERS MUST BE EXPOSED!

YOU TUBE CLIP: https://www.youtube.com/watch?v=UyJj7VZsSXg
TITLE: Our Trade Policies Have Been a Disaster for American Workers
DESCRIPTION: When it mattered most, Bernie stood up against trade policies that hurt American workers. He's helped lead the fight against the TPP. Bernie's always understood that these disastrous trade deals would pave the way for more lost jobs and more lost factories.