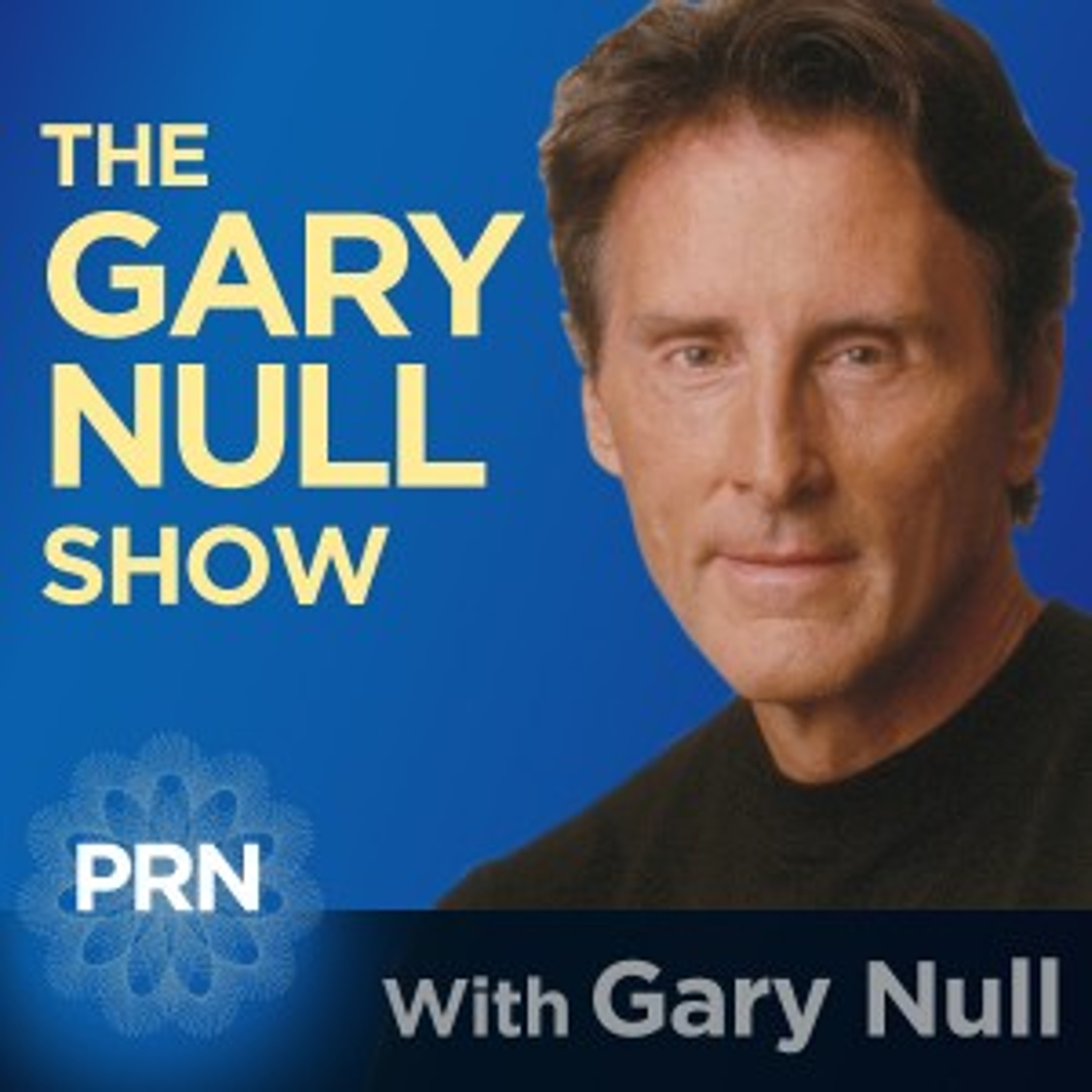 As we are only a few days away from March ending Gary is here to give you the best news to feed your progressive hunger. Gary kicks off the show with the latest in the world of health and healing, Gary sets aside the majority of today's show to give a commentary of the education system in american right now, As this is a topic many of you care about he opens up the phone lines to hear your thoughts on this. Gary also has a wonderful new deal for you this week on Fountain of Youth Package 
The mythical Fountain of Youth has been a subject of people's explorations and desires for centuries. Following the path of the great seekers, I took a scientific journey to discover and share with you my Anti-Aging Elixir. This amazing blend of antioxidants works in your blood stream and cells.
Gary Null, Ph.D.
Gary Null Anti-Aging Elixir (33.8 fl oz.)
 Loaded with dozens of organic superfoods, the Gary Null Anti-Aging Elixir is a must-have supplement for anyone looking to supercharge their health. This potent liquid blend features exotic superfoods including mangosteen noni, acai, papaya and nopal. The ingredients in this formula have been carefully sourced to maximize beneficial antioxidants and phytonutrients.
Power Berry Blast (1.1lb)
Drink in the delicious nutrition of tropical fruits and berries with Power Berry Blast powder.
Power Berry Blast features:
Sixteen exotic fruits and berries.
Vitamin- and phytonutrient-rich fruits including, acai, goji, camu camu and black cherry.
Quercetin, bilberry extract, grape seed extract and other high potency antioxidant ingredients.
Delicious mixed berry flavor.