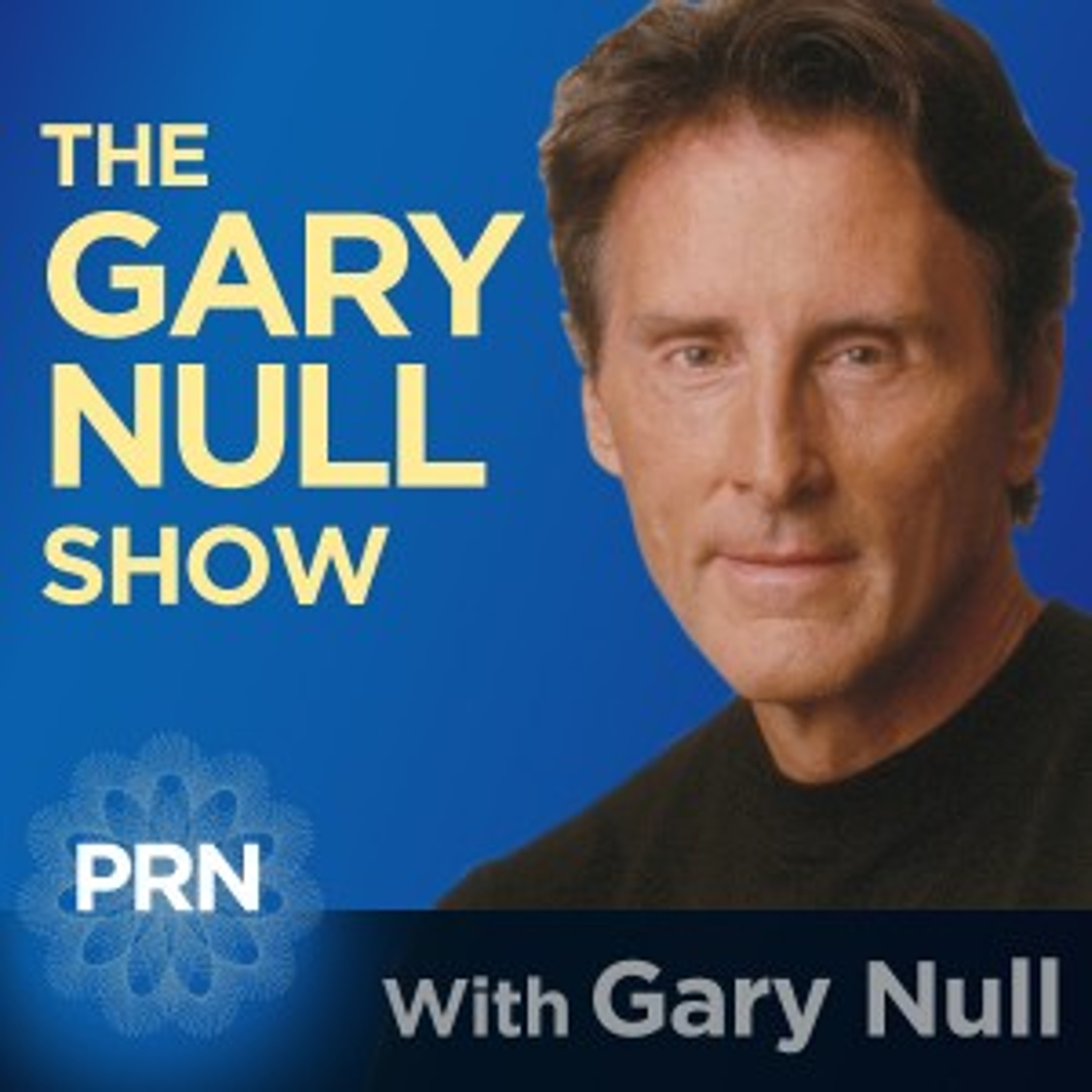 Drinking Matcha Tea Can Reduce Anxiety
Kumamoto University (Japan), December 24, 2021
Researchers at Kumamoto University in the Kyushu region of Japan studied green tea's beneficial properties, specifically its ability to calm the mind. Published in the Journal of Functional Foods in 2019, the study examined the stress-reducing function of matcha green tea in animal experiments and clinical trials. The study honed in on the effects of L-theanine, a primary amino acid in green tea that has been shown to exhibit stress-reducing effects in mice and humans with high-trait anxiety.
The amino acid L-arginine, also present in traditional green tea, has previously been shown to enhance stress-reducing effects of certain amino acids. Matcha tea, also called "fine powder tea," has higher concentrations of theanine and arginine than traditional green tea preparations.
However, the higher caffeine level creates an effect that is antagonistic to theanine, meaning it reduces theanine's calming effects. Previous studies have suggested that differences in the quantities and ratios of these three green tea components (theanine, arginine and caffeine) affect the efficiency of its stress-reducing action.
Researchers noted that the quantities of theanine and arginine must be high, whereas the EGCG and caffeine levels must be low to receive optimum anti-anxiety benefits of matcha tea. Therefore, this research suggests that the quality of matcha tea preparation is highly important when an individual is consuming matcha for its calming properties.
Omega-3 supplementation associated with reduction in markers of senescence
Akershus University Hospital (Norway), December 27 2021. 
The November-December 2021 issue of Kidney Medicine reported the finding of a reduction in markers of cellular senescence among kidney transplant recipients who received supplemental omega-3 polyunsaturated fatty acids (PUFA) in comparison with a placebo.  Accelerated cellular senescence has been associated with a decline in kidney transplant function.
The current study compared the effects of 2.6 grams per day of omega-3 fatty acids to a placebo among 132 kidney transplant patients. Blood samples were collected before and after the 44-week treatment period. 
Analysis of plasma obtained at the end of the trial revealed a reduction in the SASP components granulocyte colony-stimulating factor, interleukin 1α, macrophage inflammatory protein 1α, matrix metalloproteinase (MMP)-1 and MMP-13. 
Self-Compassion Reduces Negative Mood Over Time
New research shows that accepting negative moods can reduce them.
University of Toronto, Dec 22, 2021
New research headed by the University of Toronto looked at if the amount that people "accept" their negative emotions is associated with (a) better mental health and (b) reduced negative moods over time. By acceptance, these authors do not mean simply allowing and being okay with negative things happening to you or being mistreated, but rather, experiencing and thinking about your own negative emotions in a non-judgemental way.
In one study of over 1,000 people, they found that accepting mental experiences was related to less anxiety and depression and to more life satisfaction. This was even when "controlling" for potentially related variables like cognitive re-appraisal (re-thinking something to make it more positive/less negative) and rumination. This means, basically, that the effect persisted even when those other variables were accounted for.
In Study 2, these researchers measured people's general level of acceptance of their negative thoughts and emotions. They then exposed participants in a laboratory to a variety of stressors. Participants with a higher level of general acceptance experienced lower levels of negative mood as a response.
In Study 3, they assessed around 200 participants over a six month period. They found that high levels of acceptance were associated with better mental health at Time 1, and  the relationship between acceptance and positive mental health was explained by reduced levels of negative emotions six months later.
Taken together, these studies suggest that one way to reduce negative moods is to stop beating yourself up about thinking bad thoughts and having negative feelings. Accepting them—and this might be easier said than done but is still possible—can greatly improve your mental health.
Researchers identify how red meat increases cardiovascular disease risk
Cleveland Clinic, December 23, 2021
A Cleveland Clinic-led study has revealed new insights into how a diet rich in red meat increases risk for cardiovascular disease. The findings were published in Nature Microbiology.
The latest findings offer a more comprehensive understanding of the two-step process by which gut microbes convert the nutrient carnitine into TMAO, an atherosclerosis- and blood clot-promoting molecule, following the ingestion of a red meat-rich diet.

"These new studies identify the gut microbial gene cluster responsible for the second step of the process that links a red meat-rich diet to elevated cardiac disease risks," said Dr. Hazen, who directs the Cleveland Clinic Center for Microbiome & Human Health. 
The researchers studied the relationship between fasting plasma γBB levels and disease outcomes using samples and clinical data collected from nearly 3,000 patients. Higher γBB levels were associated with cardiovascular disease and major adverse events including death, non-fatal heart attack or stroke.
Try exercise to improve memory, thinking
Mayo Clinic,  December 27, 2021 
A new guideline for medical practitioners says they should recommend twice-weekly exercise to people with mild cognitive impairment to improve memory and thinking.
"Regular physical exercise has long been shown to have heart health benefits, and now we can say exercise also may help improve memory for people with mild cognitive impairment," says Ronald Petersen, M.D., Ph.D., lead author, director of the Alzheimer's Disease Research Center, Mayo Clinic.
Dr. Petersen encourages people to do aerobic exercise: Walk briskly, jog, whatever you like to do, for 150 minutes a week—30 minutes, five times or 50 minutes, three times. The level of exertion should be enough to work up a bit of a sweat but doesn't need to be so rigorous that you can't hold a conversation. "Exercising might slow down the rate at which you would progress from mild cognitive impairment to dementia," he says.
Another guideline update says clinicians may recommend cognitive training for people with mild cognitive impairment. Cognitive training uses repetitive memory and reasoning exercises that may be computer-assisted or done in person individually or in small groups. There is weak evidence that cognitive training may improve measures of cognitive function, the guideline notes.
New evidence shows the importance of healthy lifestyle programs in pregnancy
 Monash University (Australia), December 22, 2021
Healthy lifestyle programs in pregnancy support mums to achieve healthier pregnancies and improve health outcomes Monash University research shows.
The systematic review incorporated 34,546 pregnancies and highlighted that supporting mums-to-be with a structured, healthy lifestyle program that provides structured, evidence-based health information, advice and guidance from professionals about healthy eating and physical activity during this priority life stage, helps achieve a healthier pregnancy and significantly improves pregnancy complications.
The research also showed that healthy lifestyle programs are effective for all mums regardless of what weight they enter pregnancy and focus on supporting a healthy lifestyle and don't focus on weight and are a powerful tool in supporting mums to be the healthiest they can in pregnancy.

OTHER NEWS
Video - Melissa Ciummei – North Ireland investor and economic researcher
The pandemic is about the Great Reset. People have this idea that 'that's my money in the bank', it's not.
10 minutes (video was deleted on youtube)
https://videopress.com/v/rwiSFKU2

Video - Anna de Buisseret - Former British army officer and senior UK attorney
Experimental Injections. "Biggest Crimes Against Humanity Ever Committed." 
From 44 second mark to 5:55 minute mark
(video is embedded on this webpage) https://www.globalresearch.ca/biggest-crimes-against-humanity-ever-committed-anna-de-bouisseret-explains-who-will-held-liable-under-law/5765620