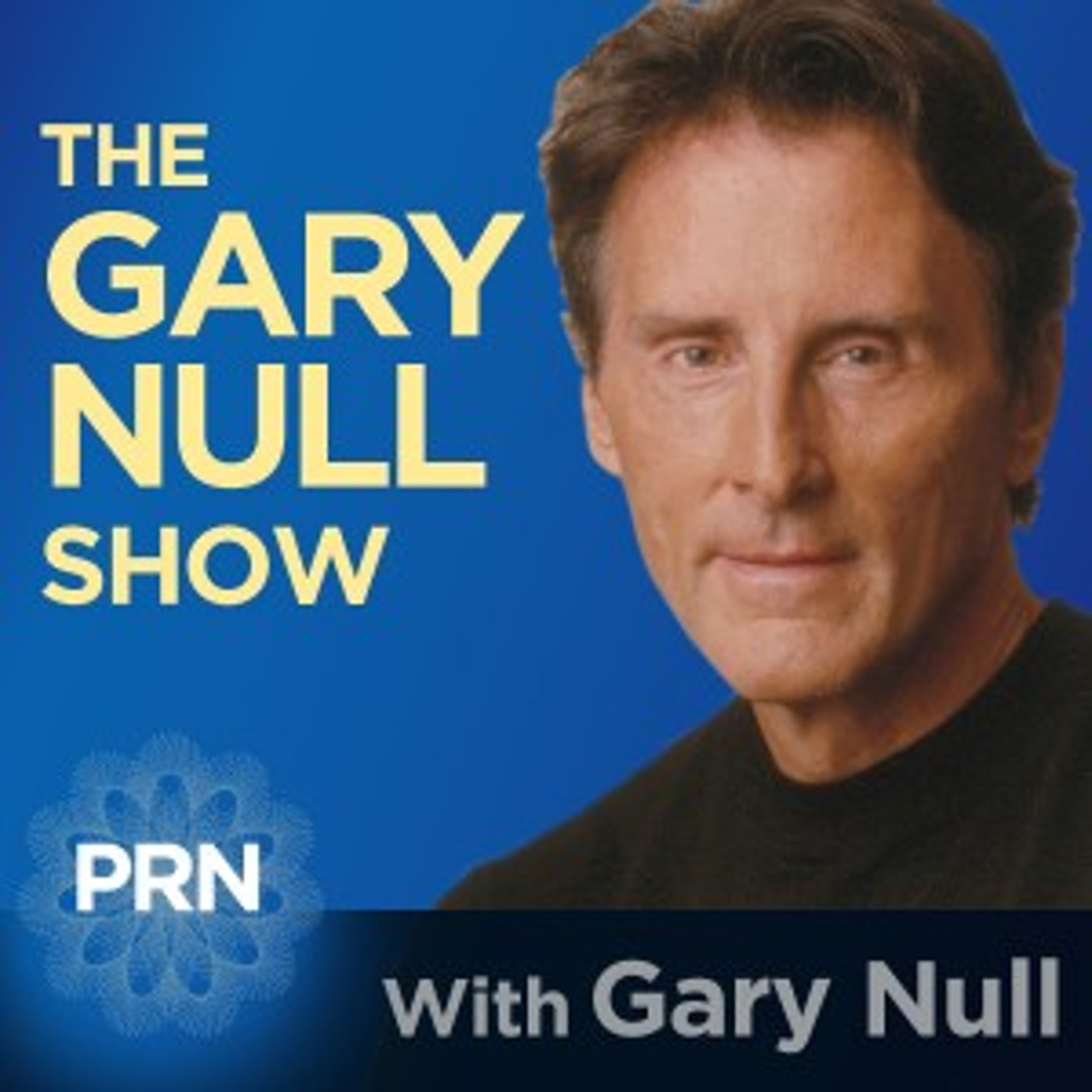 On today's show, Gary talks about why it is now illegal to feed the hungry, how your new HDTV is spying on you, 10 things every American should know about the Federal Reserve, and delusions of power (Obama is no Gandhi).
Guest Professor David Haskell teaches ecology and evolutionary biology in the Biology Department at the University of the South in Sewanee, Tennessee, where he has also served as the departments Chairperson. In 2009, the Carnegie and CASE foundations named him professor of the year for Tennessee and he has been profiled in The Oxford American, USA Today and The Tennesseean.
Prof. Haskell holds degrees in zoology from Oxford University and a doctorate in evolutionary biology from Cornell.  In addition to publishing numerous scientific papers and poems, his recent book, "The Forest Unseen: A Year's Watch in Nature" is a poetic meditation in the nature tradition of the American Transcendalists. For a full year David scientifically contemplated the life and seasons within a square meter of land in an old growth forest in Tennessee's Shakerag Hollow to investigate the interrelationship of the biological sciences with the ethical consequences of our time in destroying earth's biodiversity due to our disconnection with the environment.