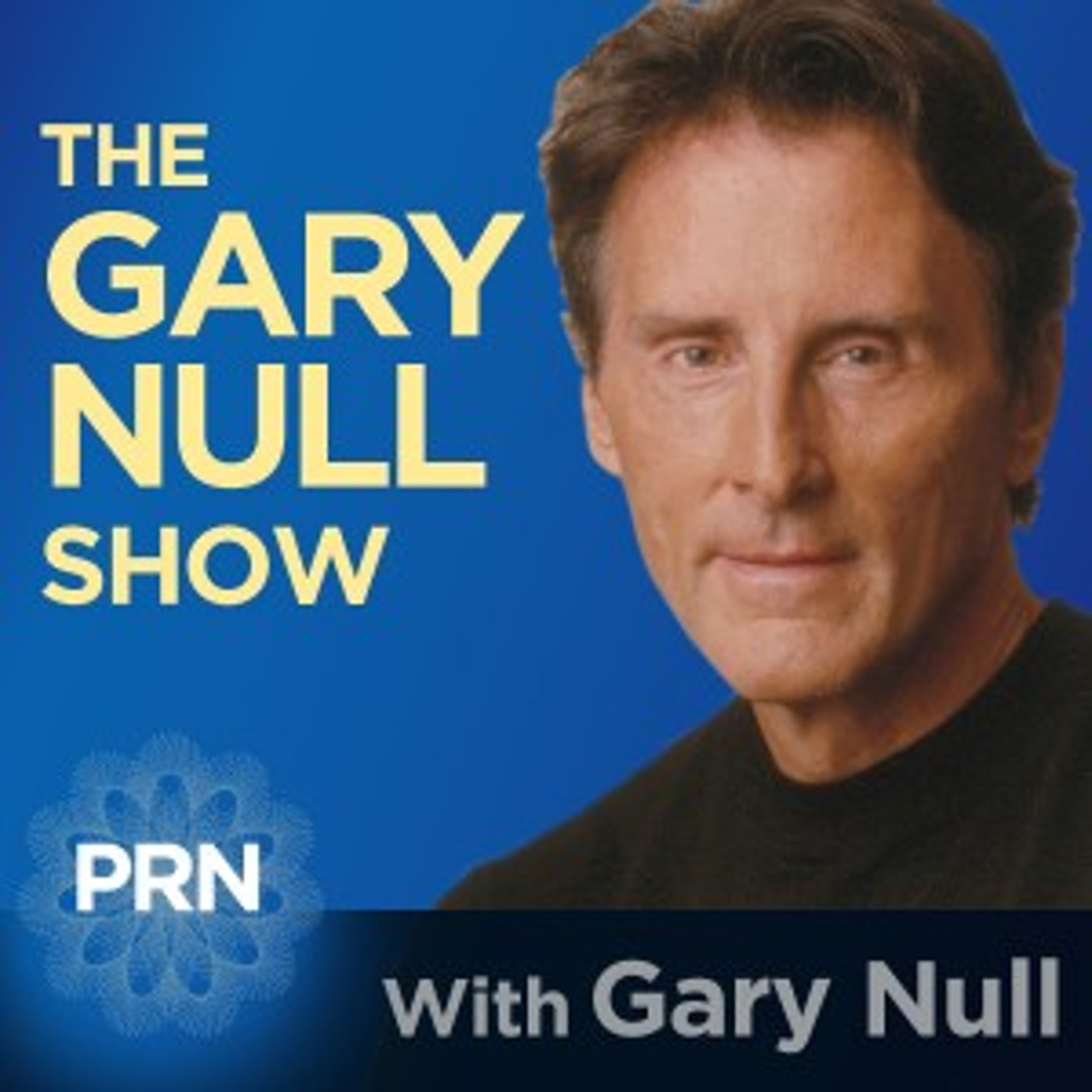 CONVERSATIONS WITH REMARKABLE MINDS
How do we get humans back into balance with nature and our societies and cultures?
Dr. Elisabet Sahtouris is an evolution biologist, philosopher, futurist and a former professor specializing in the designs of living systems. In addition to having taught at MIT and the University of Massachusetts, Dr. Sahtouris has contributed to the television series NOVA/Horizon, serves as a consultant to the UN on indigenous peoples, and has been a keynote speaker for many conferences looking devoted to humanity's future.
Dr. Sahtouris has authored several important books including "Biology Revisted" (a dialogue with Willis Harman) and "Earth Dance: Living Systems in Evolution".