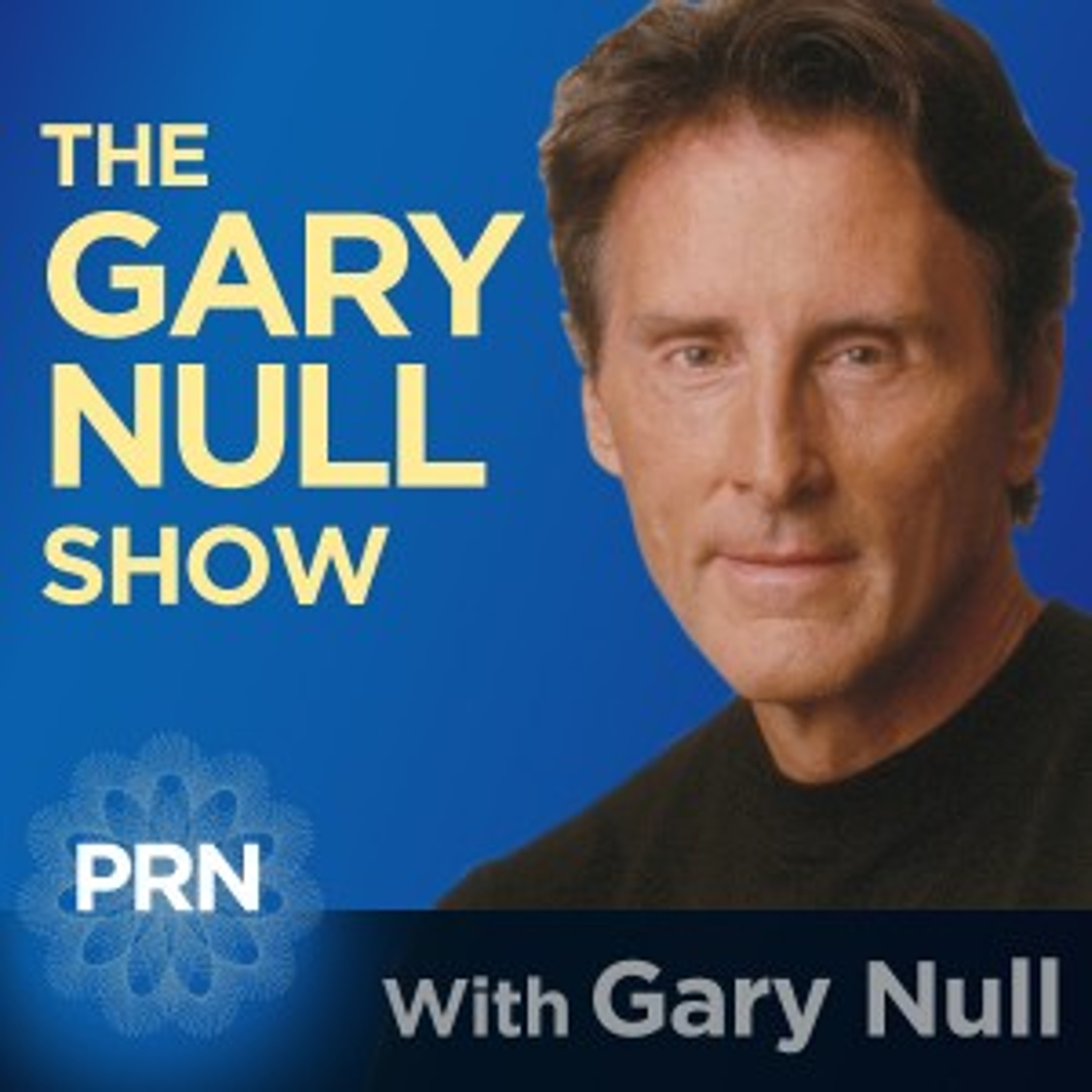 On "The Gary Null Show" today, Gave read this great article and gave his commentary. Then read the bios below of his great guests:
Chemtrails: The Consequences of Toxic Metals and Chemical Aerosols on Human Health
Vaccines:
Guest 1: Dr. Sherri Tenpenny

Dr. Sherri Tenpenny is an osteopathic medical physician who incorporates integrative medicine in her practice for treating allergies, childhood illnesses and women's health issues. Sherri is the founder and lead medical practitioner of the Tenpenny Integrative Medical Center in Middleburg Heights, Ohio.
She has authored several books on vaccines including, "Fowl: Bird Flu, It is Not What You Think" and "Saying No to Vaccines: A Resource Guide for All Ages", and her most recent DVD – "Flu and Flu Vaccines: What's Coming Through That Needle" is an invaluable resource for educating people on influenza and the flu vaccines. You can contact her through DrTenpenny.com  , TenpennyIMC.com and TruthKings.com
Guest 2: Dr Gary G. Kohls
Dr Gary G. Kohls is a retired family practitioner, who specialized in holistic (non-drug) and preventive mental health care for the last decade of his career. He has expertise in the areas of traumatic stress disorders, brain malnutrition, non-pharmaceutical approaches to mental ill health, neurotransmitter disorders and the neurotoxicities from psychotropic drugs, vaccines, environmental toxins and food additives. Since his retirement, he has written a weekly column for the Duluth Reader, an alternative newsweekly magazine published in Duluth, Minnesota, USA. Dr Kohls is a past member of the International Center for the Study of Psychology and Psychiatry, Mind Freedom International and the International Society for Traumatic Stress Studies. His weekly Duty to Warn columns appear on many national and international websites and are archived at DuluthReader.com/articles/categories/200_Duty_to_Warn.