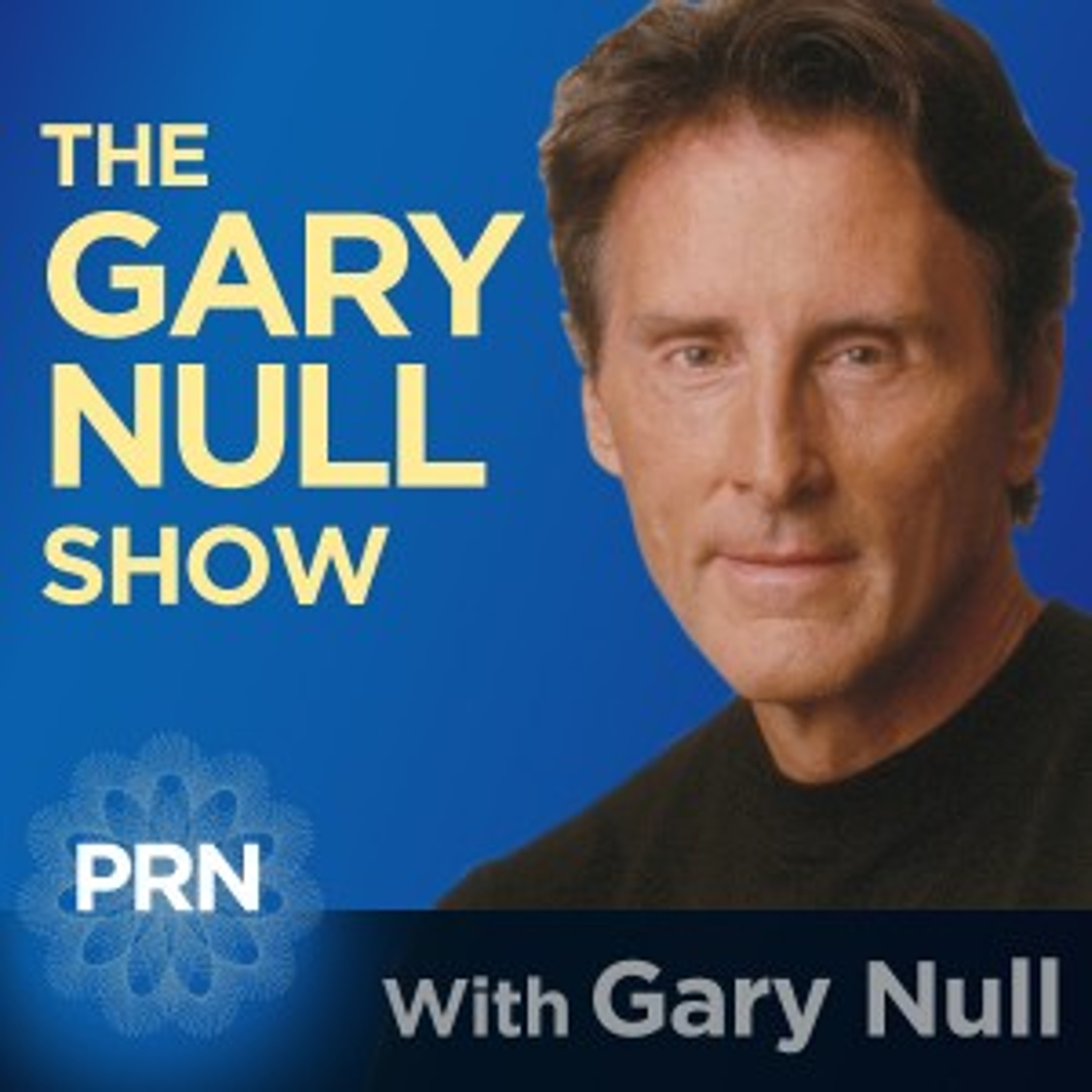 Today is August 30th and like always The Gary Null Show is here to inform you on the best news in health, healing, the environment and all things political around the world.
Gary has a VERY special deal for all of you and the people in Texas. 
Survival Kit - 10% of ALL PROCEEDS GOES TO SALVATION ARMY OF HOUSTON as aid for the Hurricane Harvey victims
Environmental disasters come without an invitation. How prepared are you? Do you have your essential necessities that will insure your survival? 
This simple kit by Gary Null, Ph.D. provides high quality, plant based protein called Muscle Stuff, high plant based fruit essentials in Red Stuff, high plant based vegetable essentials in Cruciferae Stuff, together with high quality vitamin C.
With Gary Null's Survival Kit, you will have the full spectrum of antioxidants, protein, phytonutrient, fruits and vegetables, even if no other source of nutrition is available.
In addition, you will receive in-depth 3 hour discussion "What To Do When Disaster Strikes". 
Those are the basics you must have with the hope that you never have to use them. 
What To Do When Disaster Strikes - 3 CD Set
Step-by-step guide for Earthquakes, Solar Storms, Floods, Nuclear Meltdowns & Other Emergencies.
Thousands of extreme weather events in the past year no one should be unprepared.
Solar storms are coming, how severe they will be is the question. Earthquakes are coming, flooding, fires - these are the new norm. Doesn't it make sense to be prepared. Whether you're a couple, single, young or old, have a car or are home bound, our goal is to see people have a chance at survival.
 Muscle Stuff Vanilla 1.5lbs (680g)
Muscle Stuff represents the next level of plant-based protein powder. Packed with 24 grams of pea protein per serving, this delicious formula is designed to help the body easily absorb protein, leaving you feeling energized and nourished.
• Vegan • Non-GMO • Gluten-Free
Red Stuff is a delicious and excellent source of nutrition derived from fruits and berries.
• Vegan
Cruciferae Stuff, 1.1lb (500g)
Cruciferae Stuff provides an excellent source of nutrition derived from a variety of cruciferous vegetables and whole foods. This delicious chocolate flavored powder was formulated as a whole food addition to a healthy and balanced diet.
Cruciferae Stuff features
A range of phytonutrient-dense cruciferous vegetables, including broccoli, Brussels sprouts, and kale.
All natural cocoa high in antioxidants.
Spinach, watercress, parsley and other chlorophyll-rich greens. 
• Kosher • Vegan • Non-GMO • Gluten-Free
With natural ascorbates from acerola and amla berries, fat-soluble vitamin C and a synergistic combination of bioflavonoids and phytonutrient-rich red fruits, Suprema C Extra is one of the most advanced and complete vitamin C products available today.
• Kosher • Vegan • Non-GMO • Gluten-Free
Notice for California residents ONLY