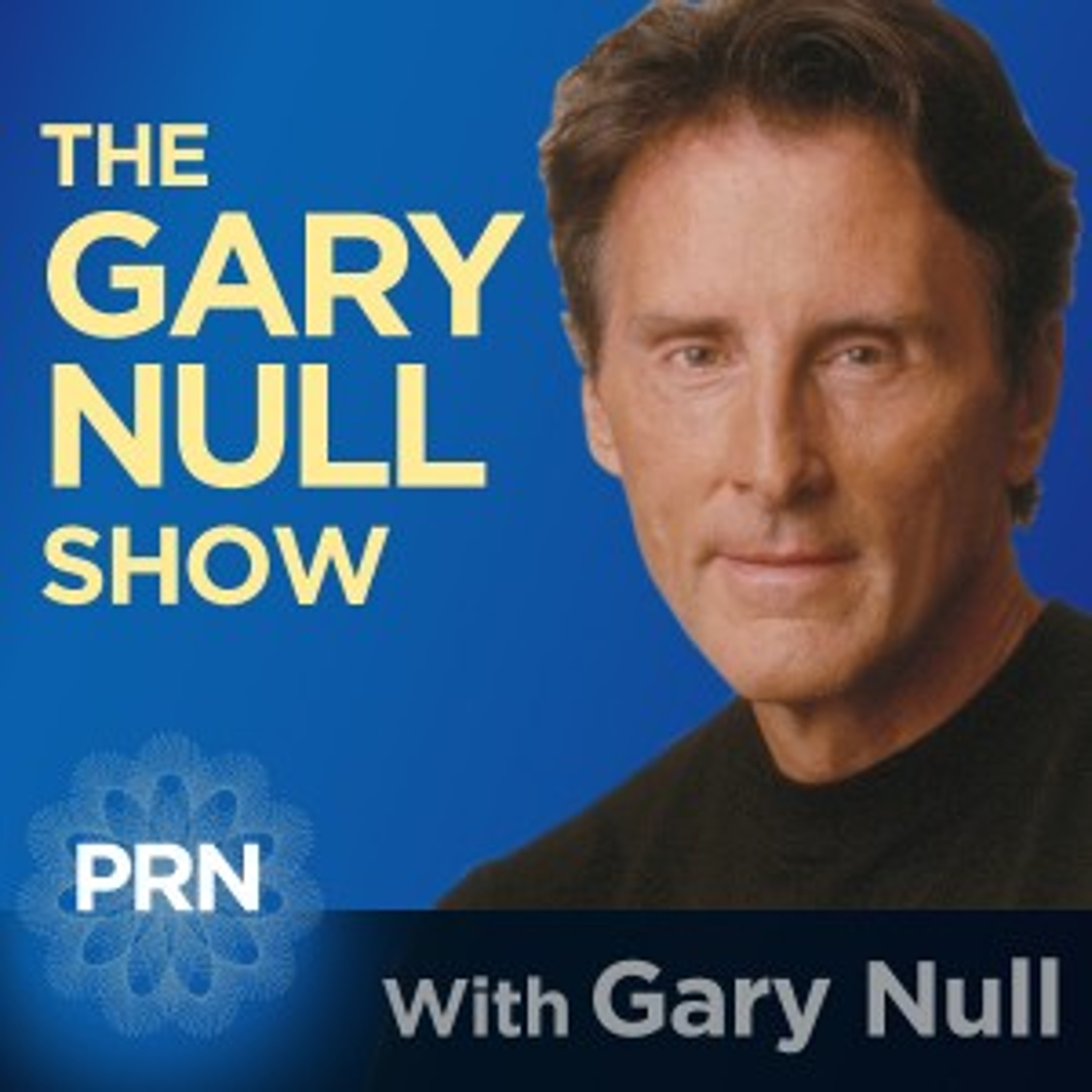 Is COVID-19 Herd Immunity Possible?
Richard Gale and Gary Null PhD
Progressive Radio Network, April 29, 2020
One effort some countries are undertaking to stem the rise of COVID-19 infections is to increase herd immunity.  There are physicians and scientists suggesting that the more individuals are exposed to the coronavirus, the faster the population will reach a hypothetical herd immunity. However there is no international consensus on this strategy given many factors about this particular viral strain that remain essentially unknown. Unfortunately, this week, the World Health Organization issued a warning that there is no guarantee or confirmatory evidence that persons infected with COVID-19 have generated reliable antibody responses that would protect them from reinfection.  Consequently, governments that are lessening lockdowns or making efforts to open their economies for business again may be contributing to the increase of other viral infections as well. On the other hand, this finding, if valid, may put a halt to attempts to require "immunity passports" or to implement draconian measures requiring certified proof of immunity or even vaccination. 
Now more than ever it is critically important to question and challenge many of the a priori assumptions being made about this pandemic's rates of infection, immunity, and fatalities.