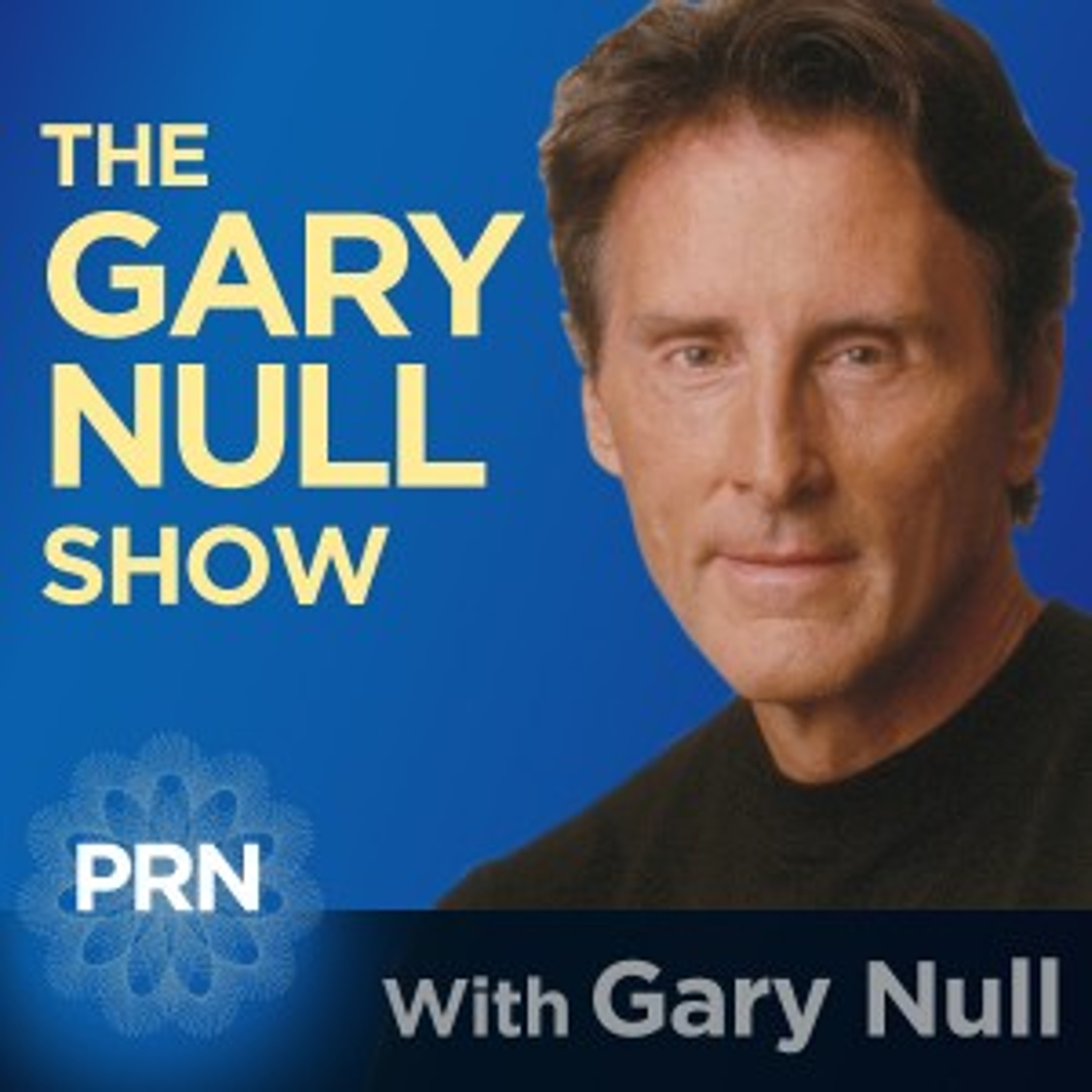 Gary gives you the latest in Health and Nutrition. Gary then discusses the latest news going on in the world and plays some great You Tube clips as well. Here are the two You Tube clips to enjoy.
YOU TUBE CLIP - https://www.youtube.com/watch?v=d2DZ8bbxd8U
TITLE: BEST DEBATE IN THE WORLD! @ University of Oxford. MUST WATCH!!!
One of the best arguments against people who claim Islam as a religion of war.
YOU TUBE CLIP - https://www.youtube.com/watch?v=ghr-JMq1VT0
TITLE: Muslims Fail to Prove Islam is a Religion of Peace in Debate
Zeba Khan and Maajid Nawaz debate against Ayaan Hirsi Ali and Douglas Murray to try and prove that Islam is a religion of peace. Spoiler alert: they fail miserably, and that''s not just my bias, that's how the audience actually felt. The only thing Zeba and Maajid proved was that they wish and hope that Islam will become a religion of peace.
Note: The only parts cut from the debate were the long introduction before the moderator first starts speaking and instances where the moderator repeated the name of the debate and all the debaters, which he did several times. You will see a cut at about 52 minutes in where Maajid is just finishing a sentence. Nothing that he said was cut. After he says "camp" the video cut to the audience and the moderator started announcing the debate information again.
Otherwise, even the questions and answers have been left in at the end.