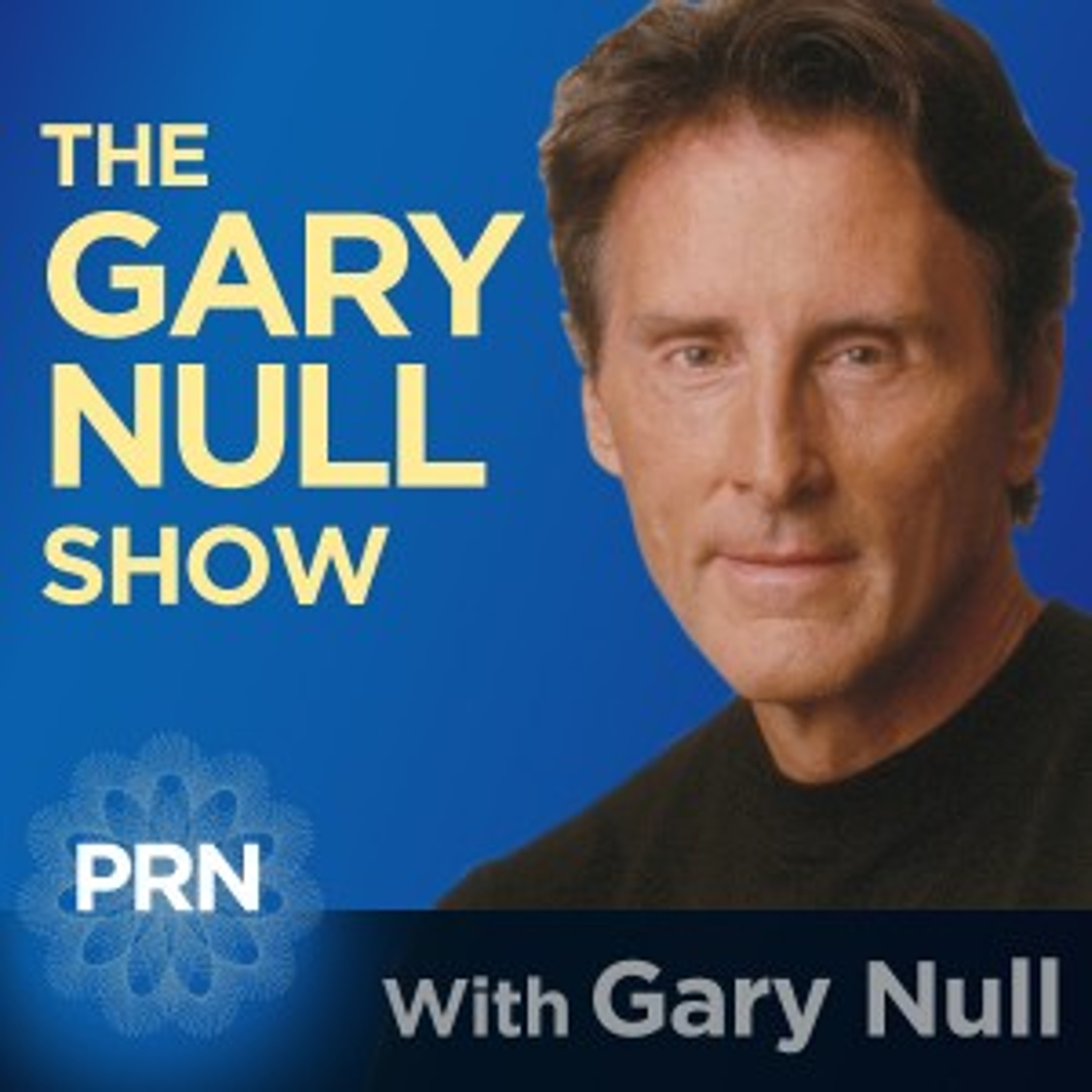 Gary gives you the latest in Health and Nutrition. Gary then discusses the latest news going on in the world, takes calls from the audience and plays two great You Tube video clip as well.
Here are the two You Tube Clip:
YOU TUBE CLIP: https://www.youtube.com/watch?v=JEzY2tnwExs
TITLE: Rigged USA Elections Exposed
DESCRIPTION: Computer Programmer testifies that Tom Feeney (Speaker of the House of Florida at the time, currently US Representative representing MY district ) tried to pay him to rig election vote counts.
YOU TUBE CLIP: https://www.youtube.com/watch?v=UIm8fHxqUAM
TITLE: Ex Pharma Sales Rep speaks the truth - Pharma doesn't want to cure you
DESCRIPTION: Ex pharma Rep speaks out about Pharma and their real motivations and lack there of to cure , heal and care for you or your best interests. Only to cure the space in their pockets not yet filled with your cash.