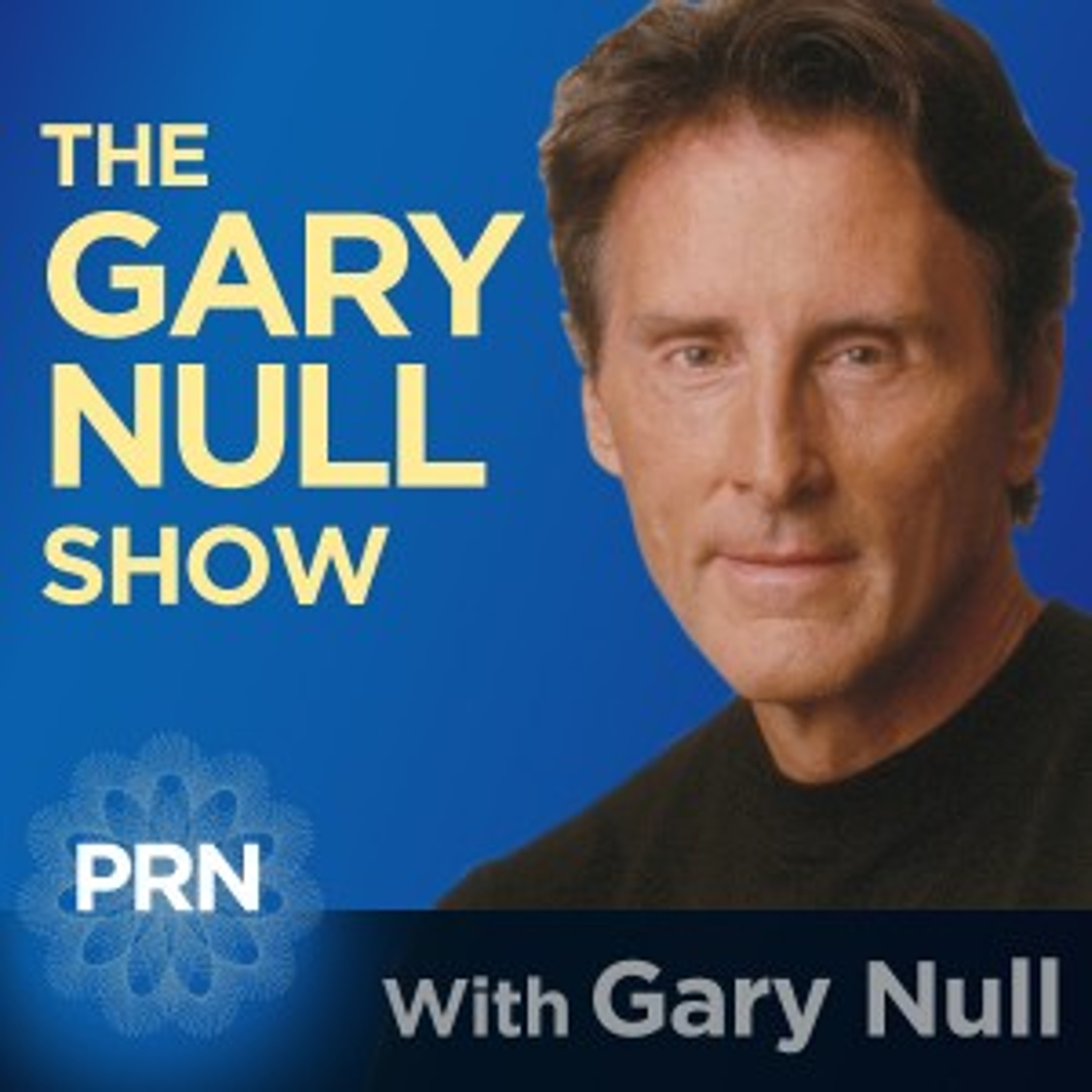 Gary gives you the latest in Health and Nutrition including Halt sugar-induced cell aging, Green tea Can help prevent weight gain, Vitamin B6 & B12 help people over 50 years old with depression and moving on, egg consumption and how much you should have and lastly the duel plants to help you lose weight. After a quick music break, Gary talks about Saudi Arabia killing Yemen people at an alarming rate, how many people have died because of the war in the Middle East and we have to change things now. Gary then plays a great You Tube video clip about the biggest Indian massacre in the United States.
Here is the You Tube Clip:
YOU TUBE CLIP: https://www.youtube.com/watch?v=BR2IgSIvjCk
TITLE: The Worst Slaughter Of Indian Peoples In United States History ~ Indians in California
DESCRIPTION: The towns of Marysville and Honey Lake paid bounties for Indian scalps. Shasta City offered five dollars for every Indian head brought to city hall. And California's state treasury reimbursed many of the local governments for their expenses. There were some 150,000 Indians in California before the Forty-niners came. By 1870, there would be fewer than 30,000. It was the worst slaughter of Indian peoples in United States history.