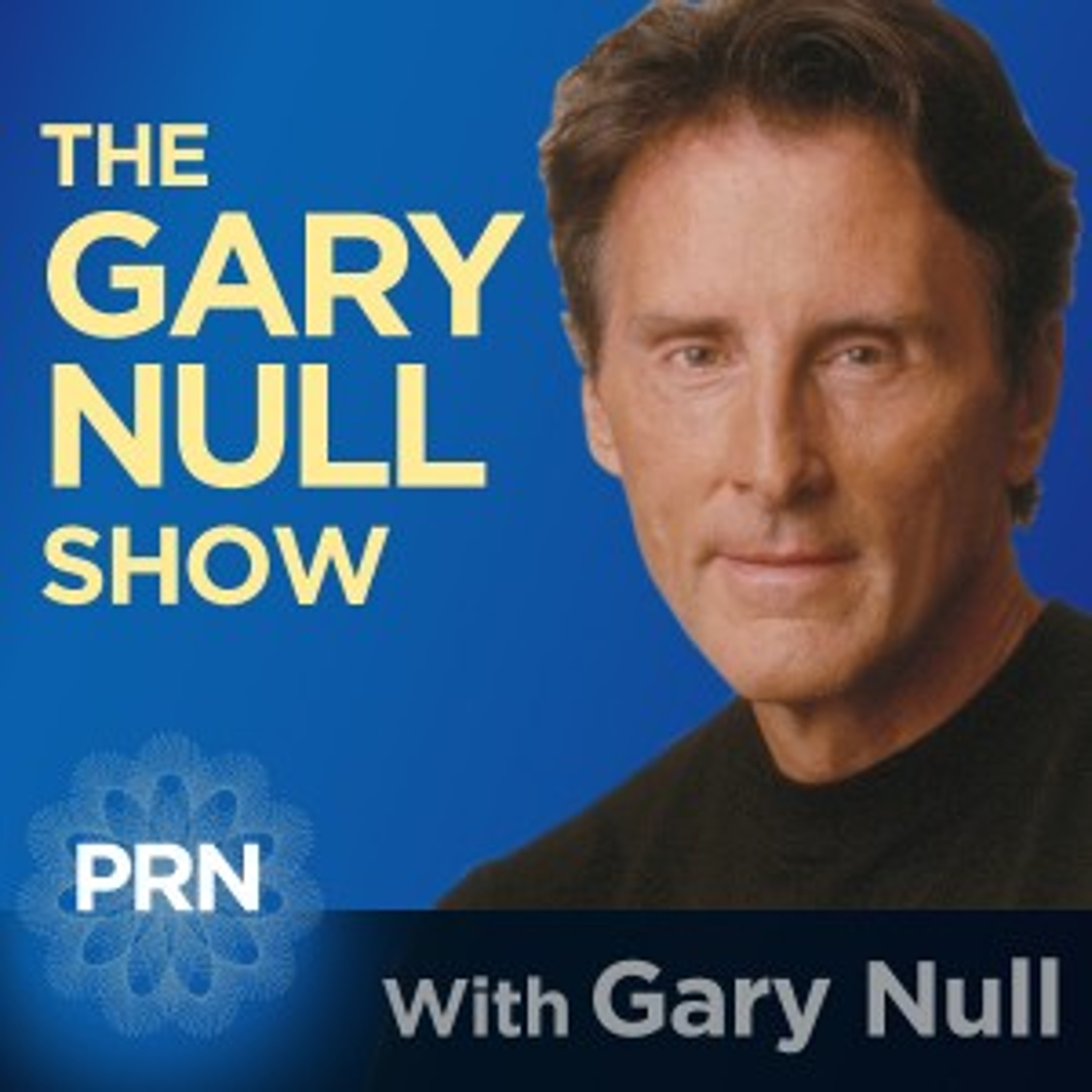 Today is April 5th and Gary Null has a powerful show lined up for you! Filled with health and healing segments, never before heard audio clips and commentaries that will blow your mind. 
As the weather is changing Gary has an amazing offer for you! Spring Energy Boost Special 
Super Antioxidant (90 caps)
Antioxidants are molecules that protect against free radical damage in the body.
Free radicals contribute to oxidative stress, which is thought to play a role in the development of inflammatory diseases and immune deficiency disorders.
Super Antioxidant Multi-Vitamin contains 3 dozen superstar vitamins, minerals, herbs, amino acids and whole food concentrates that exhibit high antioxidant activity.
It is one of the most comprehensive formulas of its kind.
Immune Stuff, 14oz (400g)
Immune Stuff offers a health-boosting blend of reishi, maitake, shiitake, and agaricus blazei mushrooms. Mushrooms have long been used in folk remedies to support physical well-being. Our formula is enhanced by the addition of antioxidant rich fruits and berries including acai, mango, goji berry and strawberry.