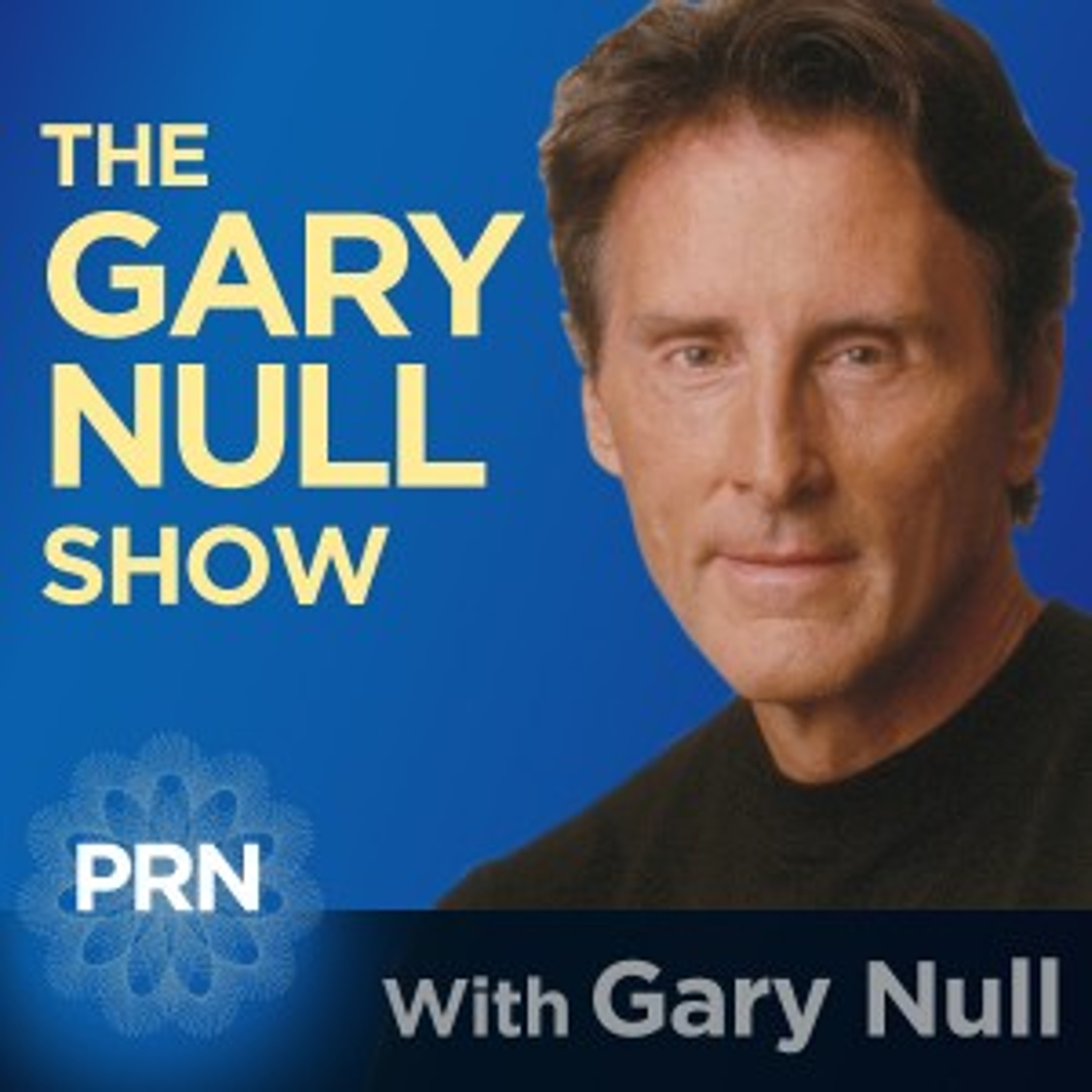 The Gary Null Show is here to inform you on the best news in health, healing, the environment and all things political around the world.
Will the Covid Vaccine Meet Its Quixotic Promises?
Gary Null and Richard Gale
Progressive Radio Network, January 7, 2021
Daily we hear and observe a stream of endless propaganda about the miracles of the new generation of Covid vaccines in order to calm fears and increase public compliance. Top health officials, popular politicians and celebrities are jumping before the cameras to be the first to receive injections. In unison, editors at the New York Times, Washington Post and the major multimedia networks encourage everyone to be vaccinated as soon as enough vaccines are available. Anthony Fauci and the captains in the pandemic efforts claim Moderna's and Pfizer's vaccines are about 95 percent effective, and the Department of Health and Human Services is convincing us they are safe and effective.  Therefore, we should all willing stand in the waiting line. There is nothing to be concerned about, we are told, except those anti-vaccine heretics, who the World Health Organization has now dubbed among the ten most dangerous risks to global health.