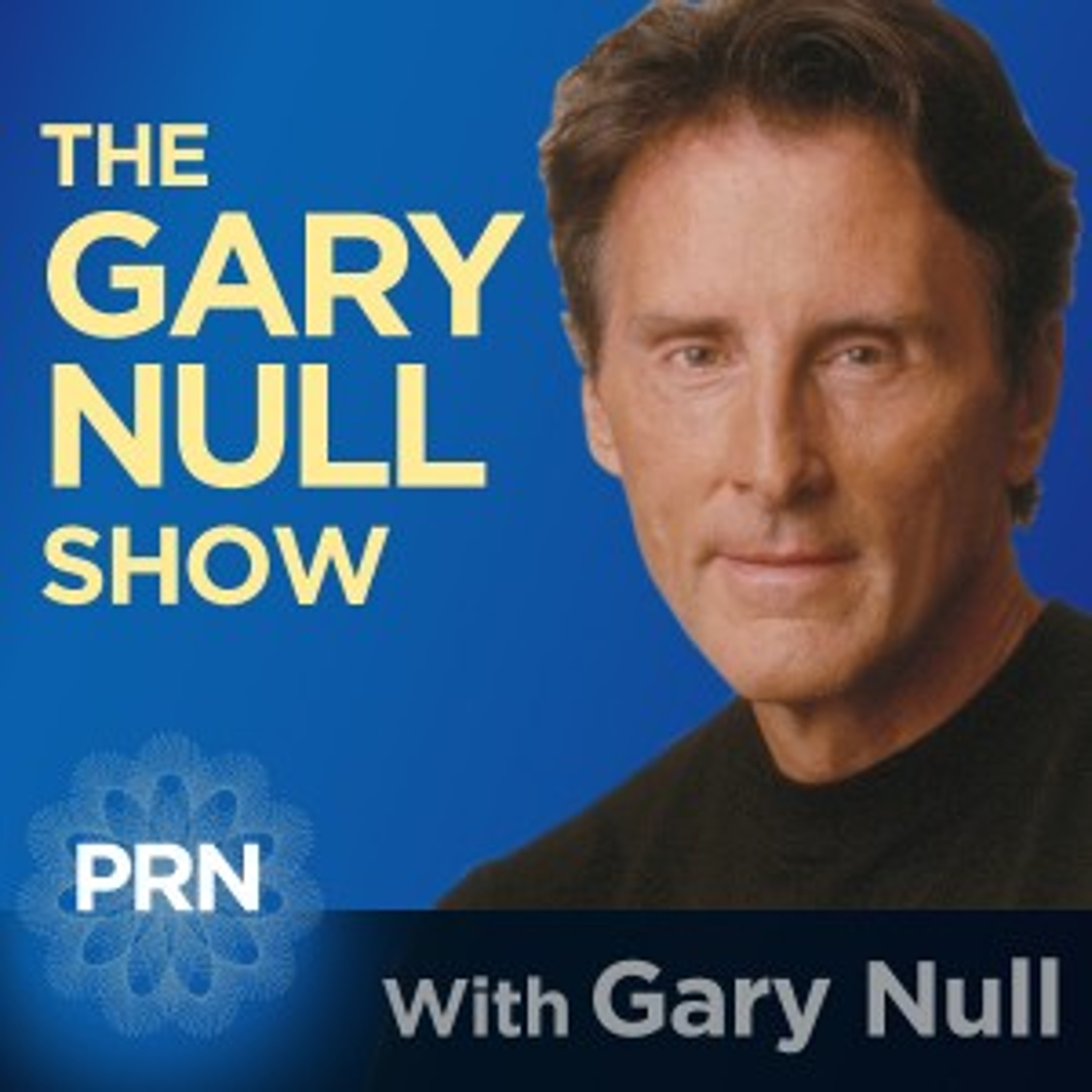 On this episode of The Gary Null Show, Gary opens up the program with the latest in health and healing. Post musical break Gary talks to Elizabeth as she has a few of your questions that you email into prnstudio@gmail.com. Gary wraps up the program with an audio clip and commentary on William "Bill" Binney, former NSA technical director on how NSA track you. From the SHA2017 conference in Netherlands. 
Webinar: Deadly Deception by Gary Null, Ph.D.
Sunday, January 21, :30 PM EDT
Featuring: Documentary "Deadly Deception" by multi-award winning film director Gary Null, Ph.D.