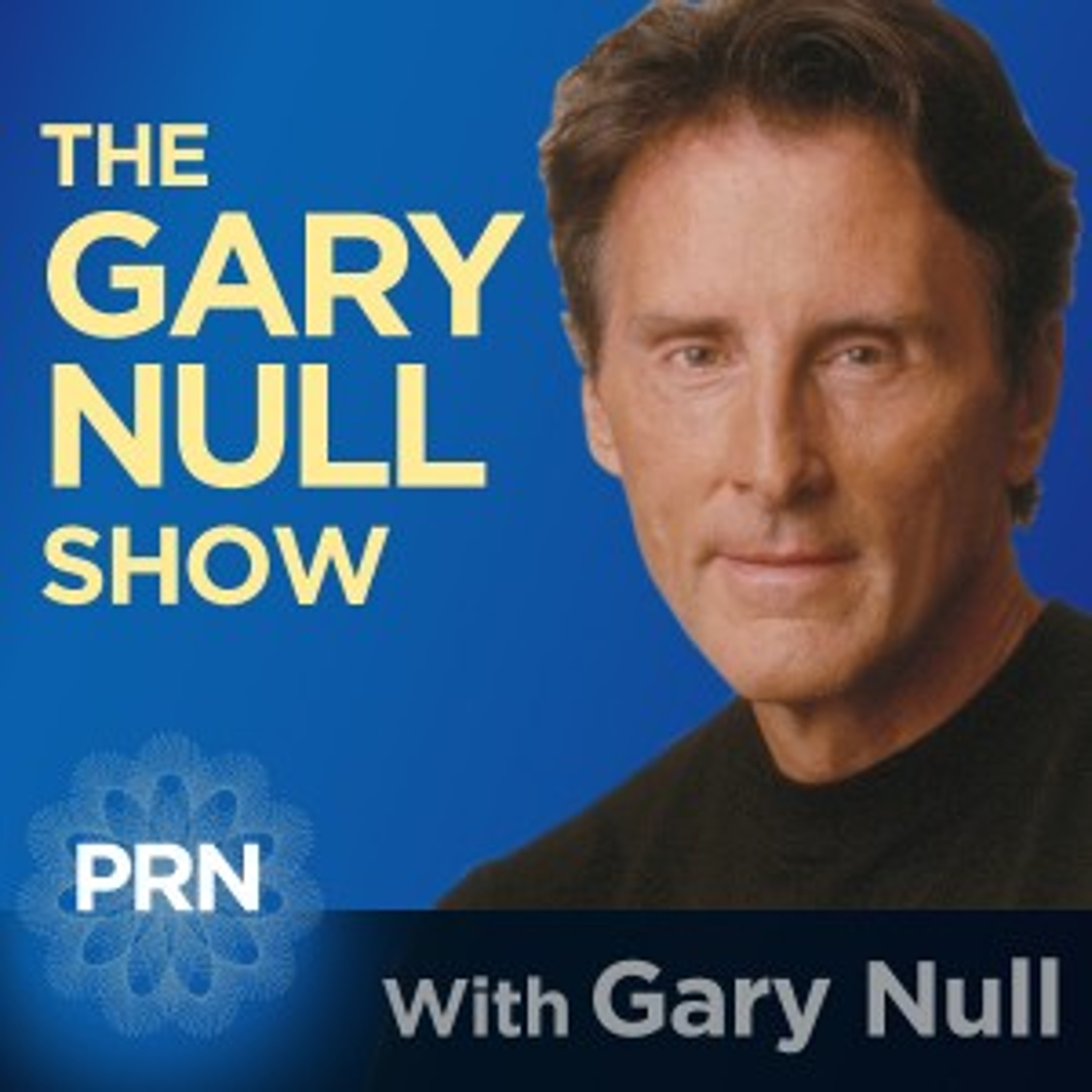 Dr. Sherri Tenpenny, addressing the American College of Physicians recommending a longer battery of vaccines for all health care workers
Also, a challenge to the mantra that green capitalism and eco-capitalism is a solution to climate change and its failures, with Heather Rogers.
Dr. Sherri Tenpenny is an osteopathic medical physician who incorporates integrative medicine in her practice for treating allergies, childhood illnesses and women's health issues. She is also one of the country's most knowledgeable and outspoken physicians opposing the efficacy and safety of vaccines. She is the founder and lead medical practitioner of the Tenpenny Integrative Medical Center in Strongsville, Ohio.
She has authored several books on vaccines including, "Fowl: Bird Flu, It is Not What You Think" and "Saying No to Vaccines: A Resource Guide for All Ages", and her recent DVD – "Flu and Flu Vaccines: What's Coming Through That Needle" is an invaluable resource for educating people on influenza and the flu vaccines. Her website is www.DrTenpenny.com She recommends that people visit the Vaccine Research Library website – www.VaccineReseachLibrary.com which as over 4500 articles from conventional medical literature documenting the problems associated with vaccines.
Heather Rogers is journalist, filmmaker and a senior staff reporter at Remapping Debate, an investigative reporting news site sponsored by the Anti-Discrimination Center with a mission to introduce alternative views to conventional public policy issues and who is and is not being served by policy decisions. Heather has also written for other publications including the New York Times Magazine, Mother Jones, Utne Reader, and the Nation. She has recent a couple books, the most recent being "Green Going Wrong: Dispatches from the Front-Lines of Eco-Capitalism" – a journey traversing many countries around the world to challenge the capitalist mantra that "going and buying green" is the way to solve the challenges from climate change.
Share
|
Download