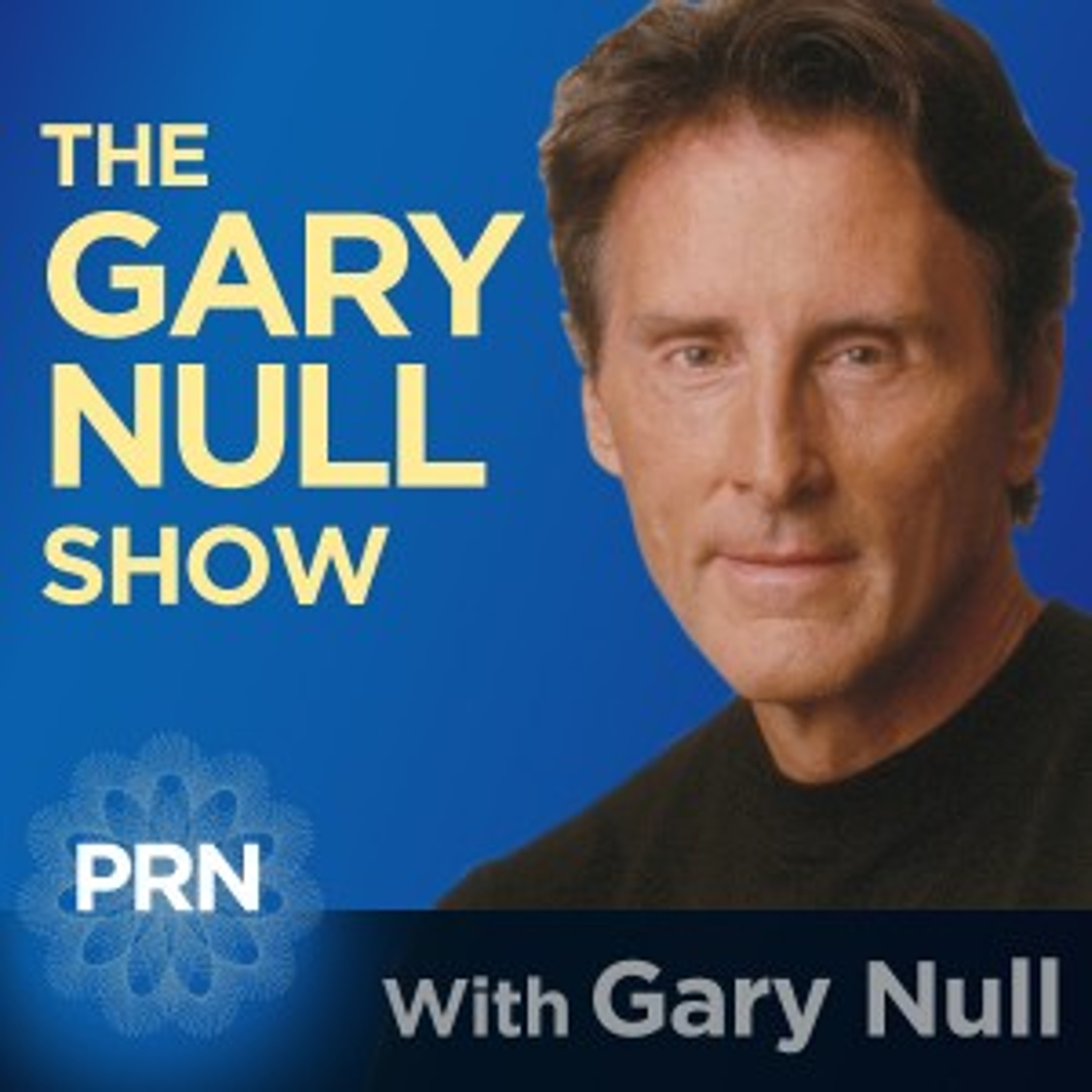 On this episode of The Gary Null Show, Gary opens up the program with the latest in health and healing. Post musical break Gary talks to Elizabeth as she has a few of your questions that you email into prnstudio@gmail.com. Gary wraps up the program with an audio clip and commentary on William "Bill" Binney, former NSA technical director on how NSA track you. From the SHA2017 conference in Netherlands. To wrap u[ this program Gary also goes into a commentary on Donald Trump. 
Gary Null's  Supreme Health Formula, 180 Vegi-Caps ON SALE NOW
It took me over a year of research to create this all inclusive, most comprehensive synergy of multiple vitamins and minerals. In Supreme Health Formula, the combination of ingredients provides the highest potency and creates the greatest impact.
Gary Null, Ph.D.
Multi-Vitamin is finally back! 
NEW & IMPROVED FORMULA
The Ultimate Multi-Vitamin. This is a breakthrough product designed by Gary for people who are serious about their commitment to optimal health.
Supreme Health Formula is a breakthrough nutritional product, designed for people who are serious about making a commitment to having optimum health.