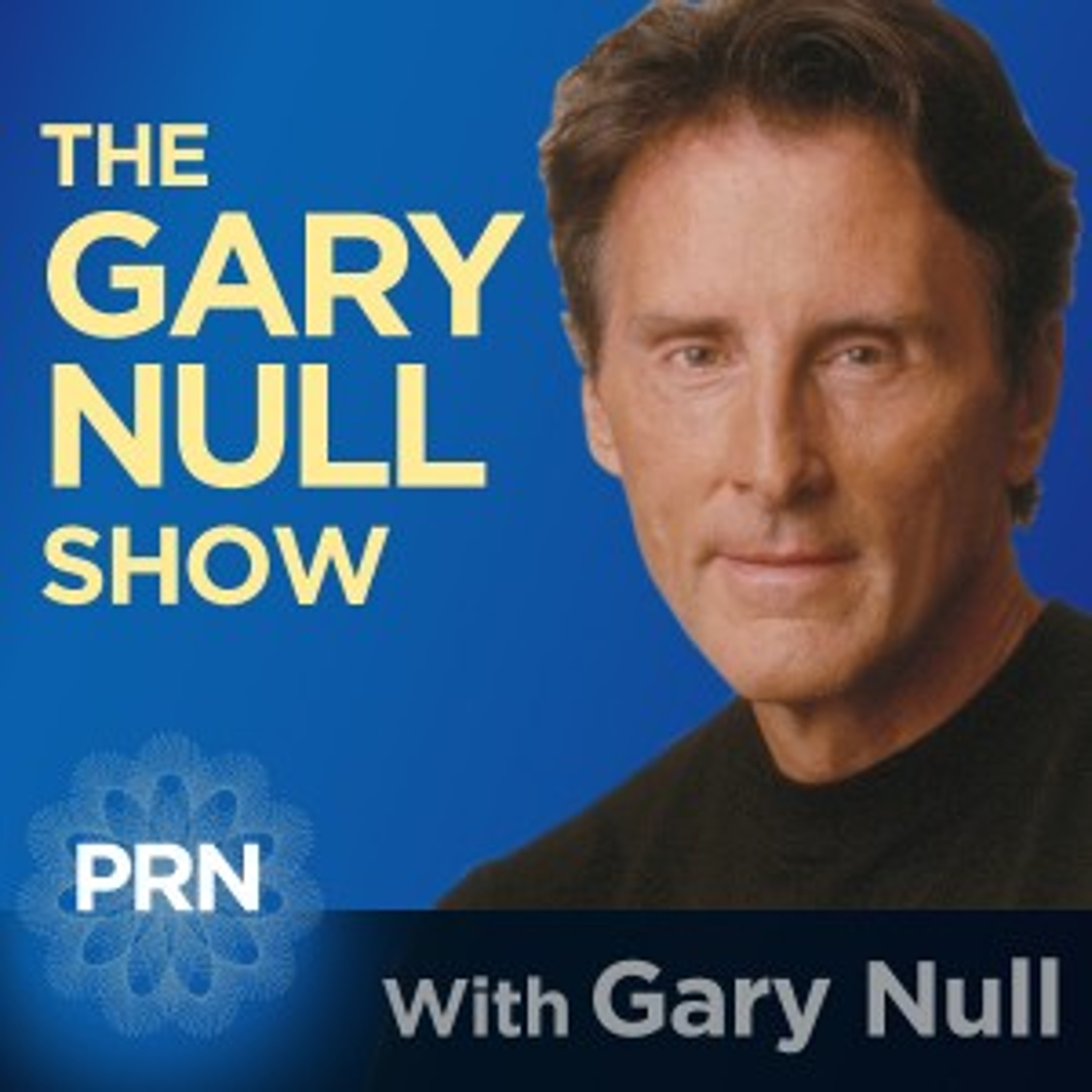 The ongoing health, technical and waste storage catastrophe at Fukushima and recent problems at US reactors, with Gar Smith.
Gar Smith is the editor emeritus of Earth Island Journal, which has been recognized on many occasions among the top environmental publications. He is also the co-founder of Environmentalists Against War and is has received an award from Project Censored for important investigative journalism.  In the past, Gar has covered revolutions in Central America and environmental campaigns on three continents.
He is the author of "Nuclear Roulette: The Truth About the Most Dangerous Energy Source on Earth" with a forward by Jerry Mander from the International Forum on Globalization who happened to be our guest last week.
Share
|
Download