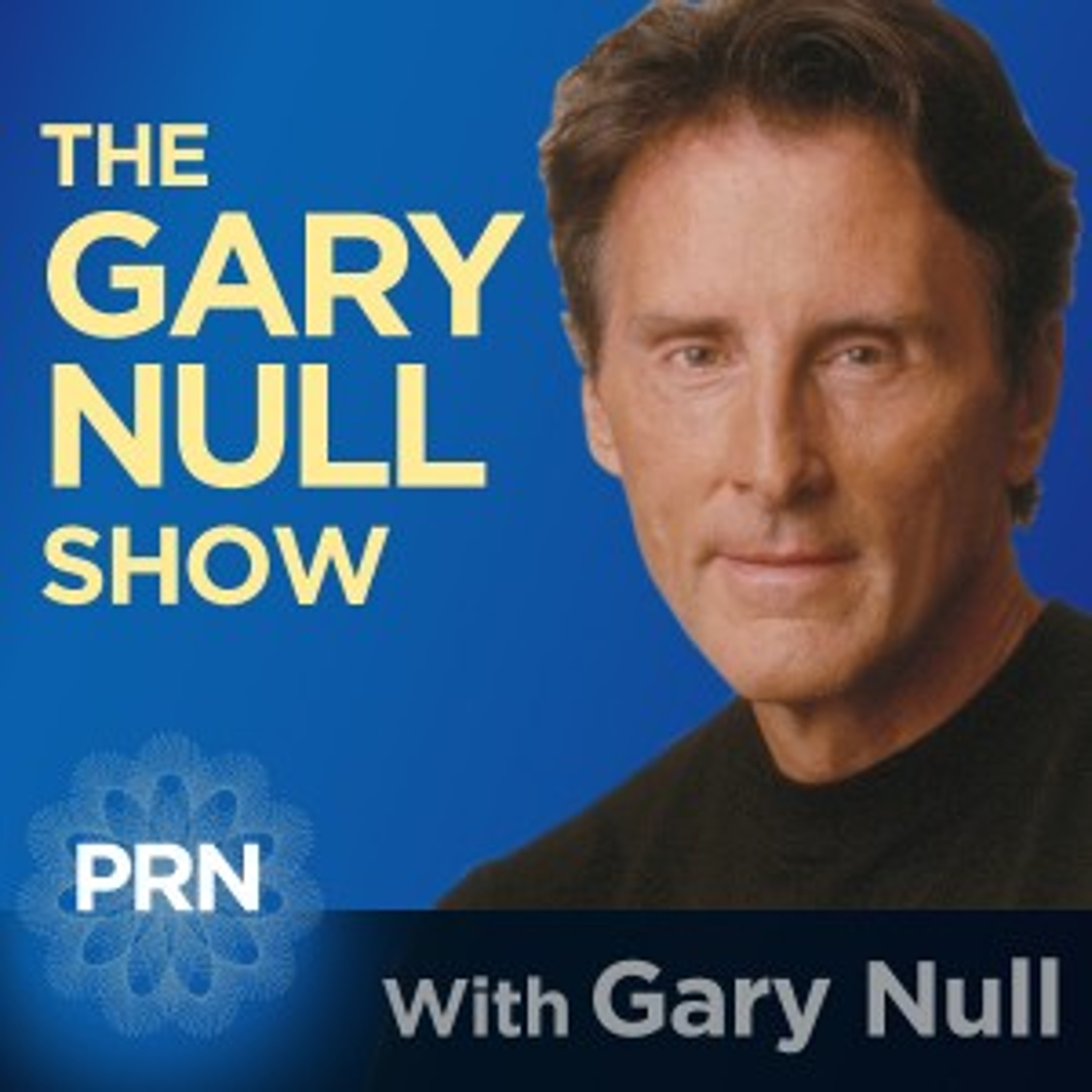 The corruption behind Penny Prtizker as Obama's choice for Secretary of Commerce with Greg Palast. Obama's flaws in addressing climate change and the push for the Keystone XL tar sands pipeline with Daniel Kesslier.
Greg Palast is a journalist's journalist, with the BBC and the British newspaper The Guardian, who has been called by the Tribune in the UK "the most important investigative journalist in our time." He has won many awards including from the Financial Times, the National Press Club and the George Orwell Courage in Journalism.
Daniel Kesslier is the media campaigner at the headquarters of 350.org and one of the primary organizers for the large rally at the National Mall in Washington DC, scheduled this Sunday, February 17 at noon, to voice opposition to Obama's negligence in taking a lead to fight climate change and his support for the Keystone XL tar sands pipeline.
Share
|
Download