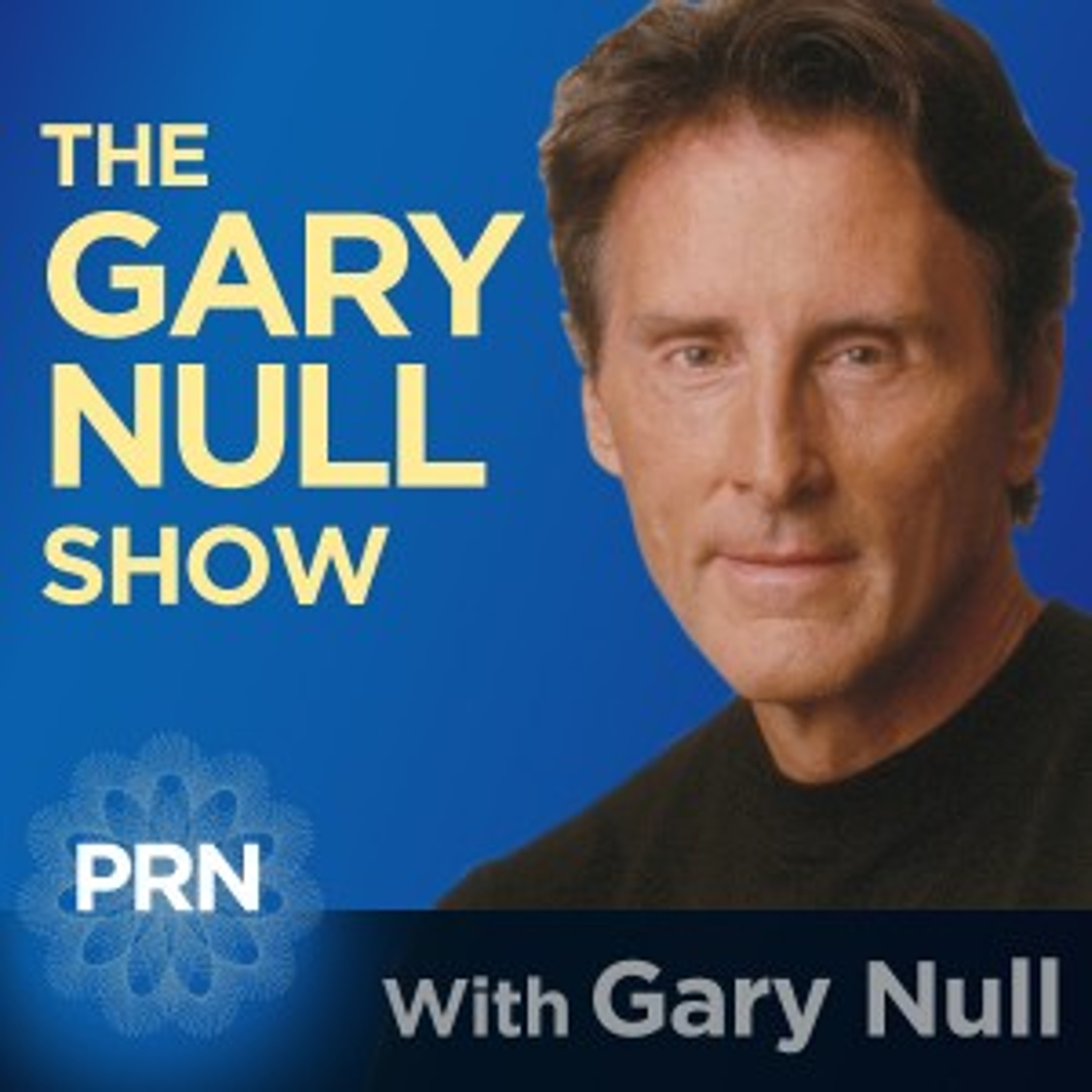 As the number of Coronavirus cases (COVID-19) continues to climb across America.  More and more questions start to plague our minds.
Do face mask work?
Should I stay at home?
Am I safe?
Dr. Gary Null answers all of these questions and more. In this power-packed 3-hour webinar that goes in-depth about common sense tips to minimize your risk of the Coronavirus! 
Find out first hand the foods you should be eating. How exactly to sanitize your home and surroundings in the most effective ways possible!
If you want actionable steps that you can take ASAP... You need to take is in this webinar. 
A clear plan to protecting your health is now just a click away.