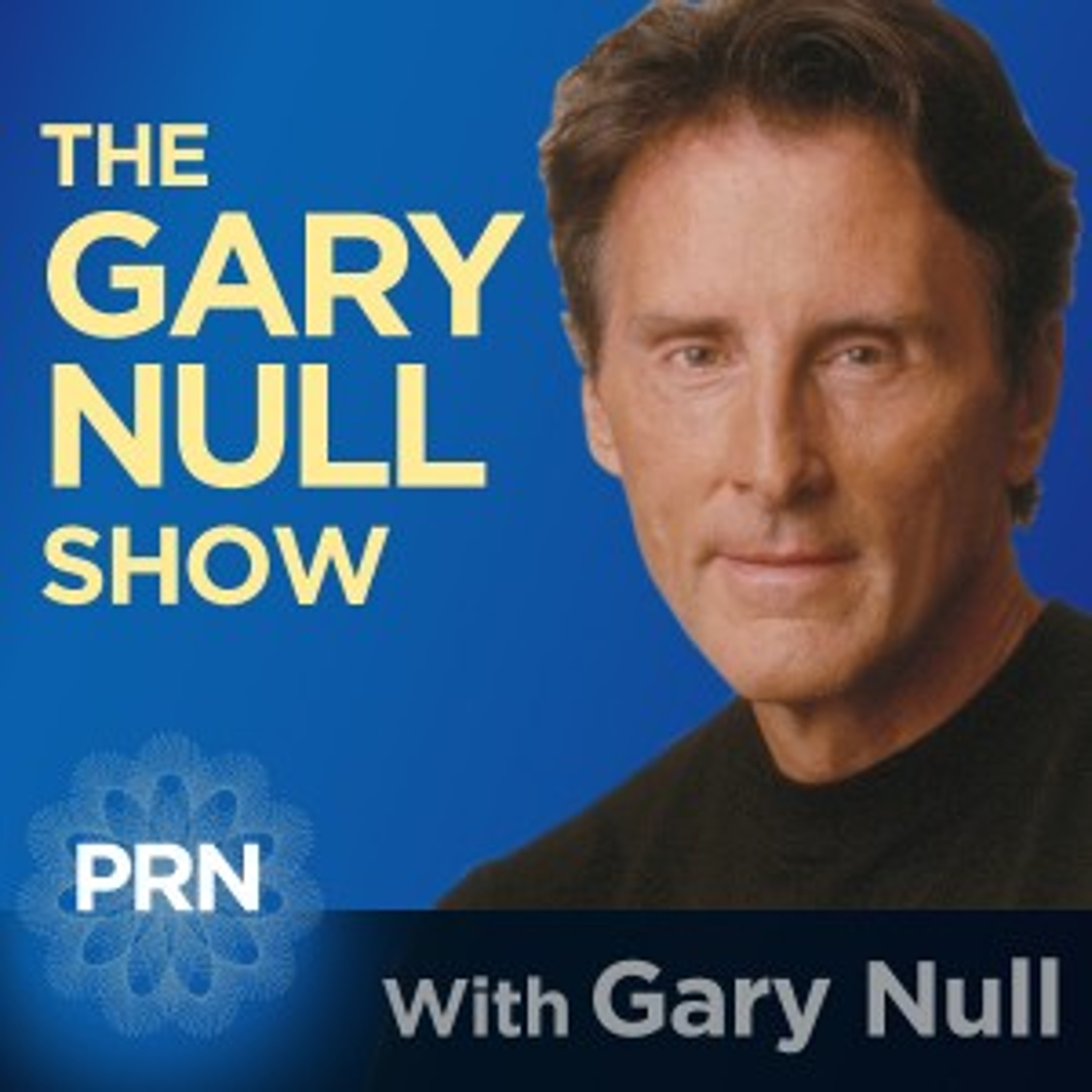 Douglas Wissing is a historian, political scientist and an award winning investigative journalist who has traveled the world to uncover stories that rarely reach public ears. He has uncovered stories on Washington insiders, Hong Kong plutocrats, and traveled with Tibetan bandits and rebels opposing Chinese occupation of Tibet.
Douglas' articles and perspectives have been published in the New York times, Washington Post, Foreign Policy, Salon.com and aired on BBC and NPR networks.
His most recent of his six books is "Funding the Enemy: How US Taxpayers Bankroll the Taliban" which covers wide reporting while embedded and traveling independently in Afghanistan.