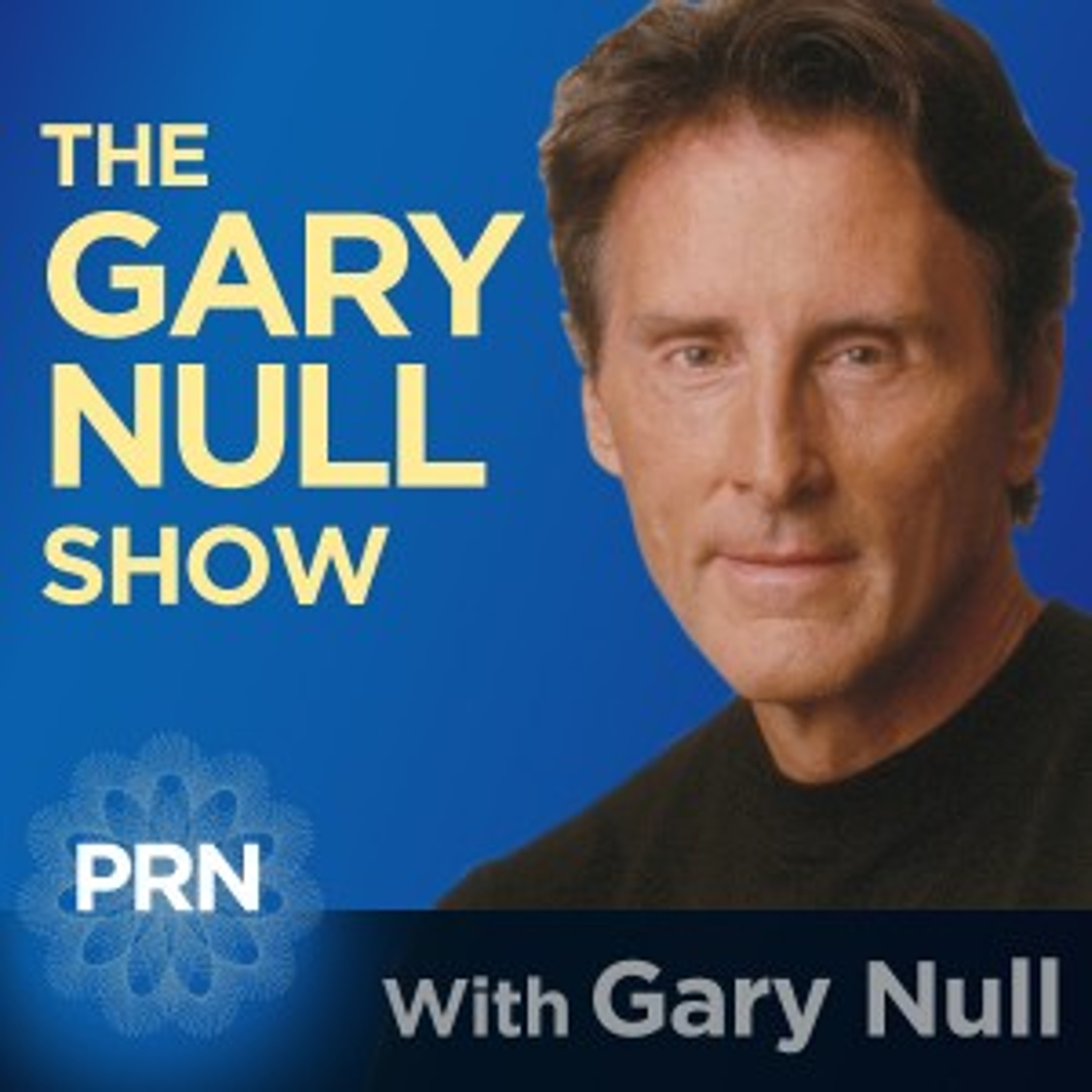 Toni Bark - updates on vaccine legislation. David Korten - changing our industrial society's focus on self-destruction to value the lives of others and the planet. 
Dr. David Korten is the co-founder of YES! Magazine, co-chair of the New Economy Working Group, founder and president of the Living Economies Forum, and a member of the Club of Rome. In the past he has been a faculty member of Harvard University's Graduate School of Business and was an advisor to Harvard's Central American Institute in Nicaragua. After leaving academia, Dr. Korten spent 15 years in southeast asia with the Ford Foundation, serving as its Asia regional advisor on development. Disillusioned with government and large private international aid programs, he shifted his focus to work directly with Asian NGOs dealing with poverty, inequality, environmental devastation and social disintegration. Dr. Korten's publications have been required reading in university courses around the world. His most recent book takes a spiritual turn, "Change the Story, Change the Future: A Living Economy for a Living Earth." His websites are LivingEconomiesForum.org and YesMagazine.org  
Dr. Toni Bark is a pediatric physician and a prestigious homeopathic doctor practicing in the Chicago area. She is currently the vice president of the American Institute of Homeopathy and has studied with many of the most famous international homeopathic doctors. In addition to her medical degree from Rush Medical College and pediatric internship at New York University, Dr Bark has degrees in psychology, a masters in Healthcare Emergency Management from Boston University Medical School, and was trained by Dr. Erica Fromm at the American Society for Clinical Hypnosis.
Dr. Bark contributed to Mary Holland's and Louise Habakus' important book "The Vaccine Epidemic"  and co-produced the new documentary film – "Bought" – which shows how Big Pharma and Big Food have sold out our health.
Her website and blog is www.Disease-Reversal.com