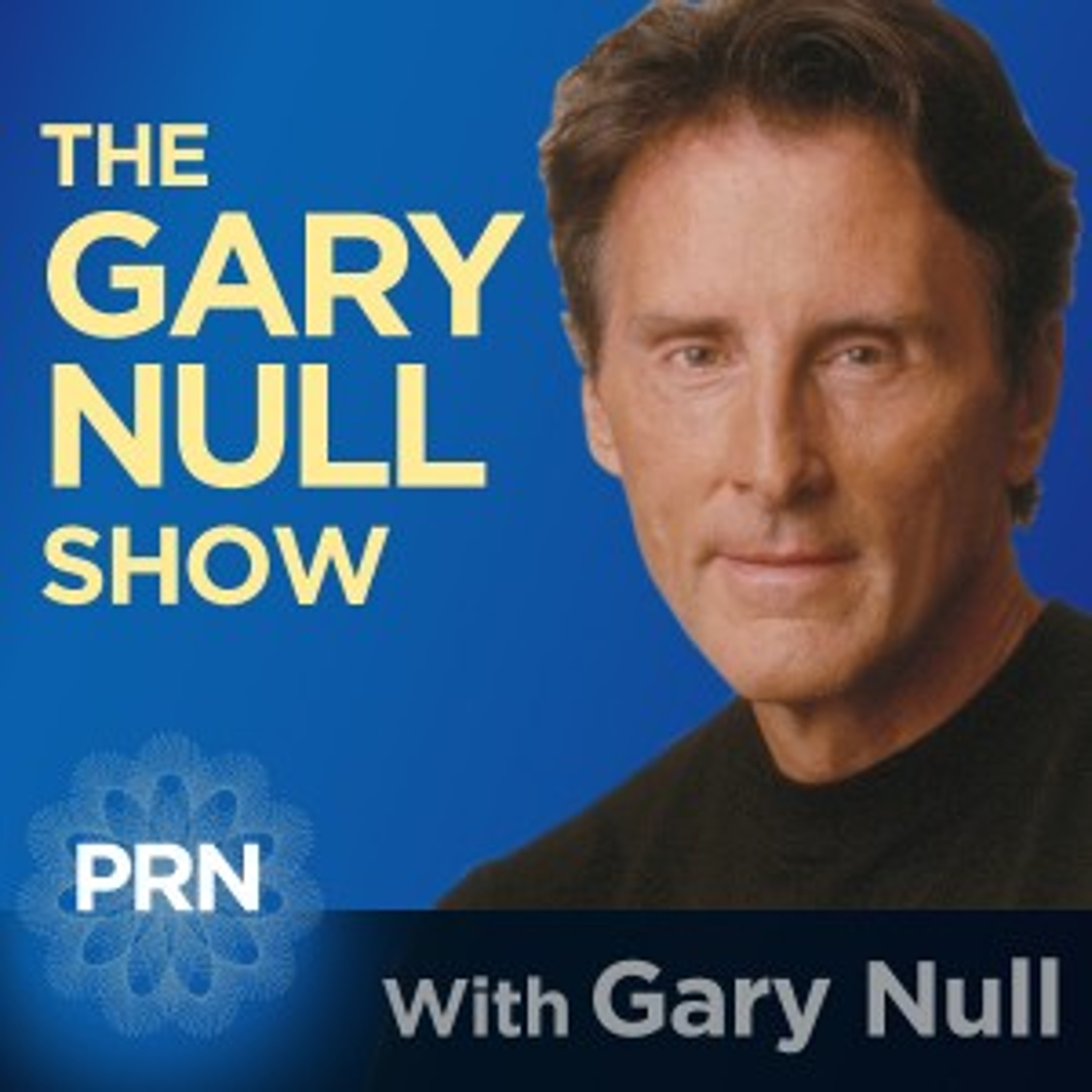 News maker and commentary – FBI head agent in charge of anthrax investigation files federal whistleblower lawsuit referring to its investigation as a sham. With Graeme MacQueen.
Prof. Graeme MacQueen is a retired professor of comparative religion at McMaster University in Ontario where he taught for 30 years. He is now devoted to peace and justice activities and research into the anomalies around 911.  He was an organizer of the 911 Toronto Hearings and a co-editor of the peer-reviewed Journal of 911 Studies.
Earlier, Graeme was the founding director of McMaster's Center for Peace Studies and helped create peace projects in war-torn regions such as Sri Lanka, Gaza, Croatia and Afghanistan. He also contributed to the development of the Women's Peace Brigade in north India. He has published numerous peer-reviewed articles and book chapters as well as several books.
Graeme has a PhD in Buddhist studies from Harvard University. He has published numerous articles,  book chapters and several books. His most recent book is "The 2001 Anthrax Deception: The Case for a Domestic Conspiracy" – the most thorough analysis to date about the anthrax scare following the 911 bombings.   His articles can be read at JournalOf911Studies.com