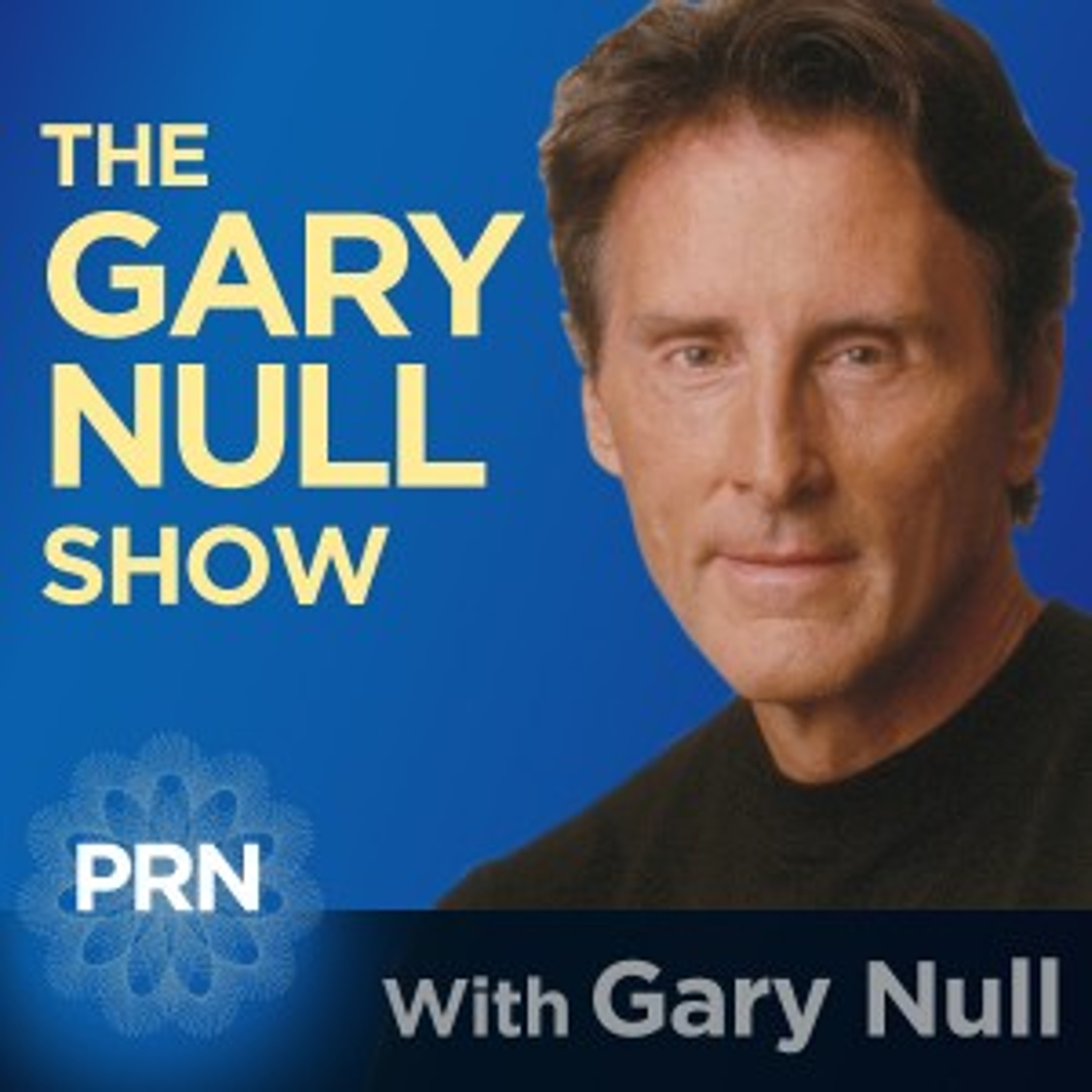 Today is May 9th and like always The Gary Null Show is here to inform you on the best news in health, healing, the environment and all things political around the world. Gary sets a lot of time today aside for an audio clip 'Don't Talk to Cops" Mr. James Duane, a professor at Regent Law School and a former defense attorney, tells you why you should never agree to be interviewed by the police.
LIVE WEBINAR WITH GARY NULL: Sunday, May 21 at 7 PM EDT SIGN UP HERE
Each guest will be granted access to the recording of the webinar after the live event  complimented by a SPECIAL DEEP DICOUNT for one Gary Null's unique anti-aging products.
Registration will be closed on May 21st at 4 PM EDT
_________________________________
During this webinar, alternative health expert Gary Null, Ph.D. reveals the incredible secrets to reversing the aging process. He explains the concept of Chronological Age verses Biological Age. It is your Biological Age that counts: the age of your hormones, your musculature, your brain, your neurons, your heart tissue.