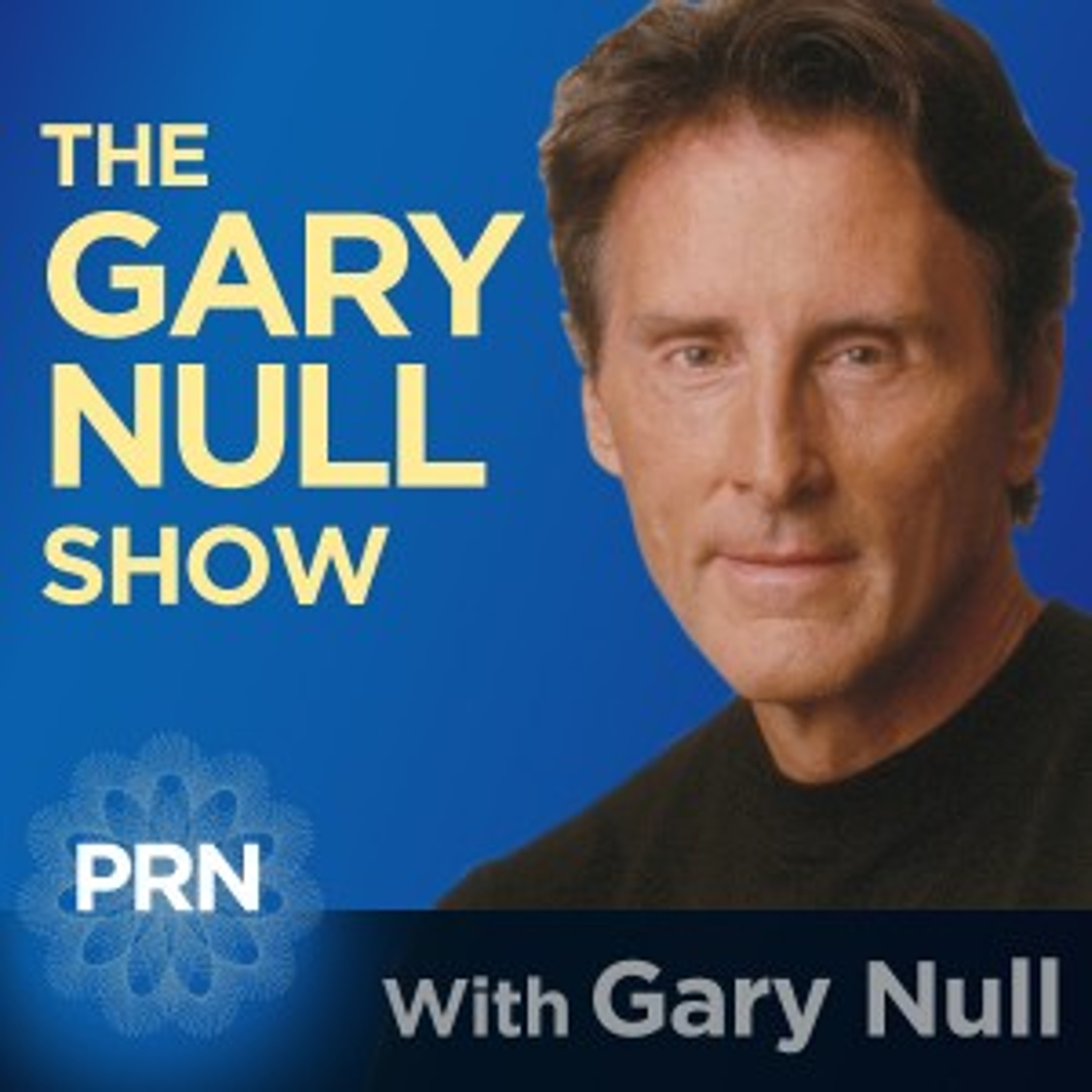 Today is May 24th and like always The Gary Null Show is here to inform you on the best news in health, healing, the environment and all things political around the world. Gary opens up the program with the latest in health and healing covering the topics of arthritis and joints, Gary also goes into the health benefits of avocados and garlic. After a musical break Gary goes into a indepth commentary on envoirment.
Gary has a BIG CLEARENCE OFFER FOR YOU! Survival Stuff Powder click here to buy
This protein rich all natural vegan powder blend is loaded an incredible array of superfood nutrition to sustain you and your family.
This product features:
Seventeen grams of high quality pea and brown rice protein per serving.
Vitamin- and mineral-dense red and green superfoods including raspberry, cranberry, strawberry, chlorella, spirulina, kale and spinach.
Nine sprouted grains and seeds including sprouted quinoa, sprouted spelt, flax and pumpkin seeds.
An 8 billion CFU non-dairy probiotic blend.
Delicious pineapple-cherry flavor.