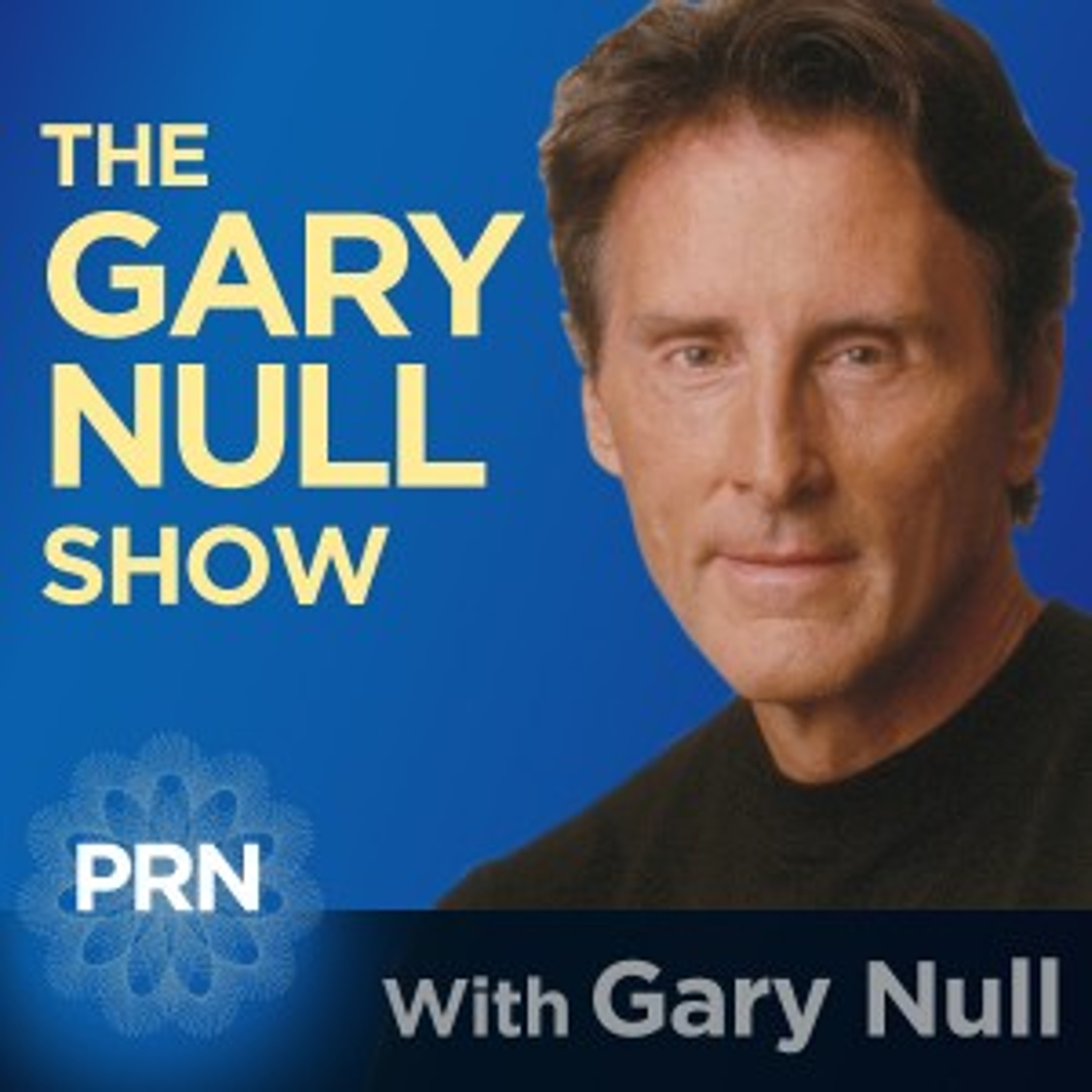 The Gary Null Show is here to inform you on the best news in health, healing, the environment.
Send this link out to everyone 
"Gary Null would like to present to you a brand new self-empowerment series! With these troubling times going on due to the Coronavirus Gary Null wants you to use these videos to better yourself and loved ones. In the link below you will find over 30 videos of Gary and Luann ranging from the 1980's to 2020. These videos cover all different topics with the goal of bettering your life so please enjoy and pass along.