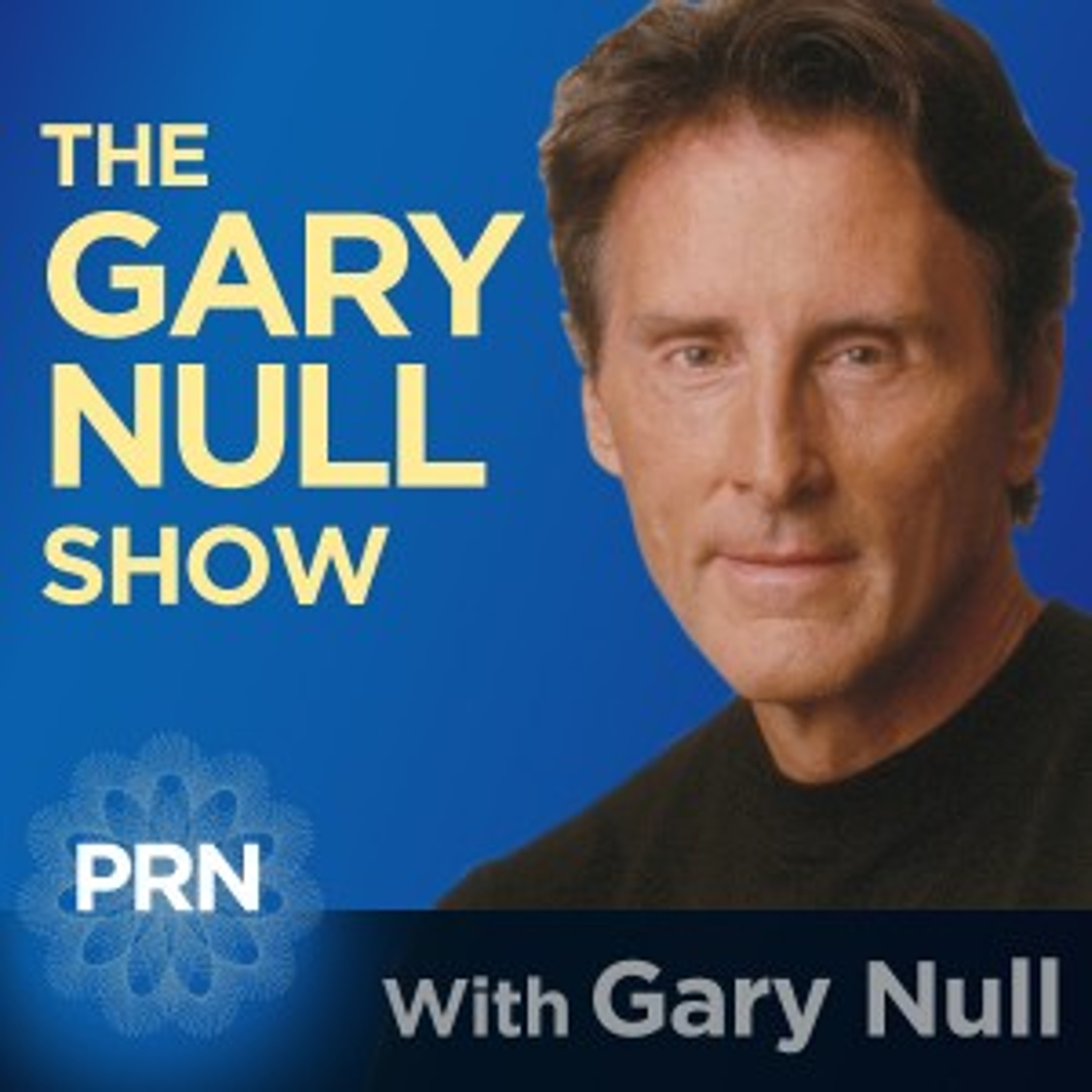 Eating a plant-based diet can help protect against COVID-19, researchers find



Harvard University and Kings College London, August 2, 2021
People who eat a plant-based diet are less likely to contract COVID-19 and become severely ill with the disease, according to a recent study by researchers from Harvard Medical School, King's College London and the health science company ZOE.
The researchers analyzed data from over 590,000 people from the United States and the United Kingdom who answered a survey about the foods they ate last February using the ZOE COVID Symptom Study application. The application allows users to record their symptoms in case of COVID-19 infection and to log when they've had a positive polymerase chain reaction (PCR) test.
By early December 2020, 19 percent of the users who participated contracted COVID-19 based on positive PCR test results and symptoms reported via the application.
"For the first time, we've been able to show that a healthier diet can cut the chances of developing [COVID-19]," said co-author Sarah Berry, a senior lecturer in nutritional sciences at King's College London.
A preprint of the study was released online in medRxiv.
A promising new treatment for COVID-19 infection - Nigella sativa
by  University of Technology, Sydney
A flowering plant native to North Africa and Western Asia could be utilized in the future treatment of COVID-19 infection.
The seeds of the plant, Nigella sativa, have been used for centuries as a traditional remedy for multiple medical conditions, including inflammation and infections. Now, an Australian-first research review article has found it could be used to treat COVID-19.
"There is growing evidence from modeling studies that thymoquinone, an active ingredient of Nigella sativa, more commonly known as black cumin, can stick to the COVID- 19 virus spike protein and stop the virus from causing a lung infection.
Research reveals promise for ginseng compound as liver cancer treatment
Northwest University (China), July 28, 2021
According to news originating from Xi'an, People's Republic of China, research stated, "Hepatocellular carcinoma (HCC) is a kind of malignant tumor with high morbidity and mortality rates worldwide. Epithelial-mesenchymal transformation (EMT) is crucial for HCC progression and prognosis."
Centenarians have a distinct microbiome that may help support longevity
MIT and Harvard University, August 2, 2021
Centenarians are less susceptible to age-related chronic diseases and more likely to survive infectious diseases. Now, a new study reveals that people who live to be 100 or older have a unique microbiome that may protect them from certain bacterial infections including those caused by multidrug-resistant bacteria. The findings, published in Nature, could help researchers develop new ways to treat chronic inflammation and bacterial disease.