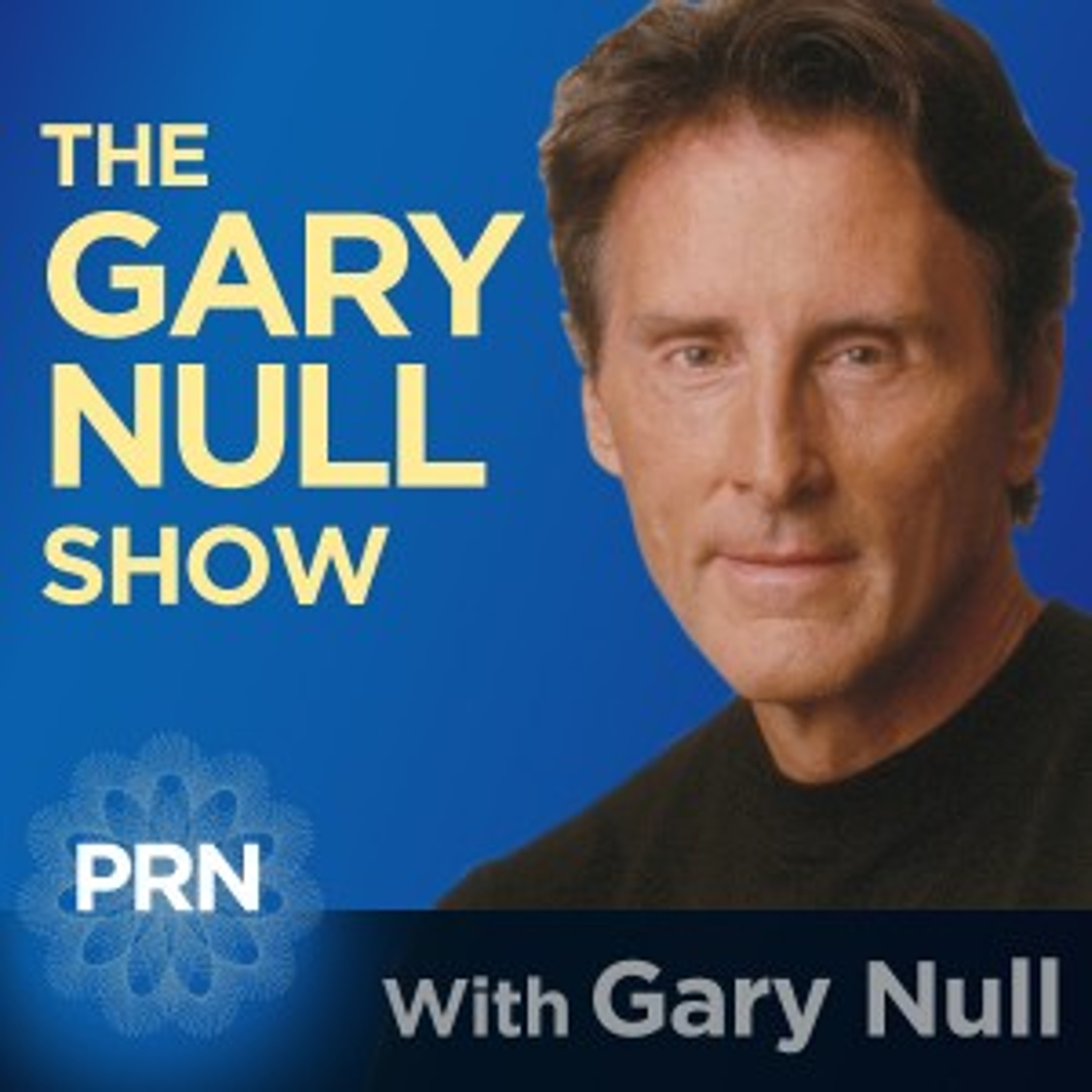 Proprietary Blend of: Passion Flower Extract, Valerian Extract, Chamomile Extract, Ashwagandha Extract, Melatonin, L-Theanine, Hops Extract, Reishi Mushroom, Lipase, Amylase, Protease, Inulin, Jasmine Tea Flavor, Stevia Extract, Griffonia Ext (5HTP), GABA, Magnesium Citrate, Lemon Balm, Skullcap, Catnip, Organic Cane Juice

Directions: Mix 1 scoop of Sleep Stuff with 8-12 ounces of water, juice or your favorite beverage.
Warnings: Consult a physician before using if you are taking any medications. 
Keep out of the reach of children.  
Store in a cool, dry place. 
Do not expose to excessive heat.  
Sleep Stuff has been formulated without addition of the following ingredients: wheat, shellfish, honey, lactose, egg, milk, yeast, fish. 
Note: Ingredients settle, shake jar before using to 
mix ingredients.
• Vegan