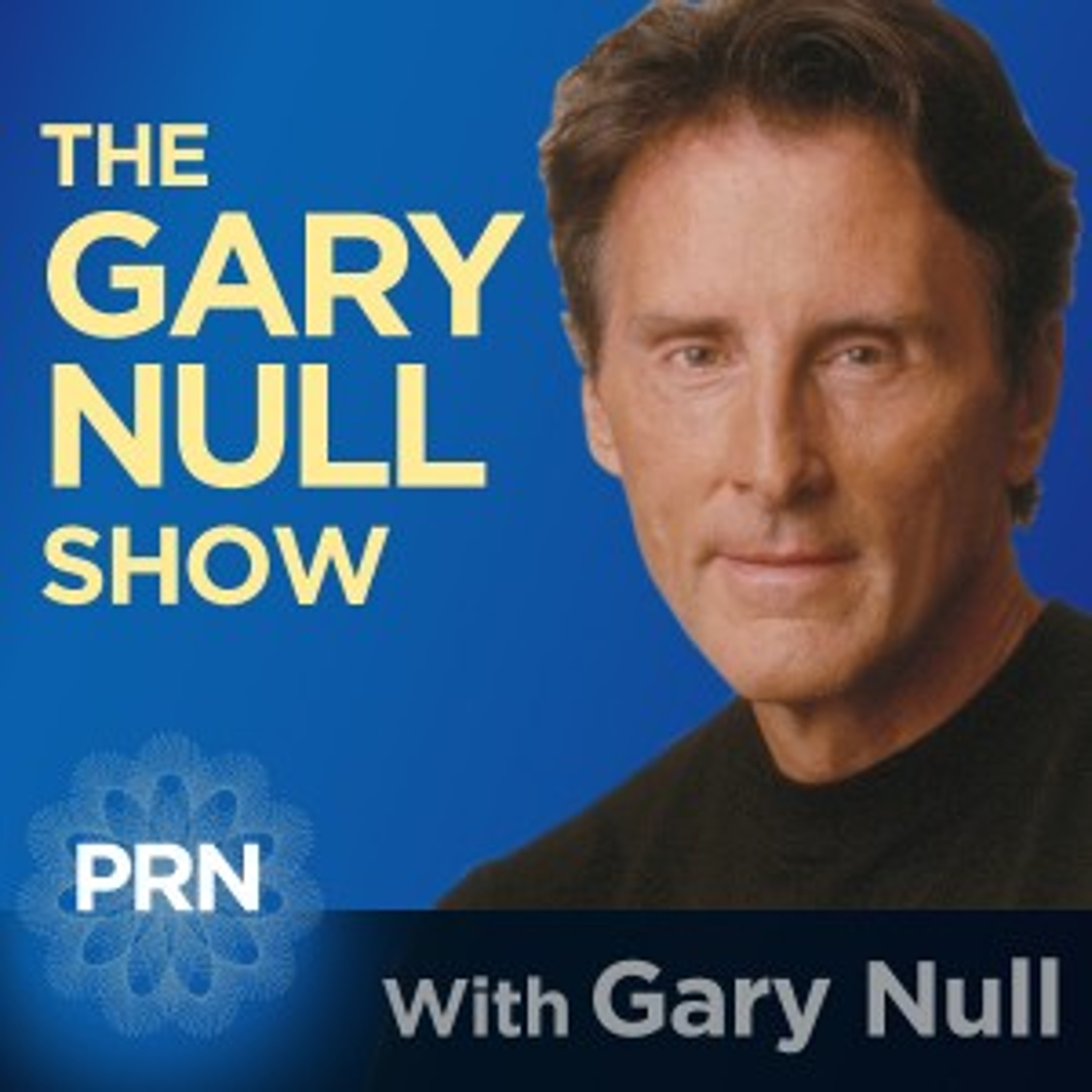 HEALTH NEWS
Diet trumps drugs for anti aging and good metabolic health
University College London, November 15, 2021
A study comparing the impact of diet versus drugs on the inner workings of cells has found nutrition has a much stronger impact. The pre-clinical study by the University of Sydney's Charles Perkins Centre suggests the makeup of our diet could be more powerful than drugs in keeping conditions like diabetes, stroke and heart disease at bay.
Conducted in mice, the research showed nutrition (including overall calories and macronutrient balance) had a greater impact on aging and metabolic health than three drugs commonly used to treat diabetes and slow down aging.
"Diet is a powerful medicine. However, presently drugs are administered without consideration of whether and how they might interact with our diet composition—even when these drugs are designed to act in the same way, and on the same nutrient-signaling pathways as diet," said Professor Simpson. "We discovered dietary composition had a far more powerful effect than drugs, which largely dampened responses to diet rather than reshaped them," said Professor Simpson.
The researchers found calorie intake and the balance of macronutrients (protein, fats and carbohydrates) in the diet had a strong impact on the liver.
Protein and total calorie intake had a particularly powerful effect not just on metabolic pathways, but also on fundamental processes that control the way our cells function.
owed how food can dramatically influence many of the processes operating in our cells. This gives us insights into how diet impacts on health and aging."
An anti-inflammatory diet may be your best bet for cognitive health
Kapodistrian University (Greece), November 10, 2021
A new study shows that people who consumed an anti-inflammatory diet that includes more fruits, vegetables, beans, and tea or coffee, had a lower risk of developing dementia later in life. 
The study looked at 1,059 people in Greece with an average age of 73 who did not have dementia.
Each person answered a food frequency questionnaire that is commonly used to determine the inflammatory potential of a person's diet. The questionnaire sought information on the main food groups consumed during the previous month, including dairy products, cereals, fruits, vegetables, meat, fish, legumes, which include beans, lentils and peas, added fats, alcoholic beverages, stimulants and sweets. 
After adjusting for age, sex and education, researchers found that each one-point increase in dietary inflammatory score was associated with a 21% increase in dementia risk. Compared to the lowest third of participants who consumed the least inflammatory diet, those in the top third were three times more likely to develop dementia.
Mind over matter? Long Covid study sparks controversy

Hotel-Dieu Hospital Paris (France), November 15, 2021
A large-scale French study suggesting symptoms of so-called long COVID may be more due to psychological factors than to infection with the virus has sparked debate among patients and scientists. The report that appeared earlier this week in the Journal of the American Medical Association focused on nearly 27,000 participants across France who took antibody tests to screen for COVID infection. 
After the subjects had received the antibody test results, researchers asked them whether they believed they had been infected with COVID and to report on symptoms like fatigue, breathlessness or impaired attention. 
The vast majority of respondents—over 25,000 people—tested negative for COVID antibodies and believed they had never been sick. Researchers found that people who believed they had had COVID, whether or not they had had a positive test, were more likely to report long-term symptoms.
A positive antibody test, meanwhile, was only consistently associated with one long-term symptom: loss of smell.
They concluded that persistent physical symptoms "may be associated more with the belief in having been infected with SARS-CoV-2 than with having laboratory-confirmed COVID-19 infection". But long COVID is itself very poorly defined—and that makes research on the subject hard to frame.
The French study alone explored more than a dozen symptoms including joint pain, sore muscles, fatigue, poor attention, skin problems, hearing impairment, constipation, dizziness and more.
"The case definition is bad," said Perry Wilson of Yale University on the Medscape website. "We have zero diagnostic tests, and papers like this may be used to argue it isn't even a real problem." 
Strong links between certain food groups, memory loss and comorbid heart disease or diabetes
University of Technology Sydney, November 6, 2021
UTS research studied data from 139,000 older Australians and found found high consumption of fruit and vegetables was linked to lowered odds of memory loss and its comorbid heart disease. High consumption of protein-rich foods was associated with a better memory.
Dr. Xu also found the link between food groups and memory status may vary among different older age groups. People aged 80 years and over with a low consumption of cereals are at the highest risk of memory loss and its comorbid heart disease, her research published in the International Journal of Public Health showed.
"Our present study implies that the healthy eating suggestions of cereals consumption in the prevention of memory loss and comorbid heart disease for older people may differ compared to other age groups," said Dr. Xu, who holds a Heart Foundation postdoctoral research fellowship.
Positive topline results from groundbreaking trial of psilocybin therapy for treatment-resistant depression
Largest randomised, controlled, double-blind psilocybin therapy study ever completed shows rapid and sustained response for patients receiving a single dose of COMP360 psilocybin with psychological support
Columbia University and COMPASS Pathways plc, November 9, 2021
COMPASS Pathways plc (Nasdaq: CMPS) ("COMPASS"), a mental health care company dedicated to accelerating patient access to evidence-based innovation in mental health, today announced that its groundbreaking phase IIb clinical trial of COMP360 psilocybin therapy for treatment-resistant depression has achieved its primary endpoint for the highest dose, with a 25mg dose of COMP360 demonstrating a highly statistically significant and clinically relevant reduction in depressive symptom severity after three weeks, with a rapid and durable treatment response*.
In the randomised, controlled, double-blind trial, a single dose of investigational COMP360 psilocybin was given to 233 patients in conjunction with psychological support from specially trained therapists. All patients discontinued antidepressants prior to participation.
This randomised, controlled, multicentre, double-blind phase IIb trial is the largest psilocybin therapy clinical trial ever conducted, with 233 patients from 10 countries in North America and Europe. 94% of the patients had no prior experience with psilocybin. The objective of the trial was to find the appropriate dose for a larger, pivotal phase III programme, which COMPASS expects to begin in 2022. 
David J Hellerstein MD, a Principal Investigator on the trial and Professor of Clinical Psychiatry at the Columbia University Irving Medical Center, said: "Treatment-resistant depression is a common and devastating condition, affecting tens of millions of people, with few effective treatments. This is the largest modern study of a psychedelic drug, combined with psychological support, enrolling over 200 people with TRD. In this groundbreaking study, a single dose of psilocybin, given in conjunction with psychological support, generated a rapid response that lasted up to 12 weeks. Remission rates appear to be higher than seen in traditional medication studies. We now have evidence from a large well-designed trial that psilocybin may be effective for people with treatment-resistant major depressive disorder. These findings suggest that COMP360 psilocybin therapy could play a major role in psychiatric care, if approved."
Yerba Mate Enhances Cellular Energy and Metabolism

KyungPook University and Pukyong University (S. Korea), November 15, 2017
In South America, Yerba Mate has been grown and taken medicinally for centuries. Researchers have shown that use of the herb over an extended period had significant effects on body weight and weight gain and was associated with lower levels of blood lipids and insulin in obese mice fed a high-fat diet.
Some of the most important antioxidant enzymes in the body are induced by mate. It is rich in polyphenols and displays high antioxidant activity. It's also a cancer killer. Mate tea drinkers experience a significant increase in the activity of an enzyme that promotes HDL (good) cholesterol which prevents fats from oxidizing. Mate is traditionally steeped and served in a hollow calabash gourd (itself called a mate) and drunk through a metal straw called a bombilla. You can also make mate in a standard automatic coffee maker. Just put the mate where you would normally put the coffee grounds.
This new study supports the anti-obesity effect of long-term supplementation with yerba mate, and its beneficial effects on related metabolic disorders.