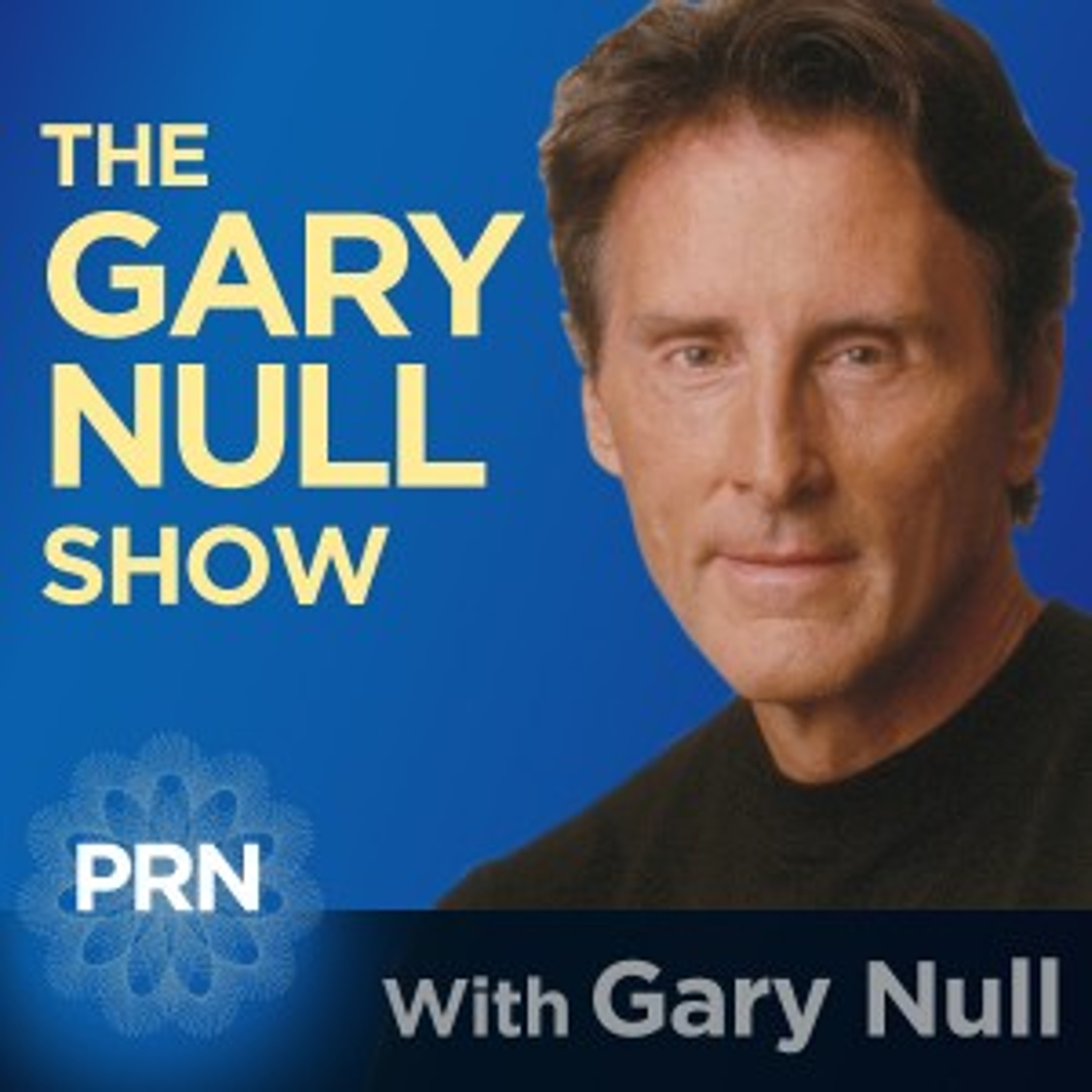 Hyperbaric oxygen therapy may alleviate symptoms of Alzheimer's Disease
Tel Aviv University (Israel)
A new Tel Aviv University study reveals that hyperbaric oxygen treatments may ameliorate symptoms experienced by patients with Alzheimer's disease. "This revolutionary treatment for Alzheimer's disease uses a hyperbaric oxygen chamber, which has been shown in the past to be extremely effective in treating wounds that were slow to heal," says Prof. Uri Ashery of TAU's Sagol School of Neuroscience and the Faculty of Life Sciences, who led the research for the study. "We have now shown for the first time that hyperbaric oxygen therapy can actually improve the pathology of Alzheimer's disease and correct behavioral deficits associated with the disease.
(NEXT)
Scientists discover that CoQ10 can program cancer cells to self-destruct
A promising study shows that this nutrient causes cancer cells to self-destruct before they can multiply – giving rise to hopes that it can be utilized as an important integrative therapy for cancer patients.  Let's take a closer look at this wonderful scientific work.
CoQ10 "reminds" cancer cells to die
Coenzyme Q10 (CoQ10) – which supports many indispensable biochemical reactions – is also called "ubiquinone."  This is due to its ubiquitous nature – CoQ10 is found in nearly every human cell, with particularly high concentrations in the mitochondria, the powerhouses of the cell. Researchers report that the out-of-control replication characteristic of cancer cells is a result of the cells' lost capacity to respond to programmed cell death, or apoptosis. 
(NEXT)
Study suggests hot flashes could be precursor to diabetes
Analysis of Women's Health Initiative data demonstrates effect of severity and duration of hot flashes on risk of developing diabetes
The North American Menopause Society
Hot flashes, undoubtedly the most common symptom of menopause, are not just uncomfortable and inconvenient, but numerous studies demonstrate they may increase the risk of serious health problems, including heart disease. A new study suggests that hot flashes (especially when accompanied by night sweats) also may increase the risk of developing diabetes. Results are being published online today in Menopause, the journal of The North American Menopause Society (NAMS). "This study showed that, after adjustment for obesity and race, women with more severe night sweats, with or without hot flashes, still had a higher risk of diabetes," says Dr. JoAnn Pinkerton, NAMS executive director. "Menopause is a perfect time to encourage behavior changes that reduce menopause symptoms, as well as the risk of diabetes and heart disease. Suggestions include getting regular exercise and adequate sleep, avoiding excess alcohol, stopping smoking, and eating a heart- healthy diet. For symptomatic women, hormone therapy started near menopause improves menopause symptoms and reduces the risk of diabetes."
(NEXT)
Garlic extract may help obese adults combat inflammation
University of Florida
Aged garlic extract may help obese people ward off painful inflammation and lower cholesterol levels, a new University of Florida study shows. In the UF/IFAS study, scientists divided 51 obese people who were otherwise healthy into two groups ? those who took the aged garlic extract for six weeks and those who took a placebo. Researchers encouraged participants to continue their regular diet and exercise routine during the experiment. Research showed the garlic extract helped regulate immune-cell distribution and reduced blood LDL ? or "bad" ? cholesterol in the obese adults. Aged garlic extract modified the secretion of inflammatory proteins from immune cells, Percival said.
(NEXT)
Having children can make women's telomeres seem 11 years older
George Mason University
A recent study by George Mason University researchers in the Department of Global and Community Health found that women who have given birth have shorter telomeres compared to women who have not given birth. Telomeres are the end caps of DNA on our chromosomes, which help in DNA replication and get shorter over time. The length of telomeres has been associated with morbidity and mortality previously, but this is the first study to examine links with having children.
(NEXT)
Scientists uncover why sauna bathing is good for your health
UNIVERSITY OF EASTERN FINLAND
Over the past couple of years, scientists at the University of Eastern Finland have shown that sauna bathing is associated with a variety of health benefits. Using an experimental setting this time, the research group now investigated the physiological mechanisms through which the heat exposure of sauna may influence a person's health. Their latest study with 100 test subjects shows that taking a sauna bath of 30 minutes reduces blood pressure and increases vascular compliance, while also increasing heart rate similarly to medium-intensity exercise.
(OTHER NEWS NEXT)
Biden's Bounty on Your Life: Hospitals' Incentive Payments for COVID-19
By Elizabeth Lee Vliet, M.D. and Ali Shultz, J.D. – ASSOCIATION OF AMERICAN PHYSICIANS AND SURGEONS. November 17, 2021
Upon admission to a once-trusted hospital, American patients with COVID-19 become virtual prisoners, subjected to a rigid treatment protocol with roots in Ezekiel Emanuel's "Complete Lives System" for rationing medical care in those over age 50. They have a shockingly high mortality rate. How and why is this happening, and what can be done about it? As exposed in audio recordings, hospital executives in Arizona admitted meeting several times a week to lower standards of care, with coordinated restrictions on visitation rights. Most COVID-19 patients' families are deliberately kept in the dark about what is really being done to their loved ones. The combination that enables this tragic and avoidable loss of hundreds of thousands of lives includes (1) The CARES Act, which provides hospitals with bonus incentive payments for all things related to COVID-19 (testing, diagnosing, admitting to hospital, use of remdesivir and ventilators, reporting COVID-19 deaths, and vaccinations) and (2) waivers of customary and long-standing patient rights by the Centers for Medicare and Medicaid Services (CMS). In 2020, the Texas Hospital Association submitted requests for waivers to  CMS. According to Texas attorney Jerri Ward, "CMS has granted 'waivers' of federal law regarding patient rights. Specifically, CMS purports to allow hospitals to violate the rights of patients or their surrogates with regard to medical record access, to have patient visitation, and to be free from seclusion." She notes that "rights do not come from the hospital or CMS and cannot be waived, as that is the antithesis of a 'right.' The purported waivers are meant to isolate and gain total control over the patient and to deny patient and patient's decision-maker the ability to exercise informed consent." Creating a "National Pandemic Emergency" provided justification for such sweeping actions that override individual physician medical decision-making and patients' rights. The CARES Act provides incentives for hospitals to use treatments dictated solely by the federal government under the auspices of the NIH. These "bounties" must paid back if not "earned" by making the COVID-19 diagnosis and following the COVID-19 protocol. The hospital payments include: A "free" required PCR test in the Emergency Room or upon admission for every patient, with government-paid fee to hospital. Added bonus payment for each positive COVID-19 diagnosis. Another bonus for a COVID-19 admission to the hospital. A 20 percent "boost" bonus payment from Medicare on the entire hospital bill for use of remdesivir instead of medicines such as Ivermectin. Another and larger bonus payment to the hospital if a COVID-19 patient is mechanically ventilated. More money to the hospital if cause of death is listed as COVID-19, even if patient did not die directly of COVID-19. A COVID-19 diagnosis also provides extra payments to coroners.