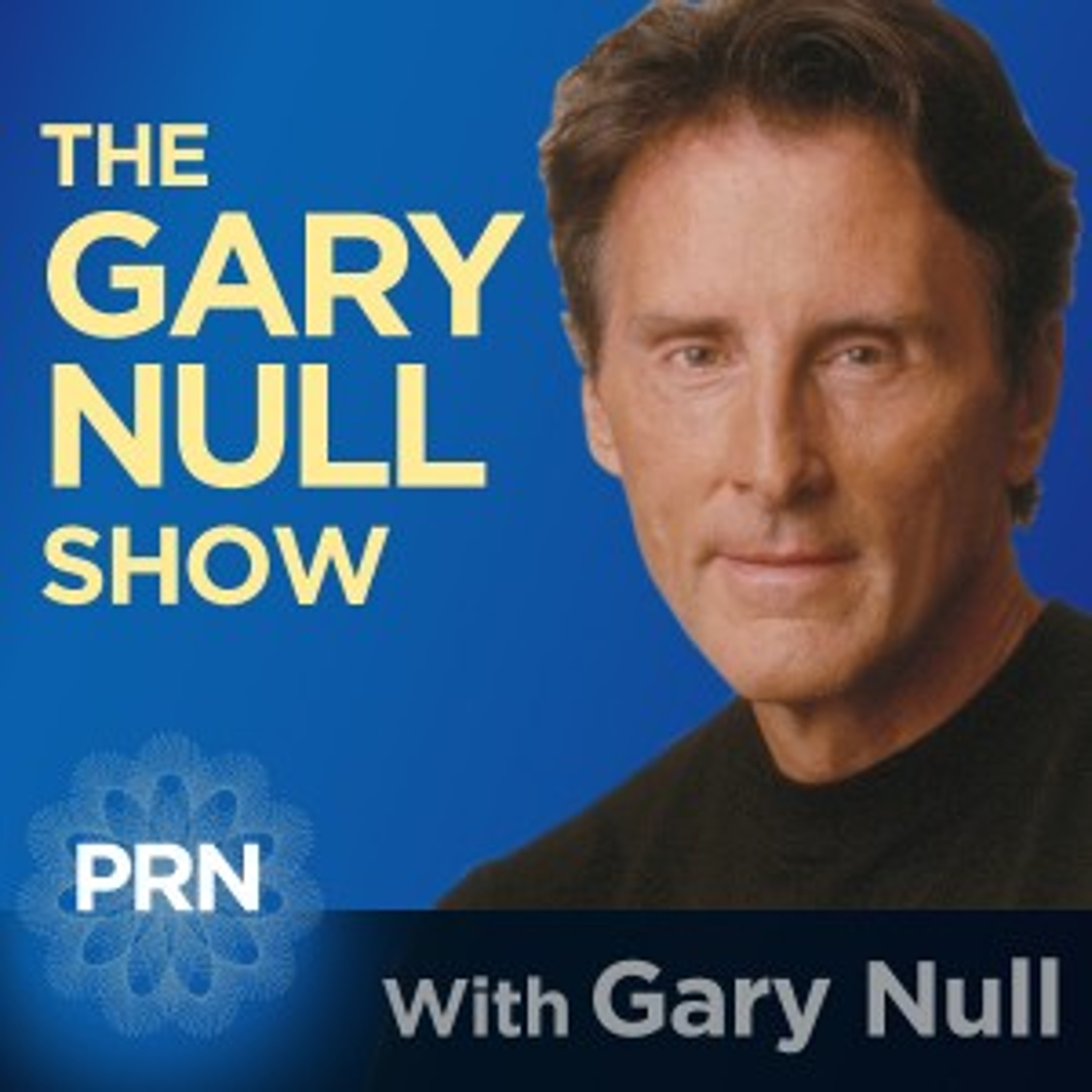 Guests: Dr. William deBuys and Harvey Wasserman
Dr. William deBuys is an environmental journalist and conservationist living on a farm in the Sangre de Cristo Mountains in New Mexico. His books have been widely acclaimed and have received many awards including the NY Times Notable Book of the year, a finalist for the Pulitzer in Non Fiction, the Pushcart Award and others.
William has been involved in environmental affairs for almost 3 decades, having been the director of the North Carolina Chapter of the Nature Conservancy and representative of  the Conservation Fund in the Southwes. His conservation work in New Mexico earned him an award from the US Forest Service and he was appointed by President Clinton to serve as the founder of the trust overseeing the Valles Caldera National Preserve.
William's recent book is "A Great Aridness: Climate Change and the Future of the American Southwest" which took over 3 years of indepth research to reveal the American southwest as becoming one of the most endangered water-deprived regions in the history of civilization.
Harvey Wasserman is a journalist, author and democracy activist who has been a leading national voice in the anti-war and anti-nuclear energy movements for 3 decades.  He is a senior advisor for Greenpeace USA and the Nuclear Information and Resource Service.
In 1973, Harvey pioneered the global movement against atomic reactors and is responsible for coining the term "No Nukes."
Among his many books are the "Killing Our Own: The Disaster of America's Epxerience with Atomic Radiation",  and  "Harvey Wasserman's History of the United States" which Howard Zinn forwarded, and most recently  "Solartopia: Our Green-Powered Earth AD 2030"
Harvey will be hosts a new program on the Progressive Radio Network Green Power and Wellness Hour – Every Tuesday afternoon starting at 2:00 pm