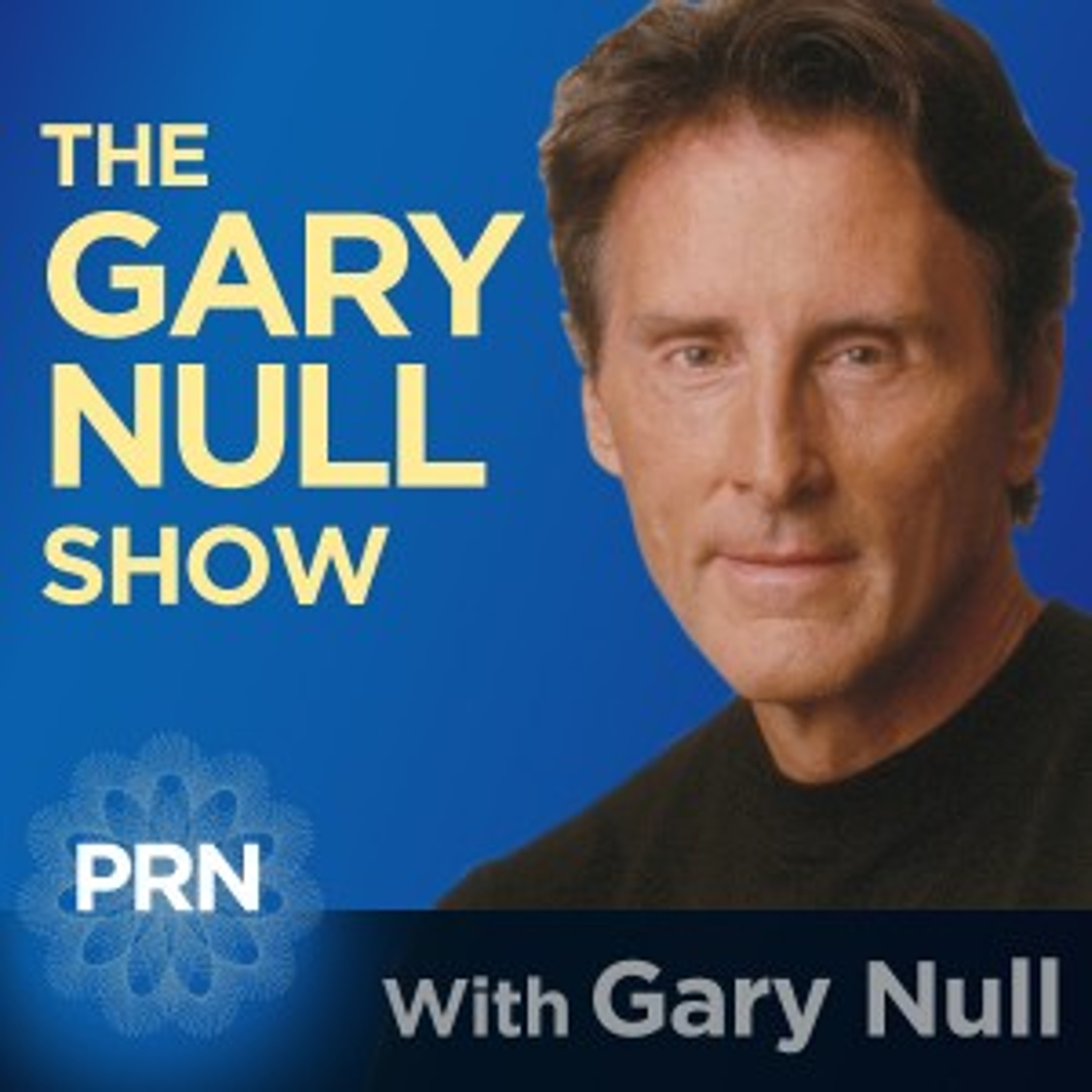 Guest: Dr. James Lawrence Powell
Dr. James Lawrence Powell is the present executive director of the National Physical Science Consortium – a partnership between government, educational institutes and private industry  to increase the education of students in the physical sciences.  With a doctorate in Geochemistry from MIT, Dr. Powell has been a professor and has served as the former presidents of Oberlin, Franklin Marshall and Reed colleges.  Over the years he has authored books on the earth sciences and climate change.   His past work in education in the scientific field has earned him appointments by both Presidents Regan and the first Bush to the National Science Board.
James recent book is "The Inquisition of Climate Science" which deconstructs the pseudo science behind climate change deniers and exposes the large network of think thanks, politicians and private industries to try to influence the public and legislators into believing humans are not the cause for the global warming catastrophes ahead.