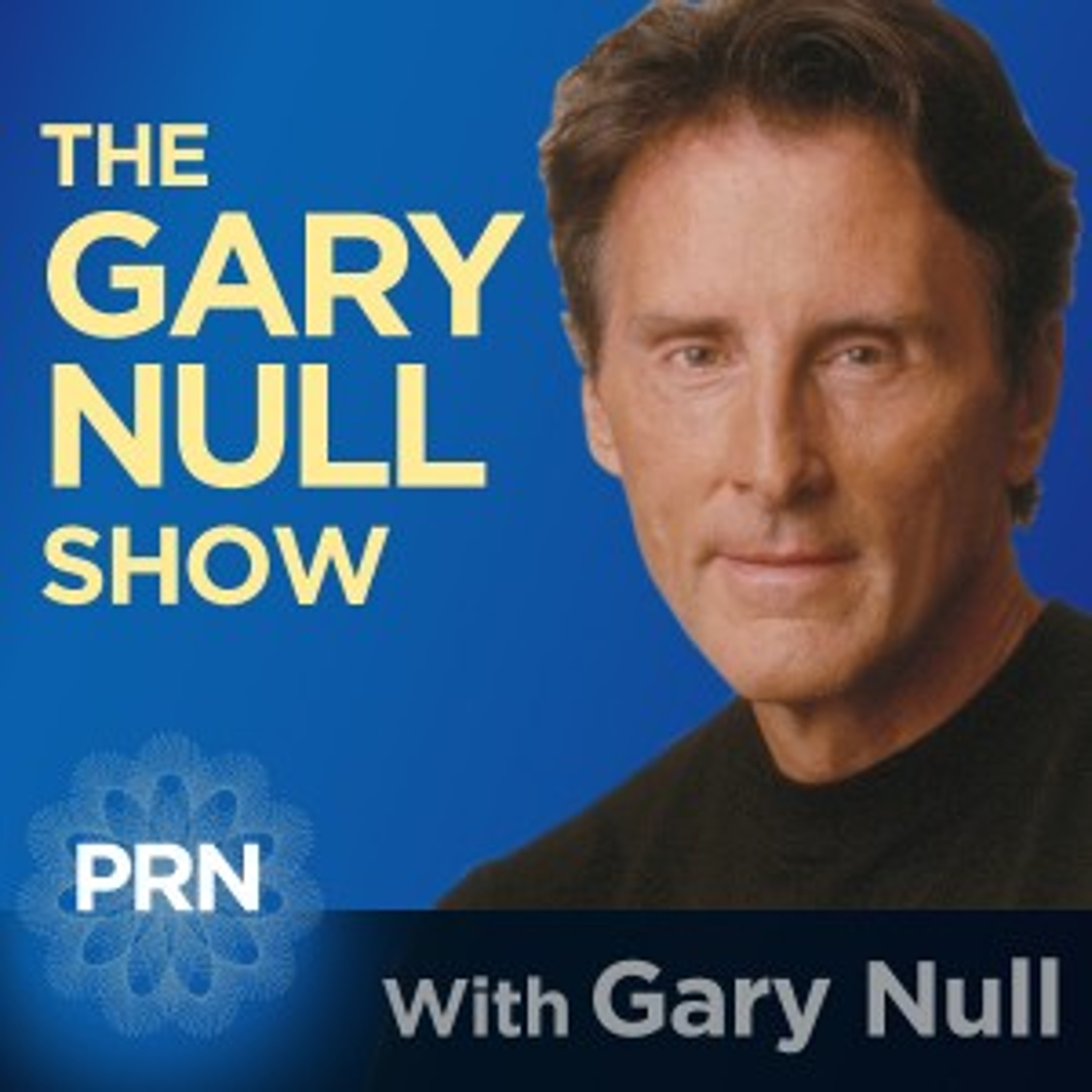 Guests: James Galbraith, Les Leopold, and Marshall Auerback
Professor James Galbraith is a distinguished professor and Chair of Government and Business Relations at the LBJ School of Public Affairs at the University of Texas in Austin.  He is the son of renowned economist John Kenneth Galbraith. James is the Chair of the international organization Economists for Peace and Security and a Senior Scholar of the Levy Economics Institute.  In the early 80s, he served on the Congressional staff as the Executive Director of the Joint Economic Committee.
Prof. Galbraith has written many critical and controversial books challenging the nation's predominant economic policy legislation and the paradigm from which it is based.  His latest book is, "The Predatory State: How Conservatives Abandoned the Free Market and Why Liberals Should Too" which targets the liberal economic policies being espoused by both parties for being bankrupt in theory and principle.
Les Leopold is the co-founder and director of two nonprofit educational organizations: The Labor Institute and the Public Health Institute. He also helped to create the Blue-Green Alliance, and organization that merges labor unions with environmental concerns, such as the Sierra Club.
Ralph Nader listed Les's award-winning book, "The Man Who Hated Work and Loved Labor" on his recommended top 10 read list.  His recent book, "The Looting of America: How Wall Street's Game of Fantasy Finance Destroyed our Jobs, Pensions and Prosperity" is perhaps the single best introduction for anyone who wishes to fully understand the main issues and economic jargon about our economic collapse.
Marshall Auerback is a Fellow at the Economists for Peace and Security, a global strategist for the investment group Madison Street Partners in Denver and a Research Associate at the Levy Institute.  He has a wide range of expertise in the global investment arena, having covered the stock market for a decade along the Pacific rim and Southeat Asia and formerly ran the Asian-Pacific hedge fund for the Tiedemann Investment Group in New York.  Earlier Marshall has also covered investments in Russia, the former Soviet Republics and Africa.   He writes for Naked Capitalism, the Huffington Post, Truthout and many business and investment publications. Marshall has a magna cum laude degree from Queens University and a law degree from Oxford.