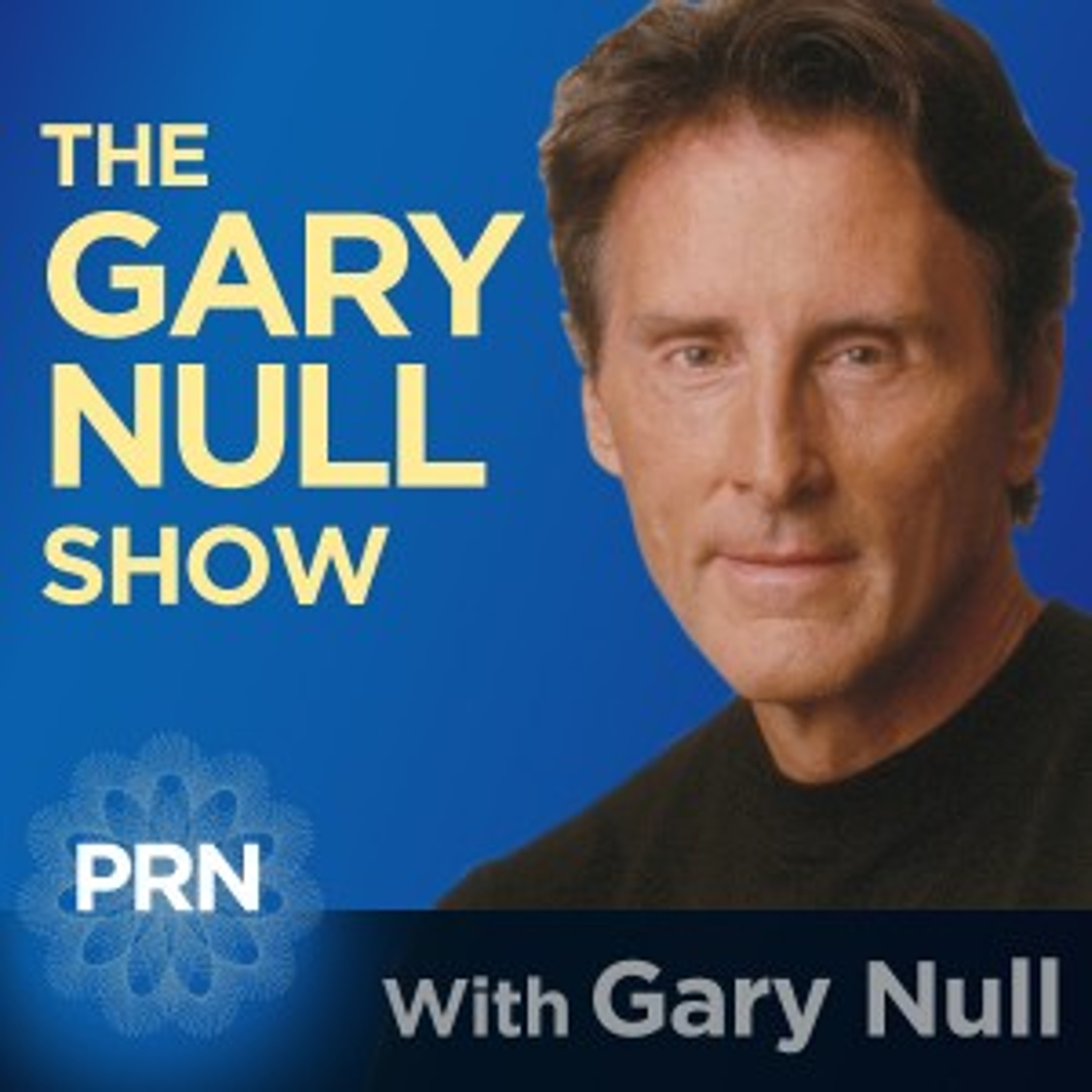 Guest: Bill McKibben
Bill MicKibben is one of the nation's best known environmental activists and authors, whose book The End of Nature in 1989 first alerted the American public to global warming. Since then has become one of the nation's leading environmental activists opposing fossil fuel excesses, mountain clearing for coal, the natural gas industry and other greenhouse gas technologies increasing the pace of global warming.
Bill is the creator of the 350 Organization movement, a national grassroots movement to mobilize the population to exert pressure on our elected officials to move more diligently and aggressively on global warming and the global tipping points upon us.
Bill's last book is "Eaarth: Making A Life on a Tough New Planet"  He is a resident scholar at Middlebury College and lives with his family  in New England on land Robert Frost once owned.
BOOK:  "Eaarth: Making A Life on a Tough New Planet"
WEBSITE:  www.350.org