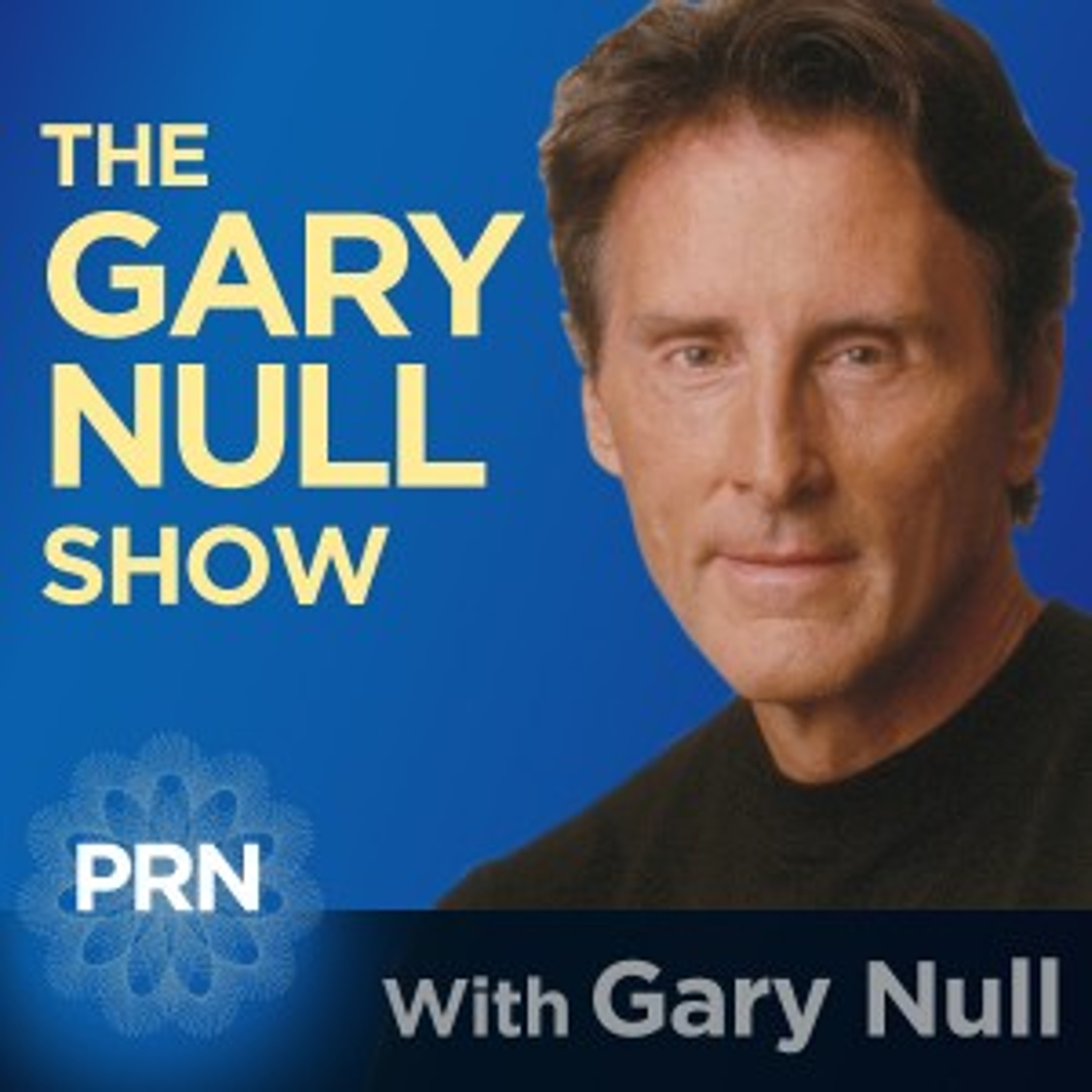 Guest: Diana Beresford-Kroeger
Diana Beresford-Kroeger is an Irish-Canadian researcher, scientist and nature mystic who perhaps knows more about trees and forests than anyone in North America. She is an expert botanist  and medical biochemist who has written extensively on the molecular biology of trees, their medicinal properties, the social interactions between trees and other life forms in our forests, sustainable forestry, and the traditional wisdom trees hold for healing.  Her scientific work has appeared in The American Heart Journal and the Journal of Microscopy.  In past she has held science posts at the Canadian Department of Agriculture and the University of Ottawa School of Medicine.
Diana's own research gardens outside Ottawa, open to the public, include rare plants from Turkey, Iran, China, and a hundred rare types of trees from the northern forests and other countries, many that are endangered.
Her recent book, "The Global Forest: Forty Ways that Trees Can Save Us", shares 40 short essays that our frequent guest Bill McKibben says reflects someone who understands a subject so deeply that information is transmuted to wisdom.  After reading The Global Forest, you will never look upon a tree in our usual impersonal way ever again.