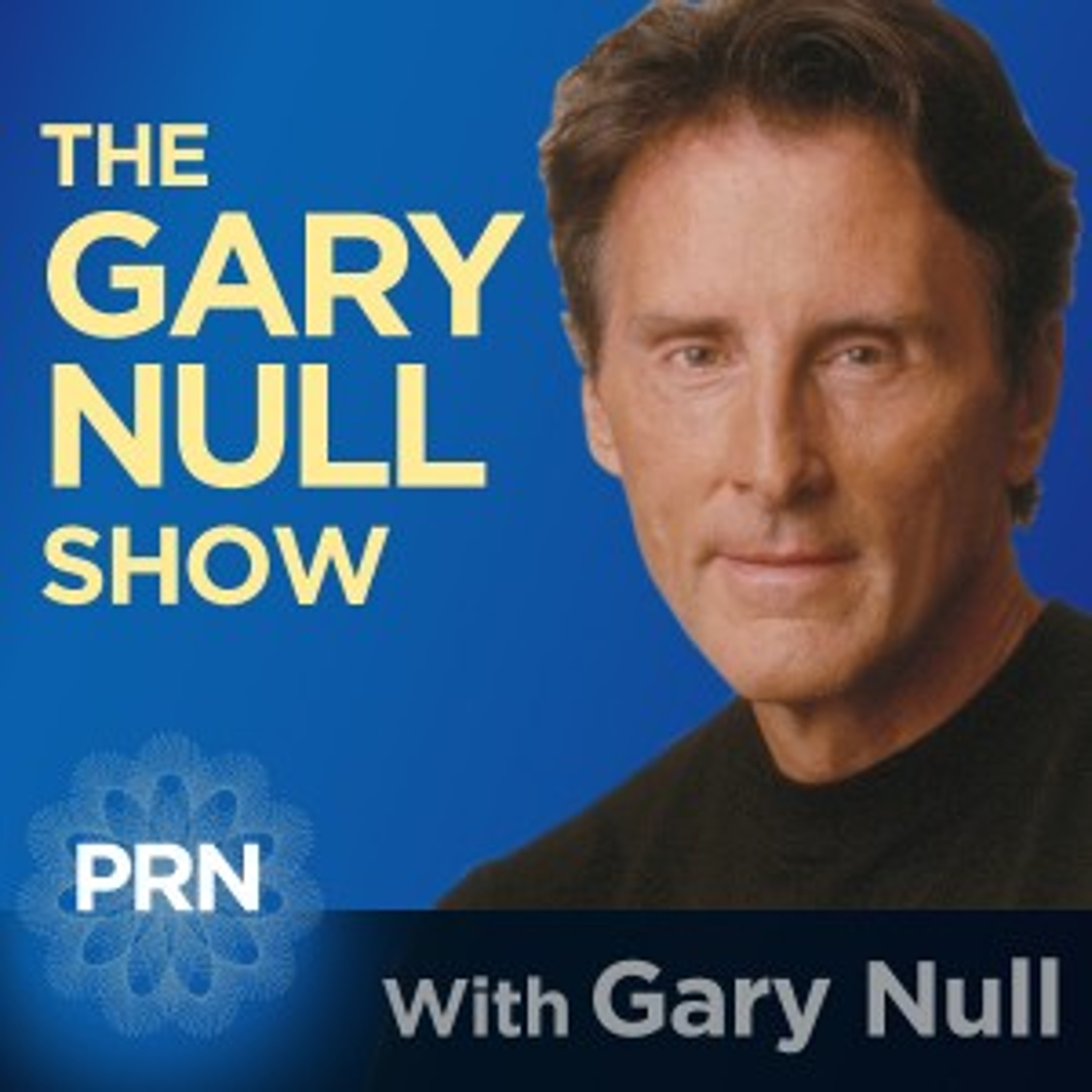 Guest: Gerald Celente
Gerald Celente is one of today's pioneers in trend strategy. He founded the Trends Research Institute and its Trends Journal in 1980 and has since been one of the nation's most sought after diagnosticians and forecasters. His work covers over 300 fields including business and finance, politics, the environment, society and technology.
Gerald's insights have been sought for by major networks, PBS and BBC, Russian TV, and publications such as the Economist and major newspapers.