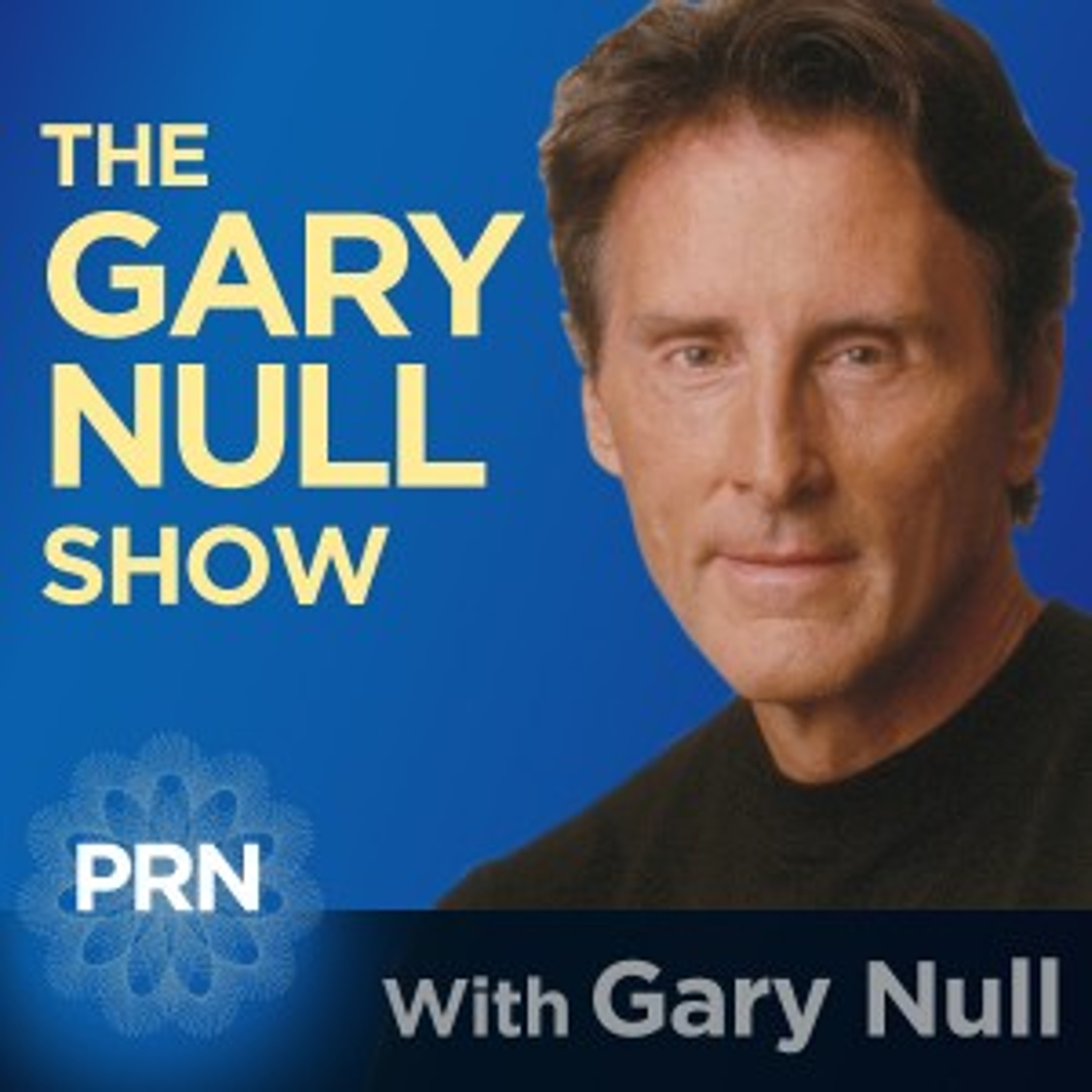 New discovery on how omega-3 fatty acids can reduce atherosclerosis
Karolinska Institutet, December 15, 2021 A receptor activated by substances formed from omega-3 fatty acids plays a vital role in preventing inflammation in blood vessels and reducing atherosclerosis, a new study from Karolinska Institutet in Sweden published in the Journal of Clinical Investigation reports. The discovery can pave the way for new strategies for treating and preventing cardiovascular disease using omega-3 fatty acids. "We've found that this receptor is dysregulated in atherosclerosis, indicating a disruption in the body's natural healing processes," says the study's first author Hildur Arnardottir, assistant professor at the Department of Medicine, Solna, Karolinska Institutet. "This discovery can pave the way for completely new strategies for treating and preventing atherosclerosis by arresting inflammation in the blood vessels, while also turning on the body's healing processes with the help of omega-3 fatty acids, for example."
(NEXT)
Mindfulness can get wandering thoughts back on track, according to new study
University of Cincinnati, December 15, 2021 Everyone has times where their mind won't stay on task. For example, you might be listening to someone talk in a meeting or class and your mind wanders to your dinner plans. Notably, research suggests that 30% to 50% of our daily thoughts are spent on this kind of mind wandering, and that excessive mind wandering can lead to many negative outcomes like poorer performance on standardized tests and poorer recall of information. "While zoning out for a few minutes during a meeting may not hurt, it can impact you negatively if it goes on for long periods of time," says Lynley Turkelson, a University of Cincinnati doctoral student and lead author of a new study on mindfulness and mind wandering published in the Journal of Cognitive Enhancement.
(NEXT)
Gallic acid and stretching decrease osteoarthritis markers in cartilage cells
Washington State University, December 15, 2021 A team led by Washington State University researchers used gallic acid, an antioxidant found in gallnuts, green tea and other plants, and applied a stretching mechanism to human cartilage cells taken from arthritic knees that mimics the stretching that occurs when walking. The combination not only decreased arthritis inflammation markers in the cells but improved the production of desired proteins normally found in healthy cartilage. "We found the combined stretching, which acts like an exercise for the cell itself, with the gallic acid decreased inflammation markers, which means we were able to reverse osteoarthritis," said Haneen Abusharkh, the study's lead author and a recent WSU Ph.D. graduate. "It's basically like having good exercise and a good diet on a micro-scale."
(NEXT)
Study shows that consumption of a pro-inflammatory diet is associated with increased odds of frailty onset in middle-aged and older adults
Hinda and Arthur Marcus Institute for Aging Research, December 7, 2021 Results of a study published in the American Journal of Clinical Nutrition indicate that regularly consuming a diet of pro-inflammatory foods (e.g., those rich in simple carbohydrates or in saturated fats) is associated with increased likelihood of developing frailty in middle-aged and older adults. Frailty affects between 10-15 percent of community-living older adults – making it a significant public health issue.  Previous studies linked specific nutrients with frailty or physical function but did not capture an individual's entire diet and its impact on frailty over time.
(NEXT)
Study Shows Strawberries Might Help Combat Osteoarthritis
Oklahoma Medical Research Foundation, December 5, 2021 OMRF scientist Hal Scofield, M.D., and a team of researchers recently completed a human clinical trial that looked at the effects of strawberries as an anti-inflammatory measure to reduce pain associated with osteoarthritis. "The idea that there are anti-inflammatory compounds in strawberries is not a new one, and preventing free radical damage with berries and other fruits has been around for a while. But applying its benefits directly to osteoarthritis is new," said Scofield, a physician and medical researcher in OMRF's Arthritis and Clinical Immunology Program.
(NEXT)
Aluminium and its likely contribution to Alzheimer's disease
Keele University (UK), December 13, 2021 A world authority on the link between human exposure to aluminium in everyday life and its likely contribution to Alzheimer's disease, Professor Christopher Exley of Keele University, UK, says in a new report that it may be inevitable that aluminium plays some role in the disease. He says the human brain is both a target and a sink for aluminium on entry into the body – "the presence of aluminium in the human brain should be a red flag alerting us all to the potential dangers of the aluminium age. We are all accumulating a known neurotoxin in our brain from our conception to our death. Why do we treat this inevitability with almost total complacency?"
(NEXT)
Monsanto will plead guilty to illegally using pesticide in Hawaii and to pay additional $12m
GM Watch, December 15, 2021 As a result of the conduct in which Monsanto allowed workers on 30 occasions to enter fields sprayed with Forfeit 280 during the REI, the company violated a 2019 DPA related to the storage of a banned pesticide. According to the documents filed in court, Monsanto will plead guilty to two felony charges filed in 2019 that the government would have dismissed if the company had complied with federal law. In conjunction with the DPA related to the two felony charges of illegally storing an acute hazardous waste, Monsanto pleaded guilty in early 2020 to a misdemeanour offence of unlawfully spraying a banned pesticide – specifically methyl parathion, the active ingredient in Penncap-M – on research crops at one of its facilities on Maui. "Monsanto is a serial violator of federal environmental laws," said United States Attorney Tracy L. Wilkison. "The company repeatedly violated laws related to highly regulated chemicals, exposing people to pesticides that can cause serious health problems."