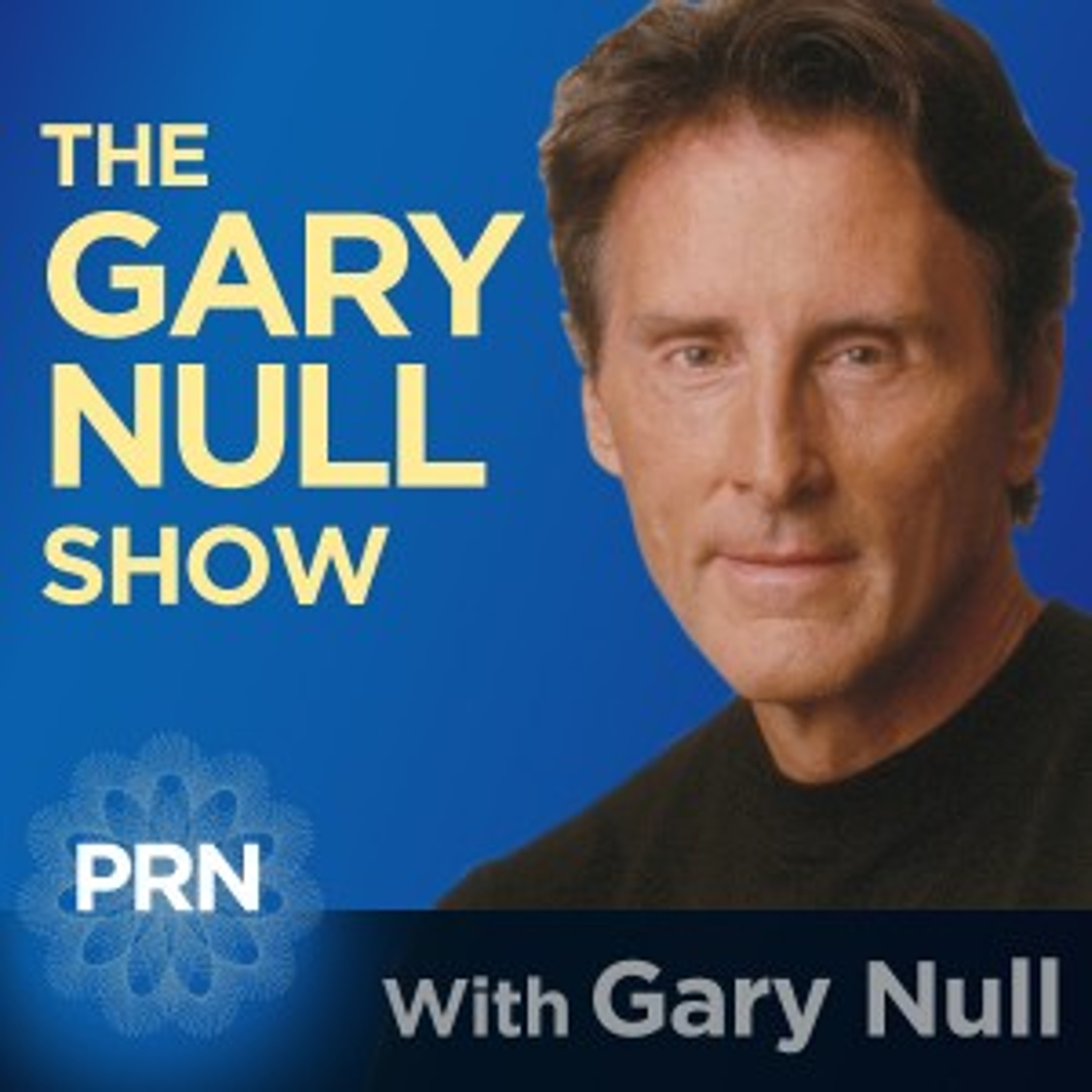 Study estimates lower risk of cardiovascular disease associated with improved vitamin D level
University of South Australia, December 10 2021. Research reported on December 5, 2021 in the European Heart Journal estimated that improvement of vitamin D levels to 20 ng/mL could eliminate 4.4% of all cases of cardiovascular disease. "Our results are exciting as they suggest that if we can raise levels of vitamin D within norms, we should also affect rates of cardiovascular disease," she stated. "By increasing vitamin D-deficient individuals to levels of at least 50 nmol/L [20 ng/mL], we estimate that 4.4 percent of all cardiovascular disease cases could have been prevented."
(NEXT)
Capsaicin molecule inhibits growth of breast cancer cells
Centre of Genomics (Germany) December 18, 2021 Capsaicin, an active ingredient of pungent substances such as chilli or pepper, inhibits the growth of breast cancer cells. This was reported by a team following experiments in cultivated tumour cells. In the cultivated cells, the team detected a number of typical olfactory receptors. One receptor occurred very frequently; it is usually found in the fifth cranial nerve, i.e. the trigeminal nerve. It belongs to the so-called Transient Receptor Potential Channels and is named TRPV1. That receptor is activated by the spicy molecule capsaicin as well as by helional – a scent of fresh sea breeze.
(NEXT)
Running down the exercise 'sweet spot' to reverse cognitive decline
University of Queensland (Australia), December 14 2021 University of Queensland researchers have discovered an exercise 'sweet spot' that reverses the cognitive decline in aging mice, paving the way for human studies. After more than a decade of research, led by Queensland Brain Institute, the team found 35 days of voluntary physical exercise improved learning and memory. "We tested the cognitive ability of elderly mice following defined periods of exercise and found an optimal period or 'sweet spot' that greatly improved their spatial learning," Dr. Blackmore said. The researchers also discovered how exercise improved learning.
(NEXT)
Reducing copper in the body alters cancer metabolism to reduce risk of aggressive breast cancer
Weill Cornell Medicine, December 15, 2021 Depleting copper levels may reduce the production of energy that cancer cells need to travel and establish themselves in other parts of the body by a process referred to as metastasis, according to a new study by investigators from Weill Cornell Medicine and Memorial Sloan Kettering Cancer Center (MSK). The discovery of the underlying mechanisms of how copper depletion may help reduce metastasis in breast cancer will help inform the design of future clinical trials. In a series of research papers from 2013 to 2021, Weill Cornell Medicine researchers showed that in a phase II clinical trial when patients who had high-risk triple-negative breast cancer (TNBC) were treated with a drug that lowers the levels of copper in their bodies, it prolonged the period of time before their cancer recurred and spread or metastasized.
(NEXT)
Yerba mate decreases your risk of metabolic disorders
Kyungpook National University (Korea), December 4, 2021 Yerba mate is a herbal dietary supplement taken for weight loss. A study published in the Journal of Medicinal Food examined its ability to treat obesity and metabolic disorders. Rats were divided into two groups: a control group given a high-fat diet and a control group with a high-fat diet but supplemented with yerba mate. Upon analysis of the animals, the researchers found that yerba mate increased energy expenditure and thermogenic gene mRNA expression in white adipose tissue (WAT) and decreased fatty acid synthase (FAS) mRNA expression in WAT. These changes were associated with decreases in body weight, WAT weight, epididymal adipocyte size, and plasma leptin level.
(OTHER NEWS NEXT)
High-ORAC Foods May Slow Aging
USDA. Foods that score high in an antioxidant analysis called ORAC may protect cells and their components from oxidative damage, according to studies of animals and human blood at the Agricultural Research Service's Human Nutrition Research Center on Aging at Tufts in Boston. ARS is the chief scientific agency of the U.S. Department of Agriculture ORAC, short for Oxygen Radical Absorbance Capacity, is a test tube analysis that measures the total antioxidant power of foods and other chemical substances. Early findings suggest that eating plenty of high-ORAC fruits and vegetables--such as spinach and blueberries--may help slow the processes associated with aging in both body and brain. In the studies, eating plenty of high-ORAC foods: Raised the antioxidant power of human blood 10 to 25 percent Prevented some loss of long-term memory and learning ability in middle-aged rats Maintained the ability of brain cells in middle-aged rats to respond to a chemical stimulus--a function that normally decreases with age Protected rats' tiny blood vessels--capillaries--against oxygen damage "It may be that combinations of nutrients found in foods have greater protective effects than each nutrient taken alone," said Guohua (Howard) Cao, a physician and chemist who developed the ORAC assay. Examples Women gave blood after separately ingesting spinach, strawberries and red wine--all high-ORAC foods--or taking 1,250 milligrams of vitamin C. A large serving of fresh spinach produced the biggest rise in the women's blood antioxidant scores--up to 25 percent--followed by vitamin C, strawberries and lastly, red wine Men and women had a 13- to 15-percent increase in the antioxidant power of their blood after doubling their daily fruit and vegetable intake compared to what they consumed before the study. Just doubling intake, without regard to ORAC scores of the fruits and vegetables, more than doubled the number of ORAC units the volunteers consumed, said Prior. Rats fed daily doses of blueberry extract for six weeks before being subjected to two days of pure oxygen apparently suffered much less damage to the capillaries in and around their lungs, Prior said. Middle-aged rats that had eaten diets fortified with spinach or strawberry extract or vitamin E for nine months. A daily dose of spinach extract "prevented some loss of long-term memory and learning ability normally experienced by the 15-month-old rats," said Shukitt-Hale. Spinach was also the most potent in protecting different types of nerve cells in two separate parts of the brain against the effects of aging, said Joseph.
(NEXT)
Paul Kingsnorth Interview Video 
Paul Kingsnorth is an English environmental writer, novelist and the former deputy-editor of The Ecologist and a co-founder of the Dark Mountain Project. Kingsnorth's nonfiction writing addresses macro themes like environmentalism, globalization, and the challenges posed to humanity by civilization-level trends. He is a graduate of Oxford University and later joined the environmental campaign group EarthAction. He has subsequently worked as commissioning editor for openDemocracy, as a publications editor for Greenpeace and, between 1999 and 2001, as deputy editor of The Ecologist. He was named one of Britain's "top ten troublemakers" by the New Statesman magazine in 2001.  In 2020, he was called "England's greatest living writer" by Aris Roussinos. In 2004, he was one of the founders of the Free West Papua Campaign, which campaigns for the secession of the provinces of Papua and West Papua from Indonesia, where Kingsnorth was made an honorary member of the Lani tribe in 200.  His most notable book is Confessions of a Recovering Environmentalist
(NEXT)
Video - James Giordano Lecture
James  Giordano, PhD, MPhil, is Chief of the Neuroethics Studies Program, Scholar-in-Residence, leads the Sub-Program in Military Medical Ethics, and Co-director of the O'Neill-Pellegrino Program in Brain Science and Global Health Law and Policy in the Pellegrino Center for Clinical Bioethics; and is Professor in the Departments of Neurology and Biochemistry at Georgetown University Medical Center, Washington, DC, USA.  He is also Distinguished Visiting Professor of Brain Science, Health Promotions and Ethics at the Coburg University of Applied Sciences, Coburg, Germany, and was formerly 2011-2012 JW Fulbright Foundation Visiting Professor of Neurosciences and Neuroethics at the Ludwig-Maximilians University, Munich, Germany. Prof. Giordano currently serves as Chair of the Neuroethics Program of the IEEE Brain Project, and an appointed member of the Neuroethics, Legal and Social Issues (NELSI) Advisory Panel of the Defense Advanced Research Projects' Agency (DARPA). He has previously served as Research Fellow and Task Leader of the EU Human Brain Project Sub-Project on Dual-Use Brain Science; an appointed member of United States Department of Health and Human Services Secretary's Advisory Council on Human Research Protections (SACHRP); and as Senior Science Advisory Fellow of the Strategic Multilayer Assessment Branch of the Joint Staff of the Pentagon.