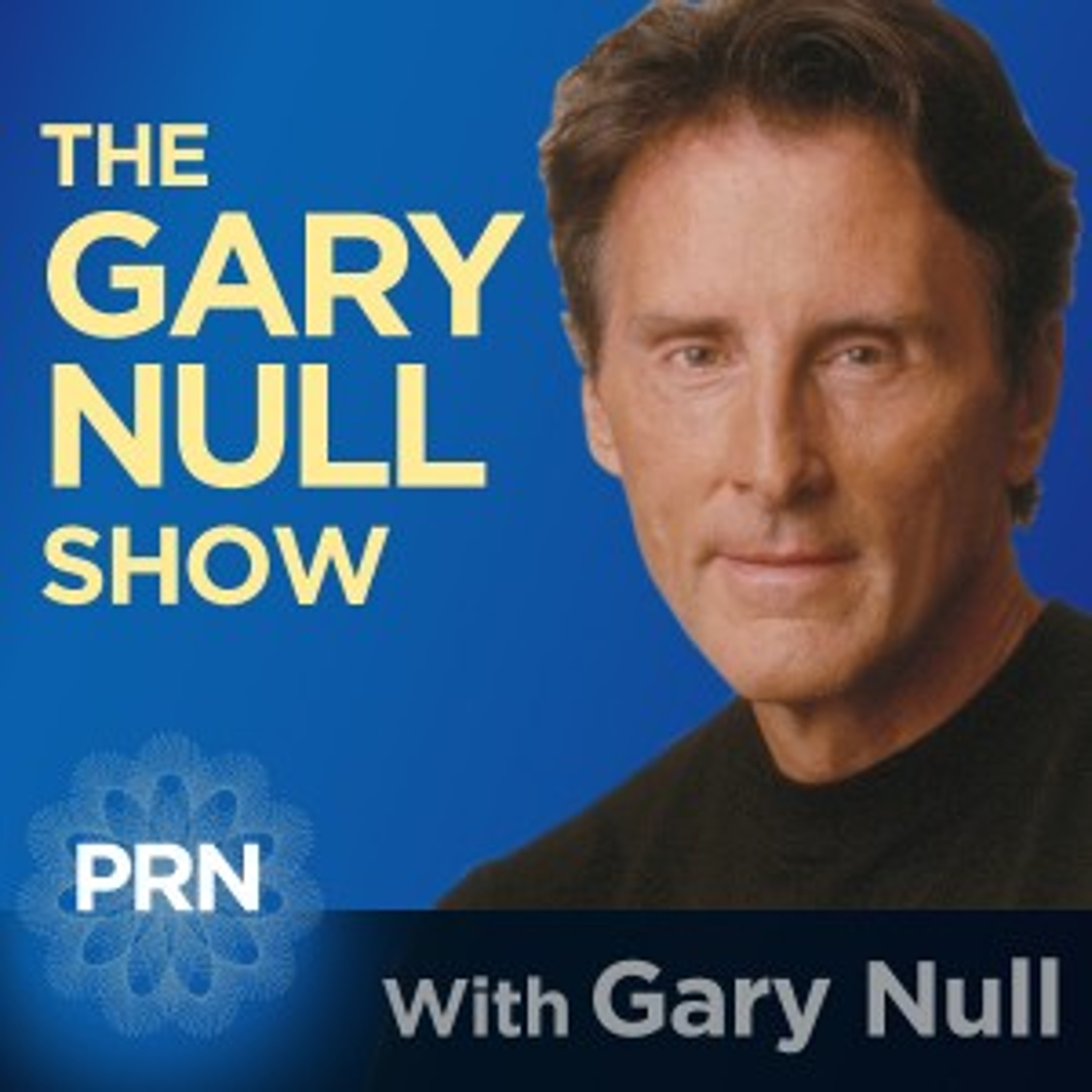 Effects of strawberries on bone biomarkers in pre- and stage 1-hypertensive postmenopausal women
Florida State University
Postmenopausal women experience an increase in bone remodeling with the rate of bone resorption superseding the rate of bone formation. This results in a net bone loss with a subsequent increased risk for osteoporosis and fractures. Strawberries are rich in polyphenols, which have been shown to have anti-hypertensive and bone-protective properties. Thus, we examined whether daily intake of strawberries would positively affect biomarkers of bone metabolism in postmenopausal women with pre- and stage 1-hypertension. After eight weeks, osteocalcin increased in the 50 g FDSP group with a large effect size (d = 0.6) when compared to the placebo-control group. Adiponectin increased by 5% and 6% in the 25 g and 50 g FDSP groups, respectively, while it declined in the placebo-control group by 25% (P = 0.03 for time-by-treatment interaction). Our findings suggest that consumption of 25 g FDSP increases IGF-1 in postmenopausal women with pre- and stage 1-hypertension. 
Dietary supplement use by individuals living with and beyond cancer
University College London, December 20, 2021
New research indicates that many individuals living with and beyond cancer use dietary supplements, often with the belief that the products will reduce the risk of cancer recurrence. Published by Wiley online in CANCER, a peer-reviewed journal of the American Cancer Society, the findings reveal a need for health care professionals to provide advice and clarity to patients about the appropriate use of dietary supplements.
To explore factors associated with dietary supplement use in cancer survivors, Rana Conway, PhD, RNutr, of University College London (UCL), and her colleagues studied 1,049 adults who had been diagnosed with breast, prostate, or colorectal cancer in the United Kingdom. 
Among the major findings:
40% of participants took dietary supplements.
19% of participants believed that dietary supplements could reduce the risk of cancer recurrence.
Women, participants meeting five-a-day fruit and vegetable recommendations, and those believing that dietary supplements were important for reducing the risk of cancer recurrence were more likely to use dietary supplements.
Participants with obesity were less likely to use dietary supplements.
Fish oils were the most commonly used dietary supplements, taken by 13% of participants.
Calcium with or without vitamin D were the supplements most commonly used by individuals with breast cancer, taken by 15%.
Omega-3 fatty acid, carotenoid and vitamin E supplementation improves working memory in older adults: A randomised clinical trial
Nutrition Research Centre Ireland, December 20, 2021
Accumulating evidence suggests that omega-3 fatty acids (ω-3FAs), carotenoids and vitamin E can improve cognitive performance. However, their collective impact on cognition has not yet been investigated in healthy individuals. This study investigated the combined effect of ω-3FA, carotenoid and vitamin E supplementation on the cognitive performance of older adults.
Methods
Cognitively healthy individuals aged ≥65 years consumed daily 1 g fish oil (of which 430 mg docosahexaenoic acid, 90 mg eicosapentaenoic acid), 22 mg carotenoids (10 mg lutein, 10 mg meso-zeaxanthin, 2 mg zeaxanthin) and 15 mg vitamin E or placebo for 24 months in a double-blind, placebo-controlled, randomised clinical trial.
These results support a biologically plausible rationale whereby these nutrients work synergistically, and in a dose-dependent manner, to improve working memory in cognitively healthy older adults. Increasing nutritional intake of carotenoids and ω-3FAs may prove beneficial in reducing cognitive decline and dementia risk in later life.
A high-fiber diet may improve the response of melanoma patients to immunotherapy
University of Texas and  National Cancer Institute, December 23, 2021
A diet rich in fiber may help some people being treated for melanoma respond to immunotherapy treatment by influencing the gut microbiome, according to a new study led by researchers at the Center for Cancer Research at the National Cancer Institute (NCI), part of the National Institutes of Health, and the University of Texas MD Anderson Cancer Center. 
Among patients with advanced melanoma who underwent immunotherapy with immune checkpoint blockers, those who consumed at least 20 grams a day of dietary fiber survived the longest without their disease progressing. In contrast, use of probiotic supplements appeared to lessen somewhat the effectiveness of immune checkpoint blocker regimens. Probiotics are live microorganisms typically consumed as a supplement to improve gut health.
Among the 128 patients whose dietary fiber intake was known, those who reported consuming at least 20 grams of dietary fiber per day (an amount the researchers designated as "sufficient" for the purposes of this study) lived longer without their cancer progressing than those who consumed less dietary fiber. Every 5-gram increase in daily dietary fiber intake corresponded to a 30% lower risk of progression of the disease.
Dr. Trinchieri noted that one possible mechanism through which dietary fiber exerts its beneficial effect is by increasing the types of bacteria in the gut, such as Ruminococcaceae, that produce high levels of certain short-chain fatty acids that have an antitumor effect.
Could meditation strengthen your immune system?
University of Florida's College of Medicine, December 23, 2021
Meditation done at an intense level may bring a significant boost to the inner workings of your immune system. That analysis suggested that meditation boosted the activity of hundreds of genes known to be directly involved in regulating immune response.
But the researchers stressed that their study involved 10-hour daily marathon meditation sessions conducted for eight straight days in total silence. In the real world, most people would be hard-pressed to replicate those methods. 
The eight-day retreat provided all participants with vegan cuisine, and all followed a regular sleep schedule. Meditation sessions lasted 10 hours a day and were conducted in silence.
The result: Three months after the retreat's conclusion, Chandran and his colleagues found an uptick in activity involving 220 immune-related genes, including 68 genes engaged in so-called "interferon signaling."
The study authors pointed out that such signaling can be key to mounting an effective defense against various health conditions—including cancer, multiple sclerosis or even COVID-19—given that interferon proteins effectively act as immune system triggers. 
Among seriously ill COVID-19 patients in particular, Chandran noted, insufficient interferon activity has been cited as a problem. 
He explained that nearly all (97%) of interferon "response genes" were found to be activated following the mediation retreat. But relying on publicly available gene activity data derived from COVID-19 patients, Chandran and his colleagues reported that figure to be 76% among those with mild COVID illness, and just 31% among the most severe cases.
At the same time, the investigators found that while inflammation-signaling gene activity remained stable following in-depth meditation, such signaling shot up among severely ill COVID-19 patients.
Even light-intensity exercise might reduce dementia risk
Yonsei University College of Medicine (South Korea), December 22, 2021
In a new study, researchers have identified an association between light-intensity physical exercise in older adults and a reduced risk of dementia.
In the present study, researchers investigated whether there was an association between doing light-intensity physical exercise and a reduced risk of developing dementia in older adults.
The study involved 62,286 participants who were 65 years or older, did not have a dementia diagnosis, and had medical records in the Korean National Health Insurance Service database. 
Researchers gathered data between January 2009 and December 2012 and tracked the participants until the end of December 2013. They completed data analysis from July 2020 to January 2021.
After a median follow-up period of 42 months, the researchers noted how many participants developed dementia.
They found that insufficiently active participants had a 10% reduced risk of developing dementia compared with inactive participants. 
Active participants had a 20% reduced risk, while highly active participants had a 28% reduced risk.
Fast-food consumption linked to lower test score gains in 8th graders
The more children ate in 5th grade, the slower their academic growth by 8th grade
Ohio State University, December 22, 2021
The amount of fast food children eat may be linked to how well they do in school, a new nationwide study suggests.
Researchers found that the more frequently children reported eating fast food in fifth grade, the lower their growth in reading, math, and science test scores by the time they reached eighth grade.
Students who ate the most fast food had test score gains that were up to about 20 percent lower than those who didn't eat any fast food, said Kelly Purtell, lead author of the study and assistant professor of human sciences at The Ohio State University.
The results remained even after the researchers took into account a wide variety of other factors that may have explained why those with high fast-food consumption might have lower test scores, including how much they exercised, how much television they watched, what other food they ate, their family's socioeconomic status and characteristics of their neighborhood and school.
This study included about 11,740 students. They were tested in reading/literacy, mathematics and science in both fifth and eighth grades. They also completed a food consumption questionnaire in fifth grade.Children who ate fast food four to six times per week or every day showed significantly lower gains in all three achievement areas compared to children who did not eat any fast food the week before the survey.
However, children who ate fast food just one to three times a week had lower academic growth compared to non-eaters in only one subject, math.