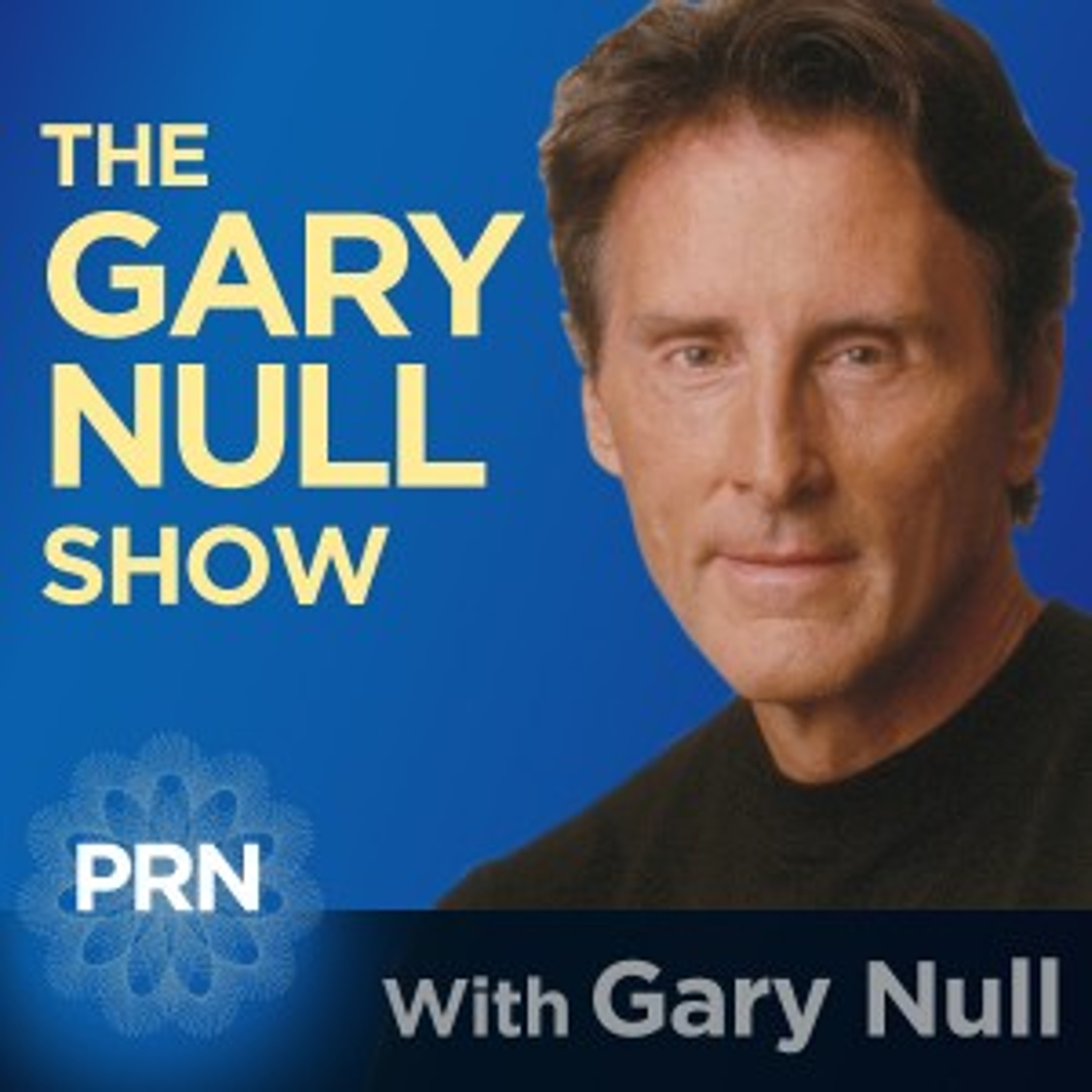 Today's guest is Christian Parenti and he is a contributing editor at The Nation and a visiting scholar at the Center for Peace, Culture and Politics at CUNY. He has undertaken investigative reporting from Africa, Asia, Afghanistan and Iraq and Latin America for articles published in the Washington Post, New York Times, Mother Jones and elsewhere.
With a doctorate in sociology from the London School of Economics, Christian has received numerous awards for writings.
His most recent book is "Tropic of Chaos: Climate Change and the New Geography of Violence" which documents how the disruptive effects of climate change, destabilizing societies and nations around the world, is already upon us and will continue to increase in the future.