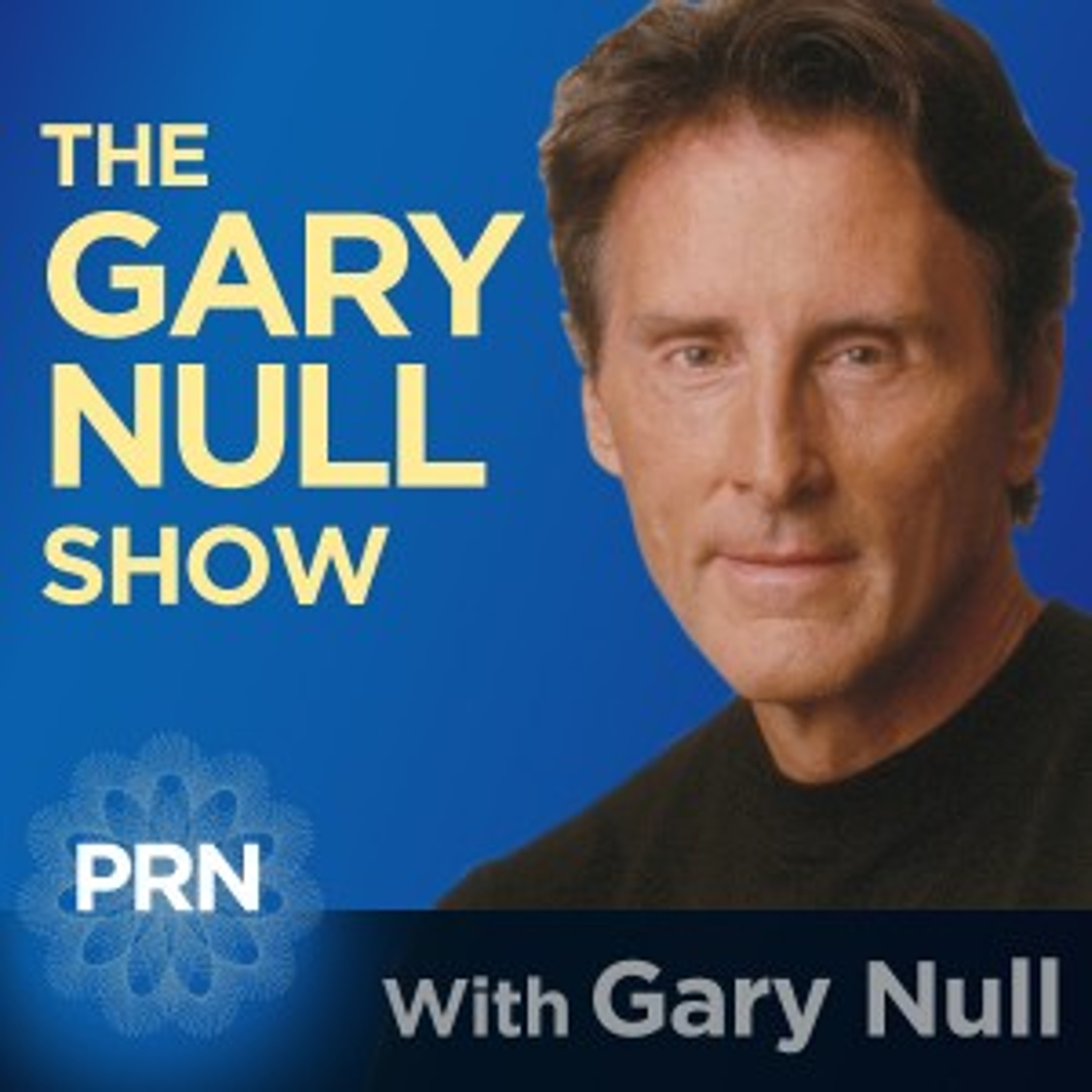 The continuation of the mortgage fraud by banks.
Guests: Yves Smith is the creator of the influential financial blog Naked Capitalism and author of the book ECONNED: How Unenlightened Self Interest Undermined Democracy and Corrupted Capitalism. She is a Wall Street veteran for over twenty years having worked with McKinsey and Goldman Sachs, and financial consulting firms. www.nakedcapitalism.com
Dr. Michael Hudson is one of our nation's important economists and Wall Street financial analysts. He is currently the President of The Institution for the Study of Long-Term Economic Trends and was the Chief Economic Policy Advisor for the Rep. Dennis Kucinich's 2008 presidential campaign.  He is a research professor of economics at the University of Missouri at Kansas City and a research association at the Levy Economics Institute at Bard College. Dr. Hudson has served as an advisor to the White House, State and Defense departments at the Hudson Institute, in addition to the United Nations Institute where he became a specialist in global economics.