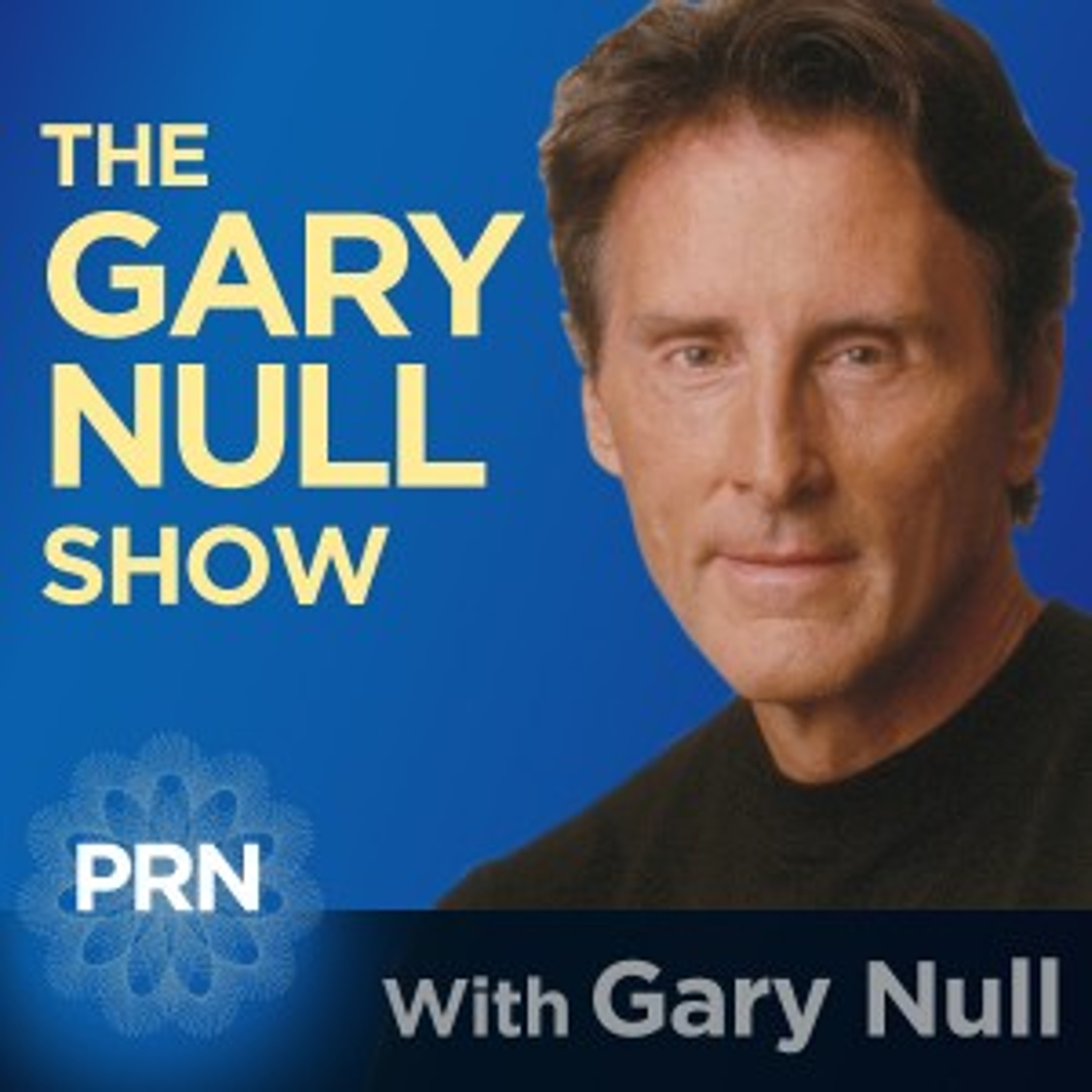 Guests: Kevin Annett and Dee Nicholson
Kevin Annett is a former minister of the United Church of Canada, who was defrocked for his pursuing investigations and research into the holocaust of native American children – which has become better known as Canada's genocide.  His publications which include "Hidden From History: The Canadian Holocause" and later "Love and Death in the Valley" have created much of storm in the Anglican Church.  So much he was denied entry into England in May of this year, being held briefly in an immigration prison before being deported.
Kevin's remarkable, well-documented research was the theme of his documentary film "Unrepentant: Kevin Annett and Canada's Genoscide" – which earned him Best Director award at the 2006 New York International Independent Film Festival.
Dee Nicholson is the Executive Director of the National Health Federation of Canada – the world's oldest health freedom organization and the sole health freedom organization represented on the Codex Alimentarius commission.  She has been public relations consultant and a seasoned activist for many years both in the US and Canada.
Because the Canadian health care system treats Native Americans differently than non-Indians  -- for example, mandatory flu vaccinations on reservations – Dee's organization is leader in lobbying for Native American health rights.