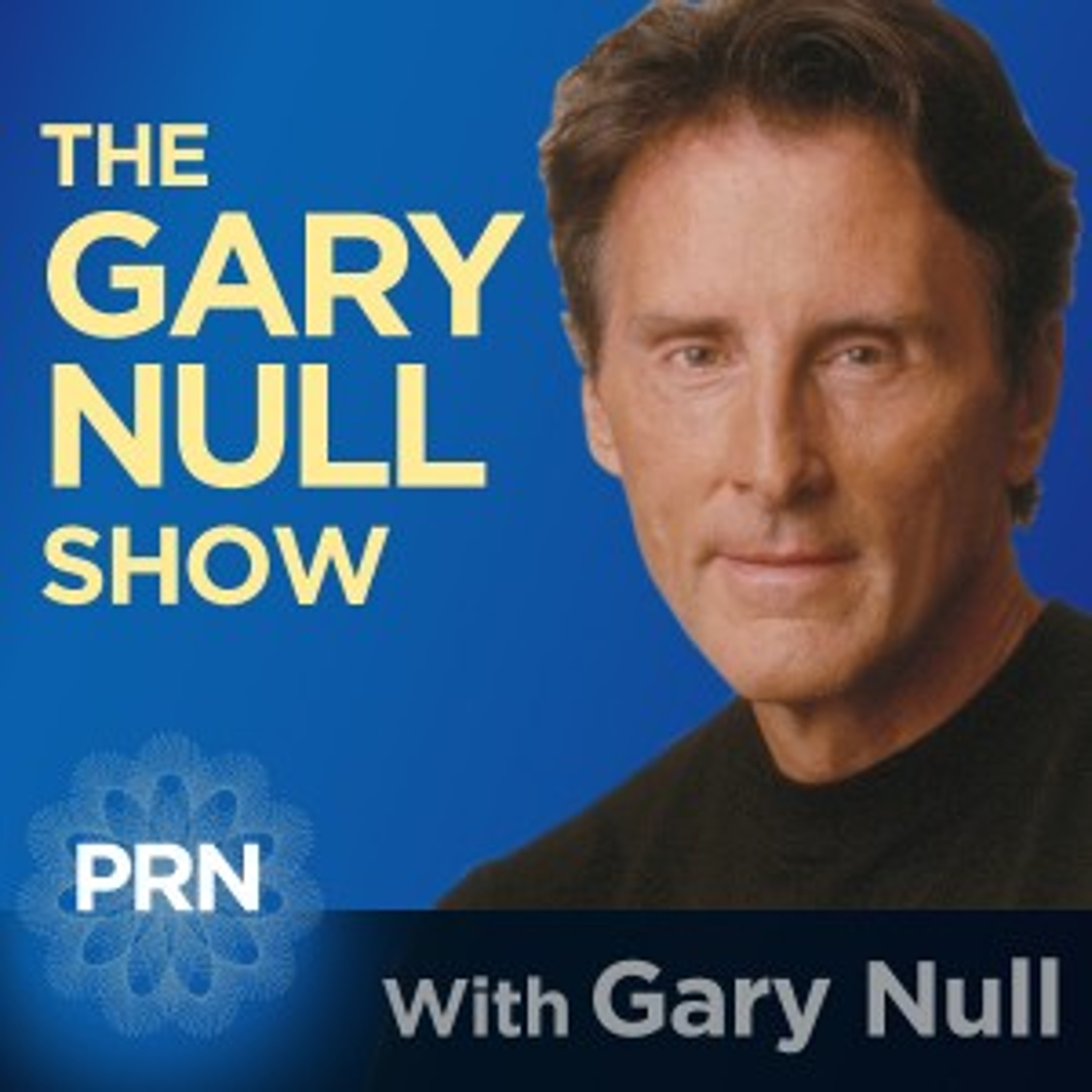 Robert Neuwirth is in-studio to talk about "The Stealth of Nations" – a look at the System D economy – the global $10 trillion hidden economy off the nations' books
Robert Neuwirth is an investigative journalist and author whose articles have appeared in the New York Times and the Washington Post, The Nation Magazine, Fortune and Wired. He has spent much of the past decade journeying through four continents to live in squatter communities, shanytowns, and impoverished urban areas in the developing world to describe and earmark trends in city living amongst the poorest of people and the vital forms of commerce and business they engage in. His book "Shadow Cities: A Billion Squatters and a New Urban World" received much international acclaim and led to his receiving a research grant from John D. and Catherine T. MacArthur Foundation.
Robert's most recent book is "Stealth of Nations: The Global Rise of the Informal Economy" which provides first hand research and investigation introducing us to the world's fastest growing economy.