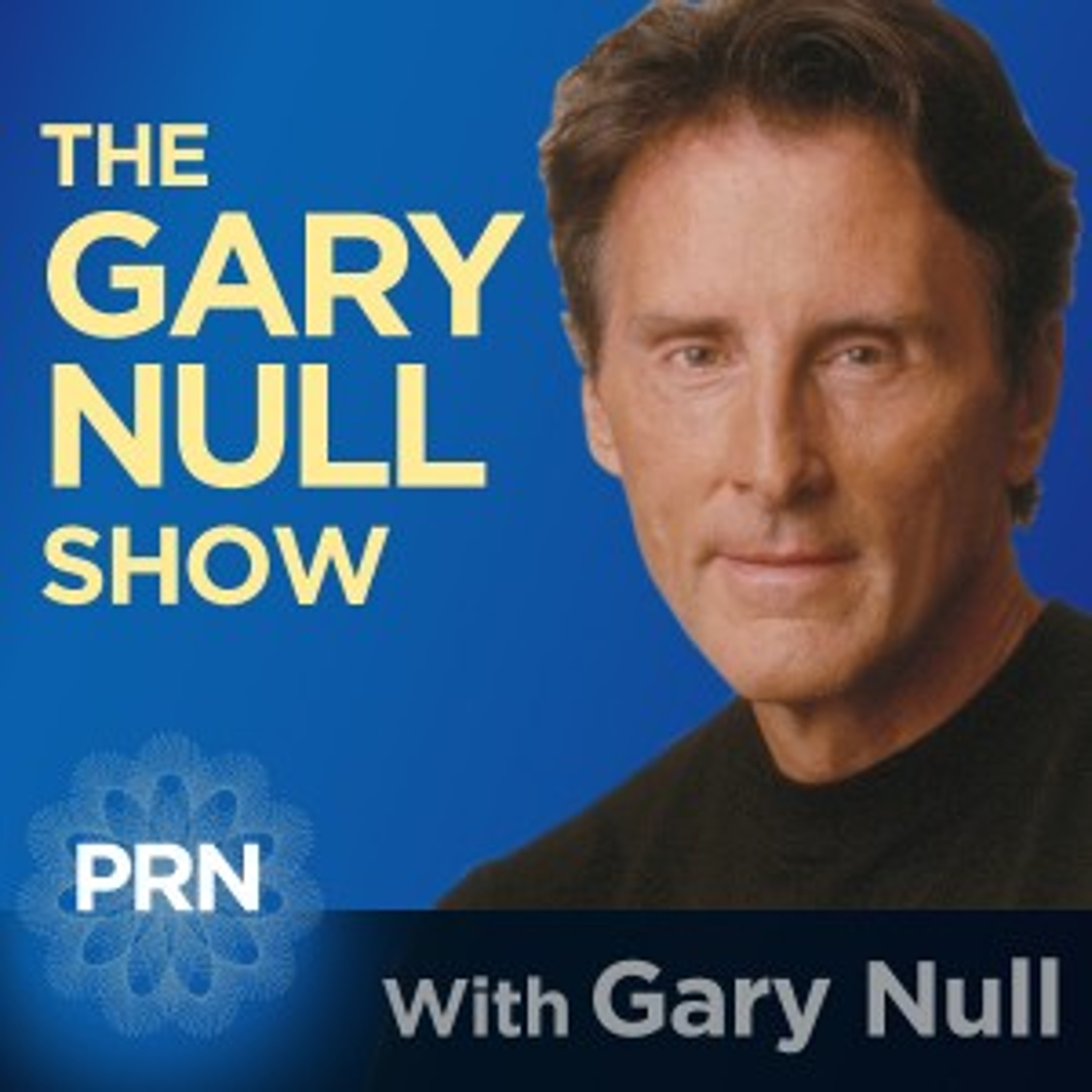 Today's guest is Ehud Sperling and he is the founder and president of Inner Traditions International, one of the world's largest publishers of books on spirituality, religion, and alternative health, and one of the true pioneers in alternative publishing starting back in 1975. Inner Traditions has brought to print numerous important voices who otherwise would have fallen into obscurity. In addition, Ehud and his publishing firm have been involved in philanthropic service over the years, helping with projects in the Amazon, India, Costa Rica and elsewhere.
Also, we have Dr. Vatshala Sperling and she was once the chief clinical microbiologist at the Child Trust Hospital in Chen-nai India before her marriage to Ehud which has been a model of spiritual courtship and a deep exploration beyond the conditionings of East-West obligatory rules and cultural expectations, while retaining the essential spiritual qualities of both. She is now a doctor of homeopathy and the author of children's books.
The Sperlings deeply inspiring, autobiographical book – "For Seven Lifetimes: An East-West Journey to a Spiritually Fulfilling and Sustainable Marriage" offers a much needed alternative of wisdom into relationships between men and women in our digital age of dating and courtship.