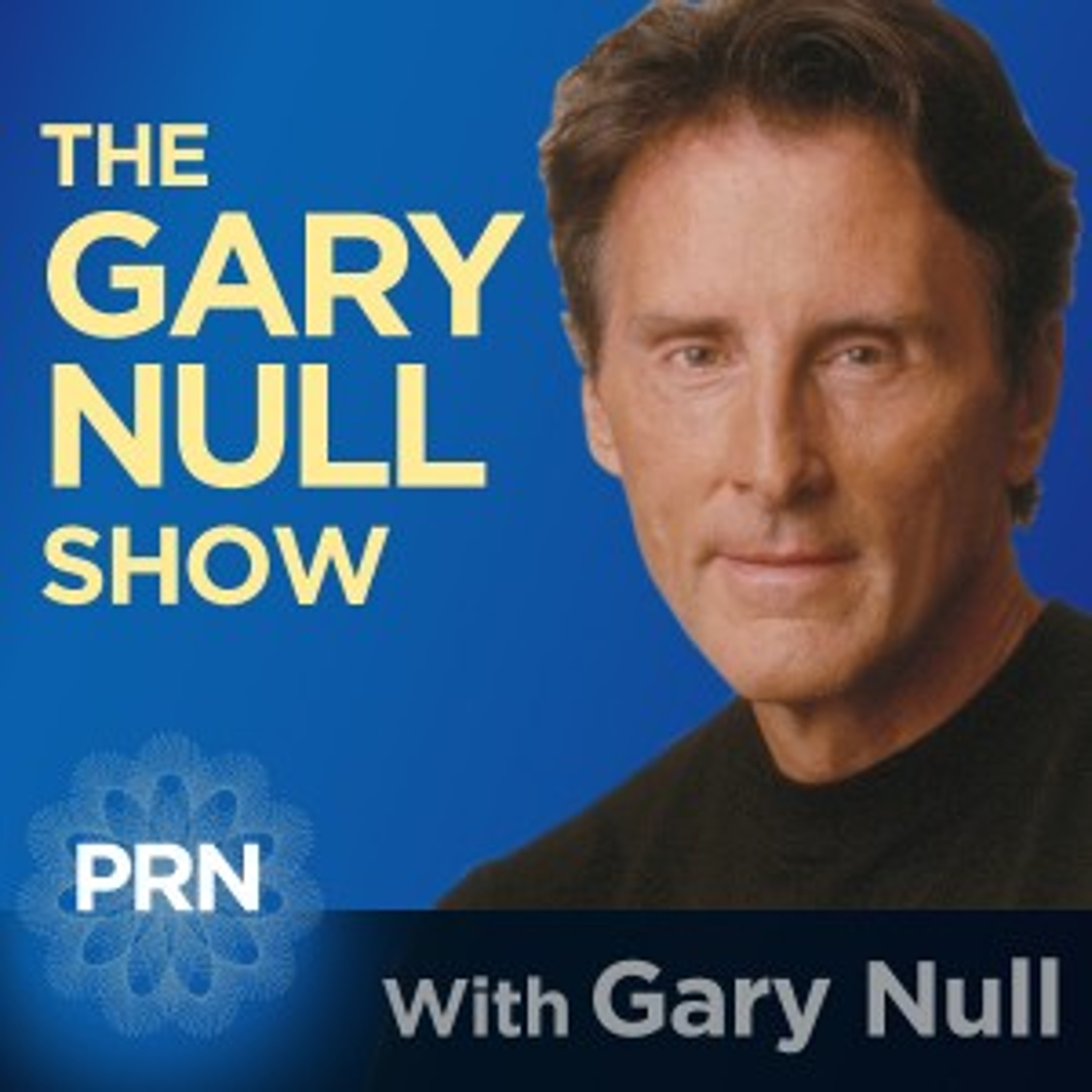 Can Natural Botanical Herbs and Supplements Impact Coronavirus?
A Scientific Look at Botanical Plants and Supplements Against Coronavirus
Richard Gale and Gary Null PhD
Progressive Radio Network, March 10, 2020
In recent weeks, the coronavirus pandemic has dominated the news at the expense of everything else that is critical and urgent in our lives. As panic increases and more cases are reported daily, health-minded people are eager or even desperate to know whether there are ways to strengthen the body's immune system to offer some protection from this specific upper respiratory infection.
There are six known strains of coronavirus, four which are associated with the common cold or moderate respiratory infections. Everyone has likely had a coronavirus infection at some time in their lives. However, two strains — Severe Acute Respiratory Syndrome or SARS and Middle East Respiratory Syndrome (MERS) — are much more severe. Between the years 2002-2004 and 2014-2018 these strains respectively were observed to be lethal. However, during this periods, total deaths were less than one thousand. SARS has the ability to infect the lower respiratory system as well. The current strain being called Cov19 is a new mutation that is being recognized as a novel SARS. As of this writing, the current coronvirus has been attributed to over 4,000 deaths, the large majority among the elderly. In a recent press conference the Surgeon General remarked that the average age of deaths was 80.