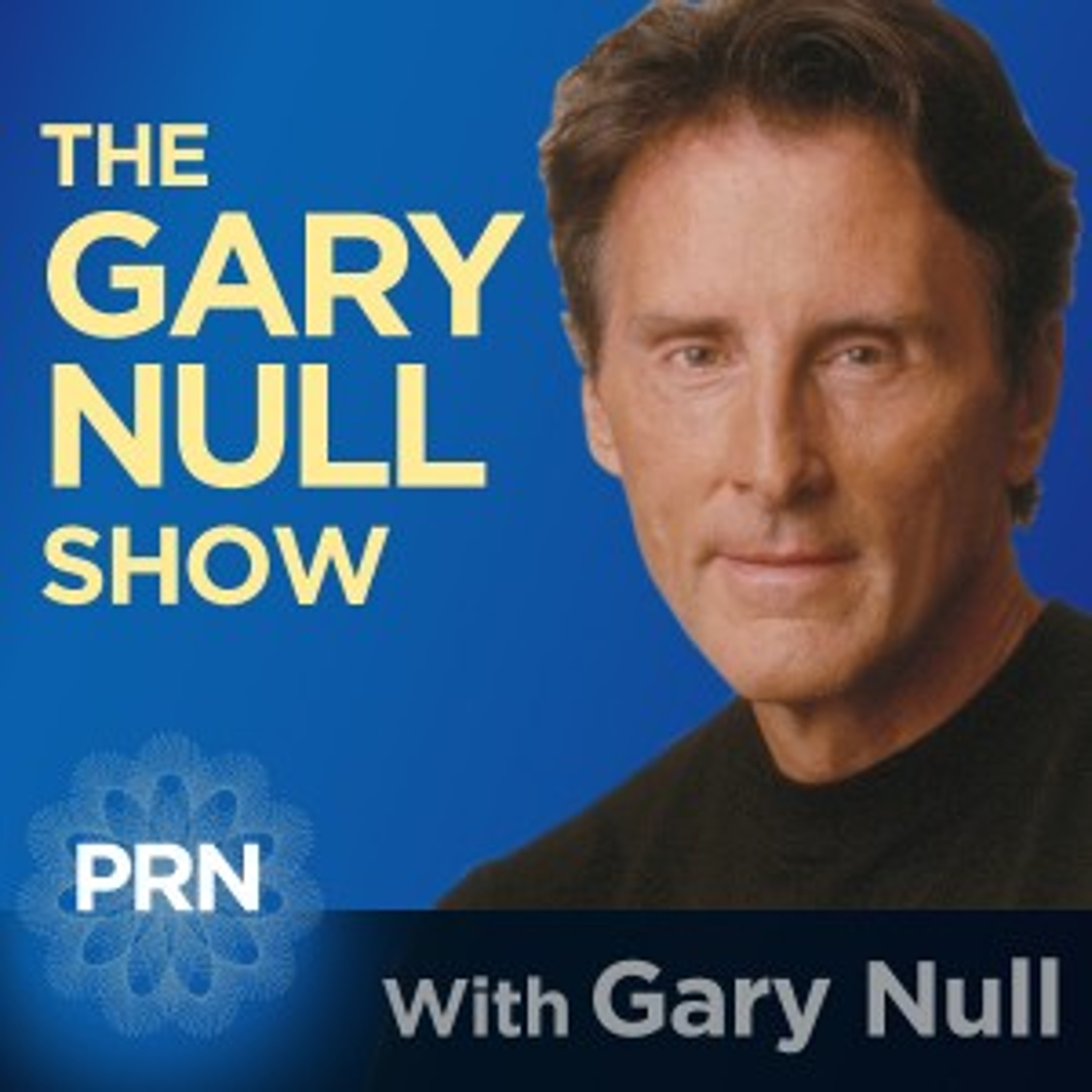 Newsmaker:  Independent study into NY metropolitan's air quality and its diverse foreign particles
William Bryant Logan is a certified arborist and president of Urban Arborists, Inc., a Brooklyn-based tree company. Logan has won numerous Quill and Trowel Awards from the Garden Writers of America and won a 2012 Senior Scholar Award from the New York State chapter of the International Society of Arborists. Bill is currently on faculty at the New York Botanical Gardens and is the author of "Oak" and "Dirt", the latter of which was made into an award-winning documentary. The same filmmakers are currently planning a documentary based upon his most recent publication "Air: The Restless Shaper of the World" which probes the scientific research into the many ways we interact with air and the effects of global warming.
Vaccine Awareness Month, and the progressive political agenda moving into the future
Sallie Elkordy is a progressive activist and citizen lobbyist running for Congress to fill the vacancy in my district, New York's 9th District in Brooklyn and Queens. For almost two decades she has been active in establishing a U. S. Department of Peace, promoting Anti-trafficking legislation and opposing Vaccine increases and mandates. The most recent trip I made to Albany, was to advocate against health insurance legislation, written to the detriment of the Autistic people it was supposed to have helped.
She campaigns to gain support for legislation that promotes U. S. military withdrawal from Afghanistan and Libya, and is trying to stop Senate bill #S.981-The National Defense Authorization Act and is campaigning against both the Food Modernization Act (genetically modified organisms in our food) and against The National Patriot Act (searches without a judge's warrant, wiretaps, and all without recourse for those targeted).
She is one of the primary promoters of the Billion Toddlers March for Survival, a worldwide effort to bring awareness of the threats that Thermo-Nuclear War, Vaccines, Chemtrails, GMOs pose to children worldwide.