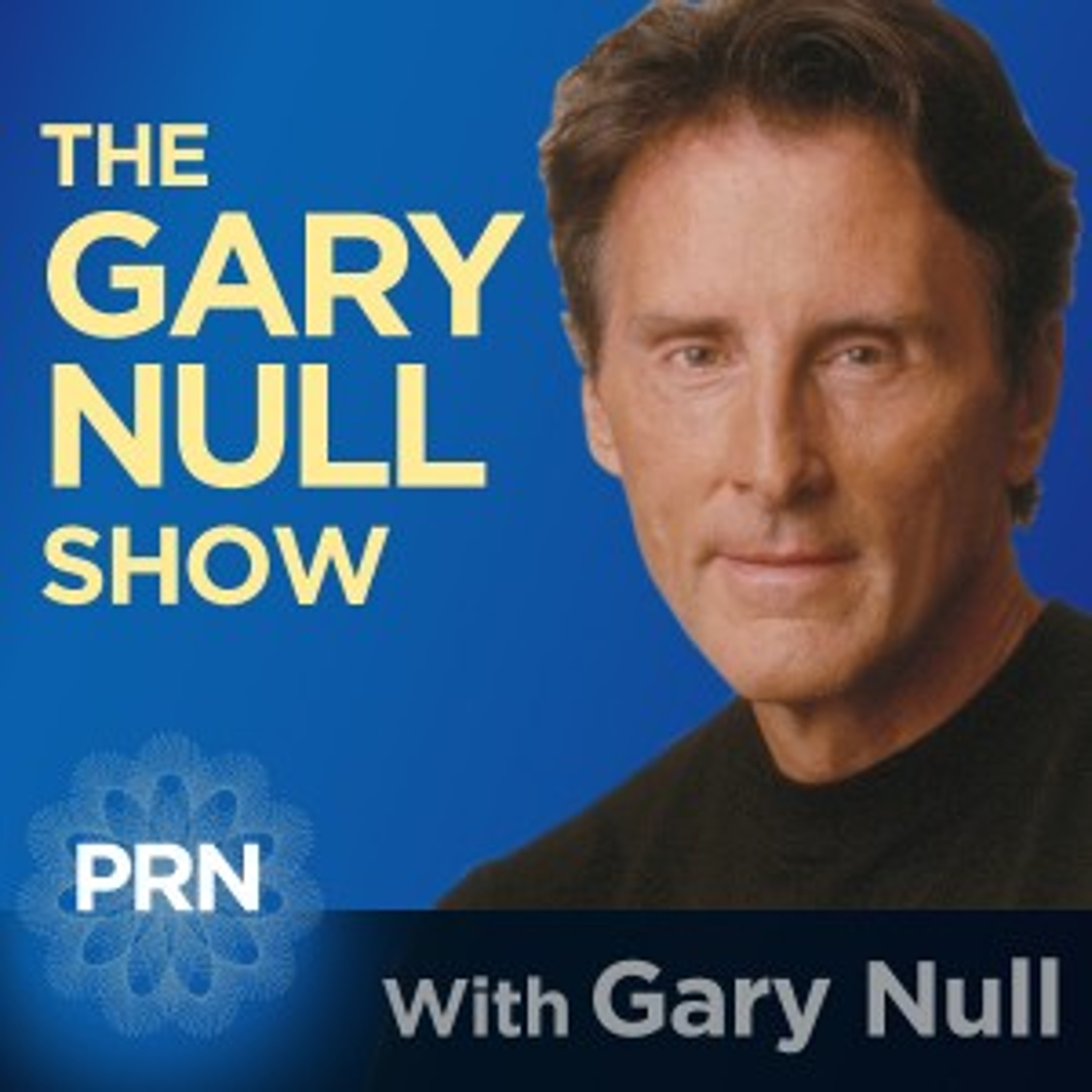 Guest: Dr. Margaret Cochran
Dr. Cochran is a transpersonal psychologist, licensed clinical social worker, educator and author with more than 30 years of experience, who approaches her practice using Whole Brain Thinking, which is the integrated use of both the left brain (linear and logical) and right brain (emotions and intuition) to arrive at logical, balanced and heartfelt decisions, and teaches her patients how to do the same.
Dr. Cochran practices with her partner, board certified family physician David J. Waggoner, MD, at Saratoga Family Health Center, where their focus is on treating individuals from the perspective that illness represents a body and/or a mind 'out of balance'. Dr. Cochran has appeared on ABC-TV, is a frequent radio guest, has contributed to Psychology Today, the Huffington Post, and other publications.