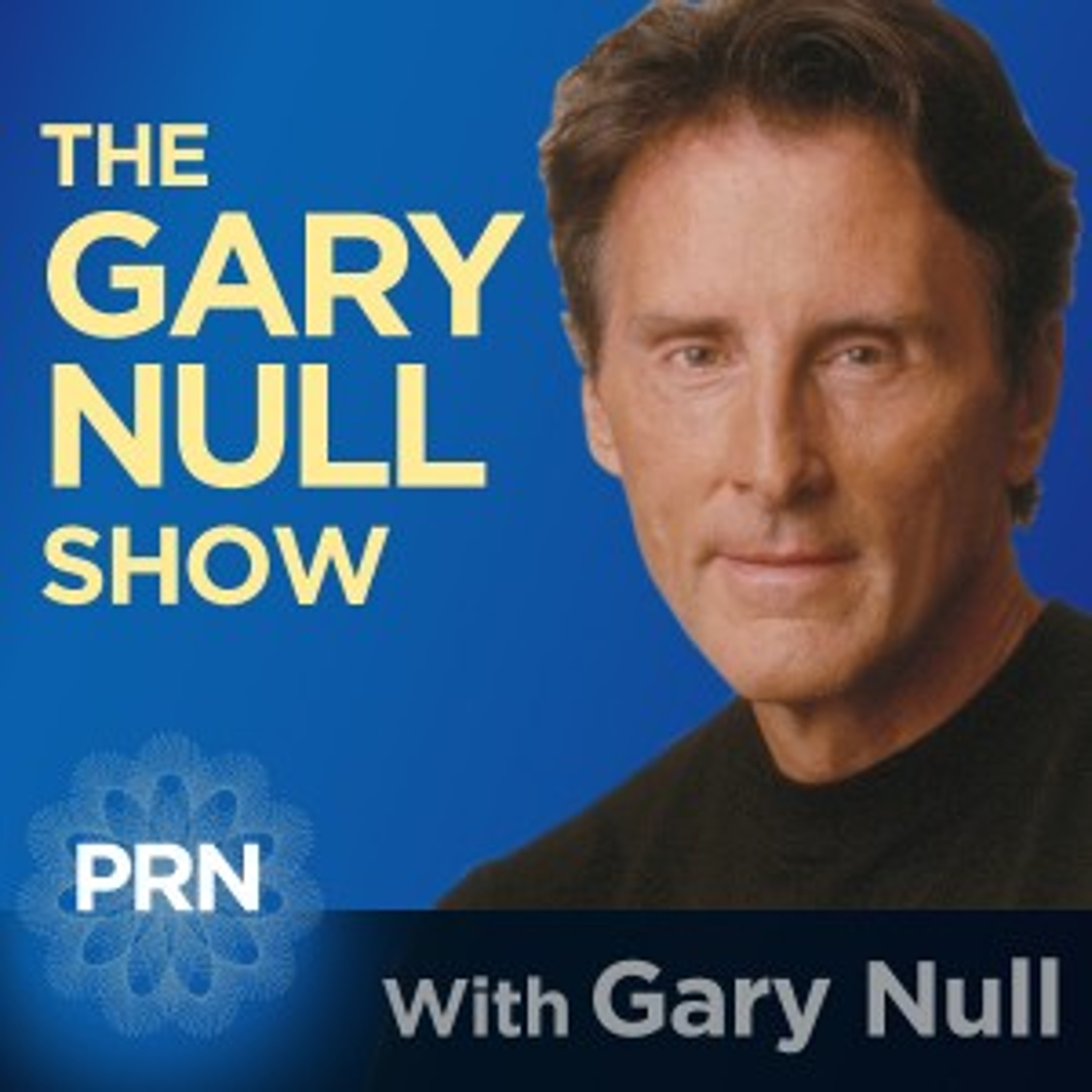 Guests: Lawrence Joseph and Kevin Kamps
Lawrence Joseph is a seasoned investigative journalist who has been writing on science, nature, politics and business for over 25 years for such publications as the New York Times, Discover, Huffington and others. During the past several years Larry has been conducting in depth research into the 2012 phenomenon – but beyond religious speculation and prophesy, and instead what solar physics, astronomical phenomenon and global warming are telling us.
His most recent book, "Aftermath: A Guide to Preparing for and Surviving Apocalypse 2012" explores many of the scientifically founded crises such as solar activity, energy, polar cap melts, climate change and agriculture we are now facing.
Kevin Kamps the specialist in Radioactive Waste Storage and nuclear facility operations for Beyond Nuclear, a non profit organization opposing nuclear power and weapons and advocating for safeguarding our future. For years he was a leader opposing the nuclear industry's efforts to dump radioactive waste in Yucca Mountain Nevada and to challenge federal subsidies for new reactors and nuclear waste projects. He has traveled to Chernobyl which resulted in his founding a chapter of the International Chernobyl Children's Project and continues to network with anti-nuclear groups across the nation protesting the relicensing of old decaying reactors and efforts to shut existing ones down. He is among the experts that appear in Knocking on the Devil's Door.