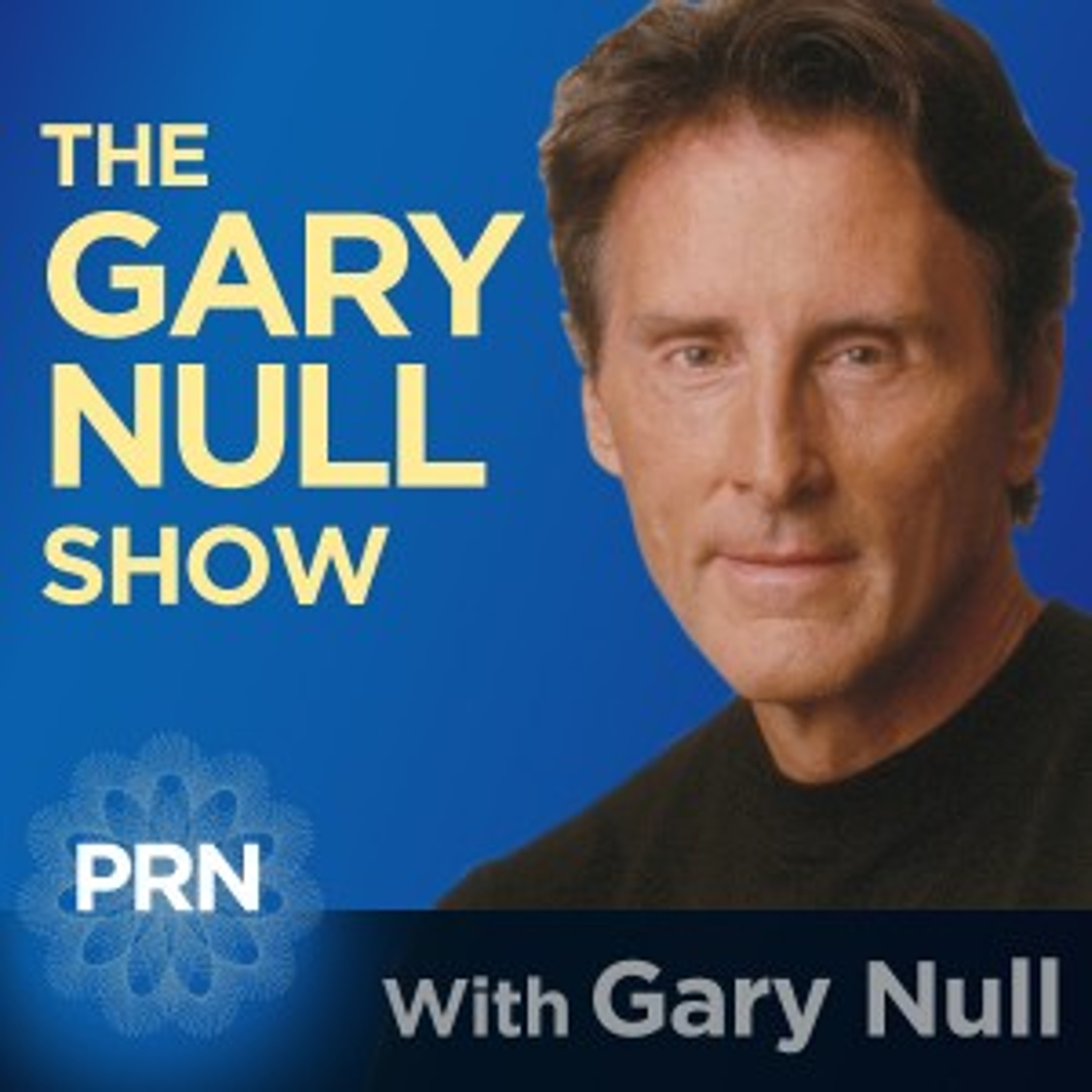 Guest: Prof. Philip Jenkins
Prof. Philip Jenkins is the Edwin Earl Sparks Professor of History and Religious Studies at Pennsylvania State University and a distinguished senior fellow of the Institute for Studies in Religion at Baylor University.  In the past he held a full professor in Criminal Justice and American Studies at Penn State.
Prof. Jenkins is highly regarded as a leading experts in global Christianity and the emergence of new religious movements. His many publications, books and articles address issues of crime and justice, the crisis of sexual crime within churches, new religious cults, and the large variety of Christianities that have existed during the course of history.
His most recent book is "Laying Down the Sword: Why We Can't Ignore the Bible's Violent Verses"  which looks some of the most violent texts in the scriptures of Jews, Christians and Muslims and presents the many ways, pro and con, that religious people have dealt with them.