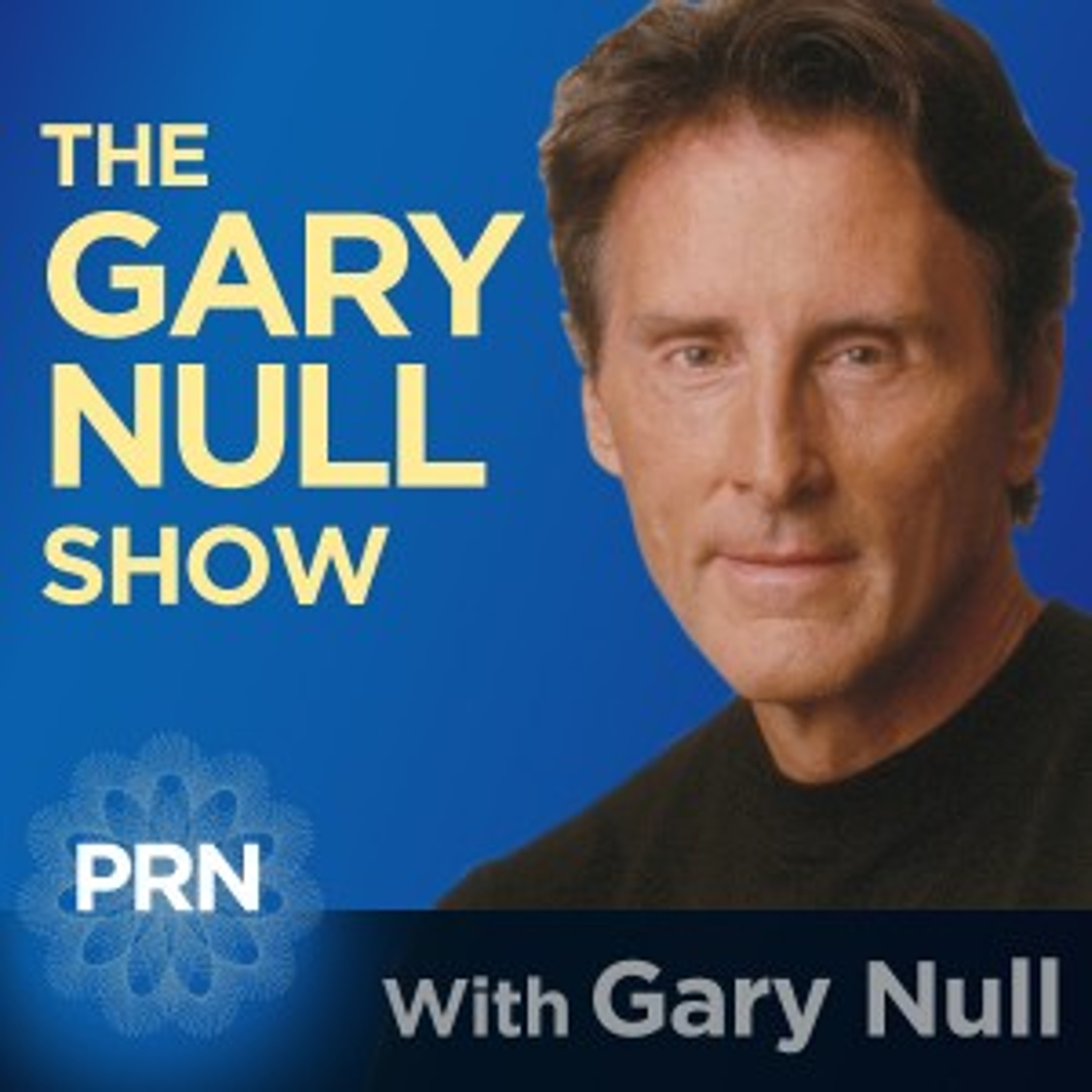 HEALTH NEWS 
May be worth adopting plant based diet to ease chronic migraine severity, say doctors
Stony Brook University and University of Pennsylvania, November 22, 2021
Prescribed meds, elimination diet, yoga and meditation provided no or little symptom relief
Boosting dark green leafy veg intake may be key
It may be worth adopting a plant based diet, rich in dark green leafy vegetables, to ease the symptoms of chronic migraine, suggest doctors in the online journal BMJ Case Reports.
The recommendation comes after they treated a man who had endured severe migraine headaches without aura for more than 12 years.  He had tried prescribed meds (Zolmitriptan and Topiramate); cutting out potential 'trigger' foods, including chocolate, cheese, nuts, caffeine, and dried fruit; and yoga and meditation in a bid to blunt the severity and frequency of his headaches. Nothing had worked. His headaches were accompanied by sensitivity to light and sound, and nausea and vomiting. On a scale of 0–10, he scored the pain severity as 10–12 out of 10. 
The report authors advised the man to adopt the Low Inflammatory Foods Everyday (LIFE) diet, a nutrient dense, whole food, plant-based diet.
The LIFE diet includes eating at least five ounces by weight of raw or cooked dark green leafy vegetables every day, drinking one 32-ounce daily green LIFE smoothie, and limiting intake of whole grains, starchy vegetables, oils, and animal protein, particularly dairy and red meat.
After 3 months his migraines stopped completely, and they haven't returned in 7.5 years. 
Exercising at the start of fast can help people reach ketosis 3.5 hours faster: study
Brigham Young University, November 24, 2021
Now a new Brigham Young University study published in the journal Medicine & Science in Sports & Exercise finds that exercising intensely at the start of a fast may help maximize health benefits of temporarily foregoing food.
Ketosis occurs when the body runs out of glucose—its first, preferred fuel—and begins breaking down stored fat for energy, producing chemicals called ketones as a byproduct. In addition to being a healthy energy source for the brain and heart, ketones combat diseases like diabetes, cancer, Parkinson's and Alzheimer's.
For the study, the researchers asked 20 healthy adults to complete two 36-hour fasts while staying hydrated. Each fast began after a standardized meal, the first fast starting without exercise and the other with a challenging treadmill workout. 
Exercise made a big difference: when participants exercised, they reached ketosis on average three and a half hours earlier in the fast and produced 43% more BHB. The theory is that the initial exercise burns through a substantial amount of the body's glucose, prompting a quicker transition to ketosis. Without exercise, the participants hit ketosis about 20 to 24 hours into the fast.
To calm your emotions, get 15 minutes alone
University of Rochester, November 24, 2021
Being by yourself—even for just 15 minutes—may decrease your strong positive and negative emotions, and instead reduce stress and induce calm, a new study suggests.
Lead researcher Thuy-vy Nguyen, a doctoral candidate in clinical and social sciences in psychology at the University of Rochester, together with the cofounders of self-determination theory, psychology professors Richard Ryan and Edward Deci, conclude that solitude can lead to relaxation and stress reduction—as long as people actively chose to be alone.
In general, solitude, the research finds, has a lessening effect not only on arousing positive emotions but also strong negative emotions, ultimately leaving people calmer, more relaxed, less angry, and less anxious.
The researchers define solitude as "a psychological experience of being alone without communications, stimuli, activities, or devices that might facilitate virtual communications such as text messaging or social media."
Fermented tea could help protect the liver from high-fat diet damage
Tianjin University (China), November 30, 2021
Water extracts of a fermented tea, known as Pu-erh tea, could help to reduce oxidative stress and protect the liver against damage caused by a high fat diet, research in rats has found.
The study, published in Food Science and Human Wellness, investigated the potential of the polyphenol and theabrownin-rich fermented tea to protect the liver after previous studies linked the tea to a raft of health benefits. 
"Pu-erh tea can be used as a potential healthy drink for prevention and/or treatment of fatty liver disease and many diseases associated with oxidative stress," suggested Jing and colleagues.
After the trial, they found that the Pu-erh extract led to decreases in body weight, fat index, MDA and NOS levels. They suggested that these were linked to increases in hepatic T-SOD, CAT and GSH-Px activities. Furthermore, it was found that the extracts increased production of hepatic glycogen and the activity of PK, and reduced glucose levels, thus potentially protecting the liver from the diseases associated with type II diabetes.
Excessive media exposure to traumatic events could harm kids
Florida International University, November 20, 2021
FIU scientists investigating the effects of hurricanes and other natural disasters on children's brain development previously found that increased exposure to media coverage of disasters led kids to have post-traumatic stress (PTS) symptoms regardless of physical proximity. A new follow-up study led by FIU psychologists Anthony Dick and Jonathan Comer confirmed those findings and also showed that individual differences in the response in a key brain region involved in detecting threats—the amygdala—predicted the degree to which viewing storm-related media coverage led children to develop PTS symptoms.
"Children are among the most vulnerable individuals during disasters, because they are still developing a sense of security, and have little personal control over their environments," said Anthony Dick, psychology professor and researcher at the Center for Children and Families. "PTS can adversely affect long term health in children, but these findings will help us inform communities and families on how they can better prepare for and respond to disasters in ways that mitigate potential negative long-term mental health effects."
Adults with ADHD four times more likely to have generalized anxiety disorder
University of Toronto, November 20, 2021
A new nationally representative study published online in the Journal of Affective Disorders found that one in four adults aged 20-39 with attention deficit hyperactivity disorder (ADHD) had generalized anxiety disorder (GAD).
Those with ADHD were four times more likely to have GAD at some point in their life, when compared to those without ADHD. Even after controlling for other relevant factors, including sociodemographics, adverse childhood experiences, and a lifetime history of substance use disorders and major depressive disorders, those with ADHD still had more than double the odds of GAD.
"These findings underline how vulnerable adults with ADHD are to generalized anxiety disorders," says lead author Esme Fuller-Thomson, professor at the University of Toronto's Factor-Inwentash Faculty of Social Work and Director of the Institute for Life Course & Aging. "There are many studies linking adult ADHD to depression and suicidality, but less attention has been paid to generalized activity disorders and other adverse outcomes across the life course."